How to find the right thermostatic mixer
hansgrohe thermostatic mixers – reliable, convenient and attractive
A thermostatic mixer ensures constant water temperature and volume throughout its entire service life. Even when your loved ones flush the toilet while you are showering. You won't suffer any unpleasant cold shocks or any scalding. You also save valuable water and energy in comparison with single lever taps through the preset temperature on thermostatic mixers. This quickly pays off.

How do thermostatic mixers work? Your preferred blend of hot and cold water is configured in a thermostatic mixer. If the pressure or temperature in the cold or hot water pipe changes, the thermostatic mixer automatically adjusts the mix. If the flow of cold water stops completely, you are still protected from any scalding as the thermostatic valve shuts off the supply immediately.
The water is always at the temperature you need in the shower and bath tub
hansgrohe offers you a wide range of thermostatic shower mixers and thermostatic bath mixers. A decisive factor in your choice
is the question of how many functions need to be controlled by the thermostatic mixer: hand shower, side shower or multi-jet overhead shower? At hansgrohe, you can get thermostatic mixers for up to five consumers. All of these stand out thanks to their clever design and sophisticated functions.
Exposed or concealed installation?
You can choose from hansgrohe exposed or concealed thermostatic mixers. An exposed thermostatic mixer can be easily attached to existing hot and cold water connections, which is also feasible as part of minor renovations. Exposed thermostatic mixers protrude from the wall and can function as a practical storage area for your shower gel and shampoo at the same time. Example: hansgrohe ShowerTablets. Ideal for family bathrooms: the Ecostat E with CoolContact safety technology. It stops the thermostatic mixer from heating for more safety for children. Concealed thermostatic mixers are particularly suitable for new bathroom builds. On these thermostatic mixers, all of the technology disappears behind the wall, so you can enjoy having more space along with an overall uncluttered look for your bathroom. The technology is concealed in the hansgrohe iBox universal. This is a base set, which can be installed in the wall before you have even decided on a specific concealed solution. Once the iBox is in the wall, you can choose practically any of the concealed thermostatic mixers and retrofit or upgrade whenever you want.
HGHBWMediaGalleryImageElementComponentModel (8806463800380@6)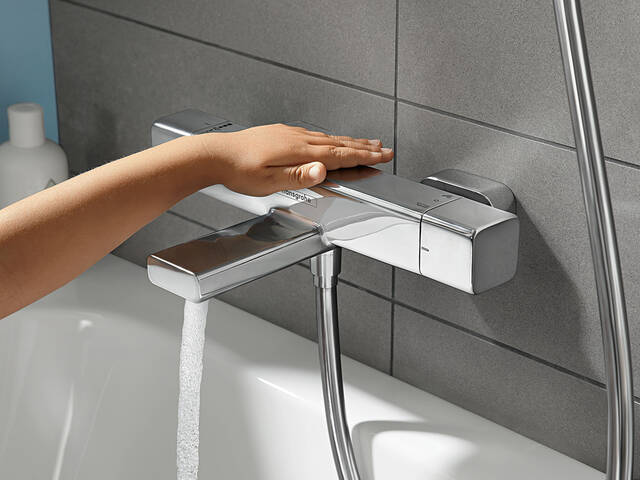 HGHBWMediaGalleryImageElementComponentModel (8802555757628@7)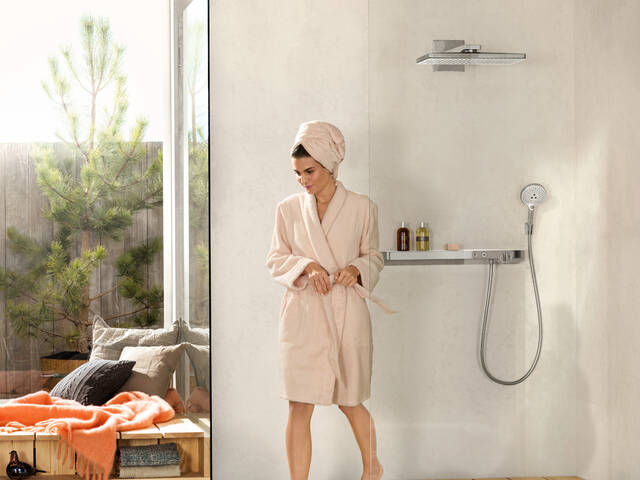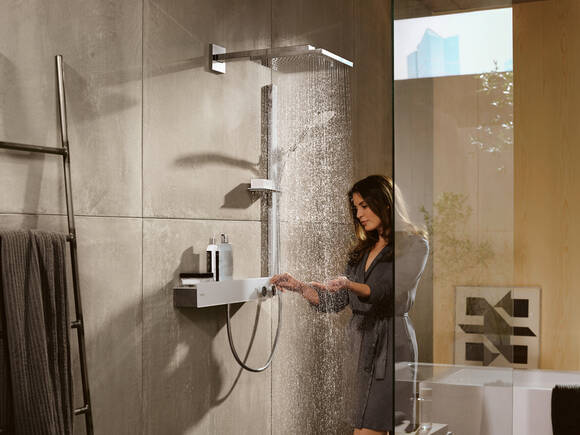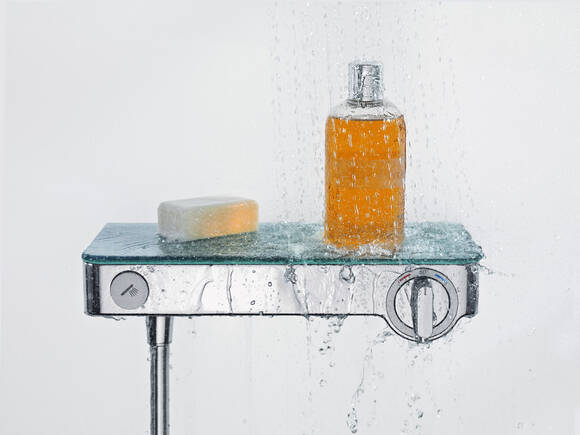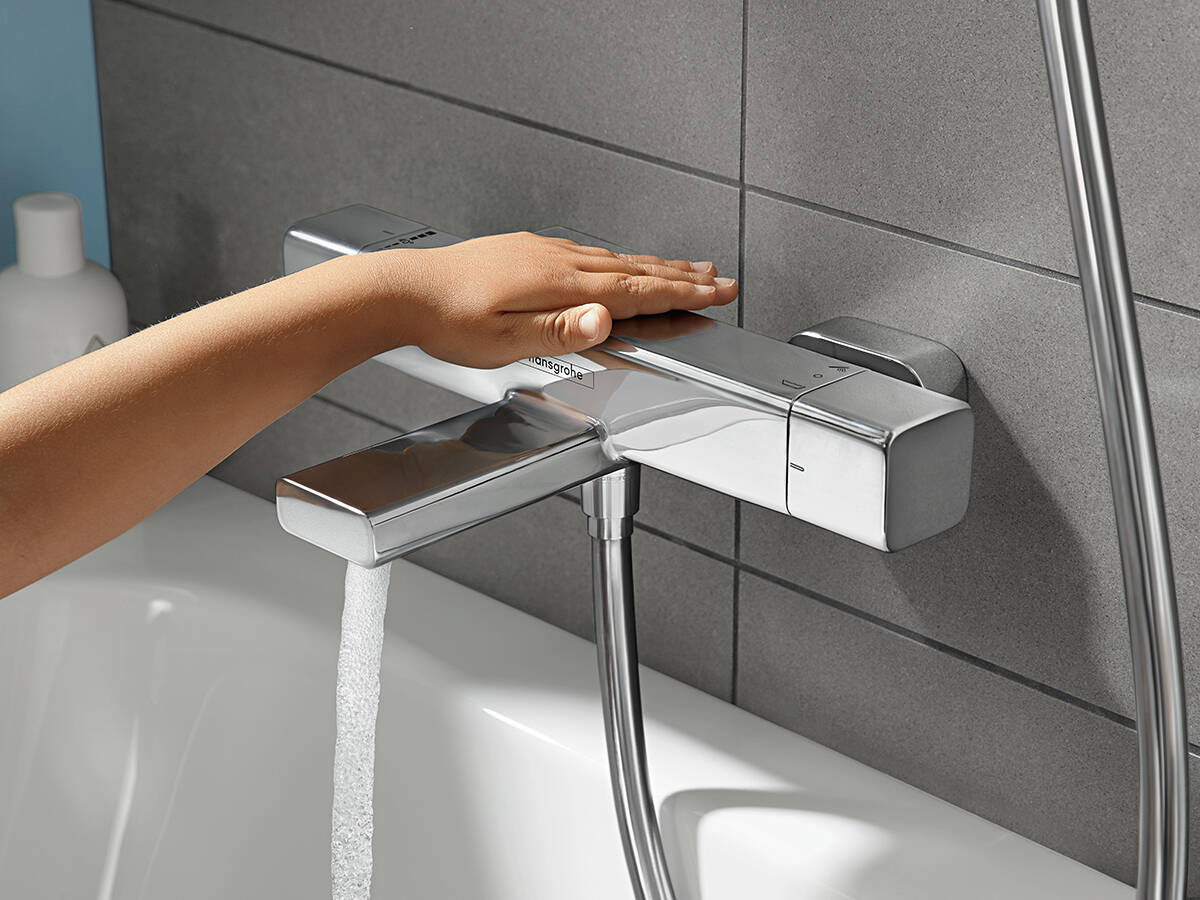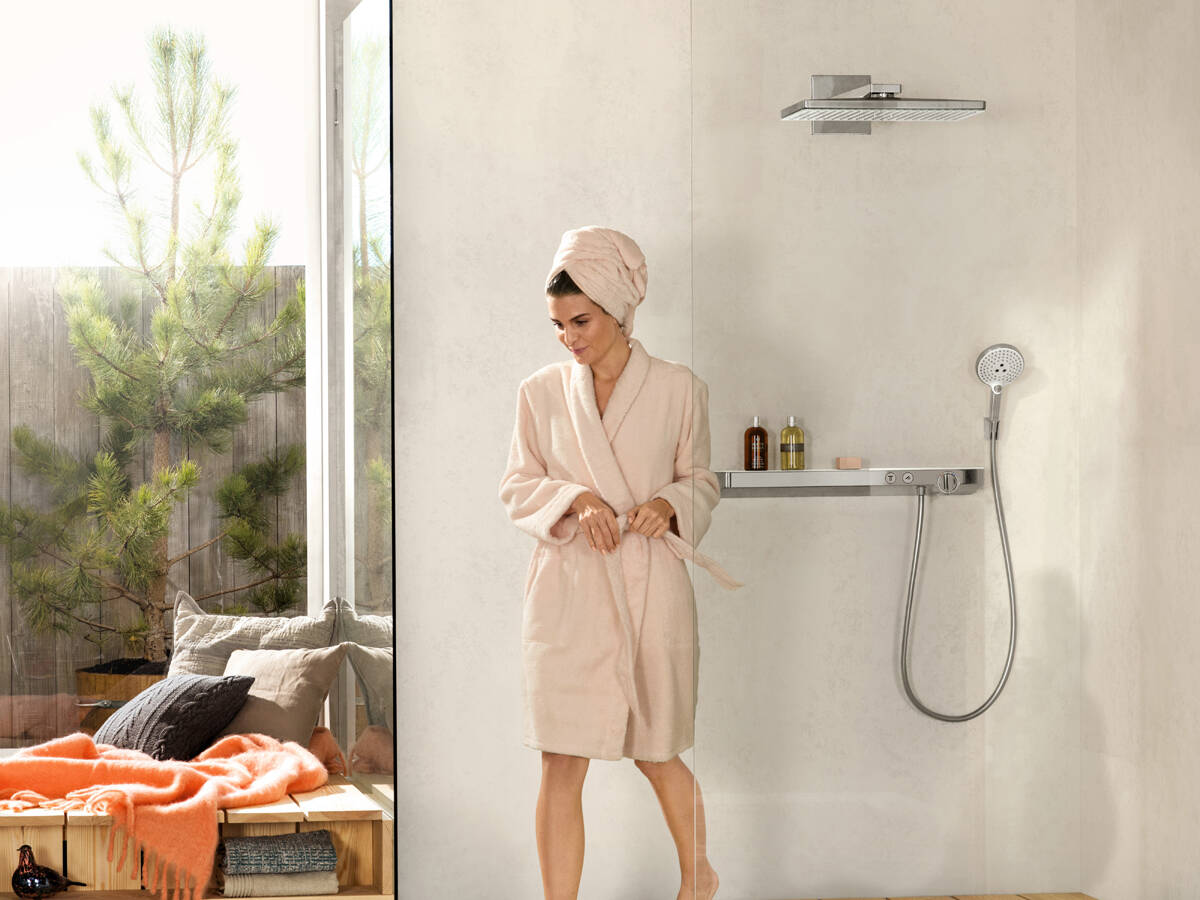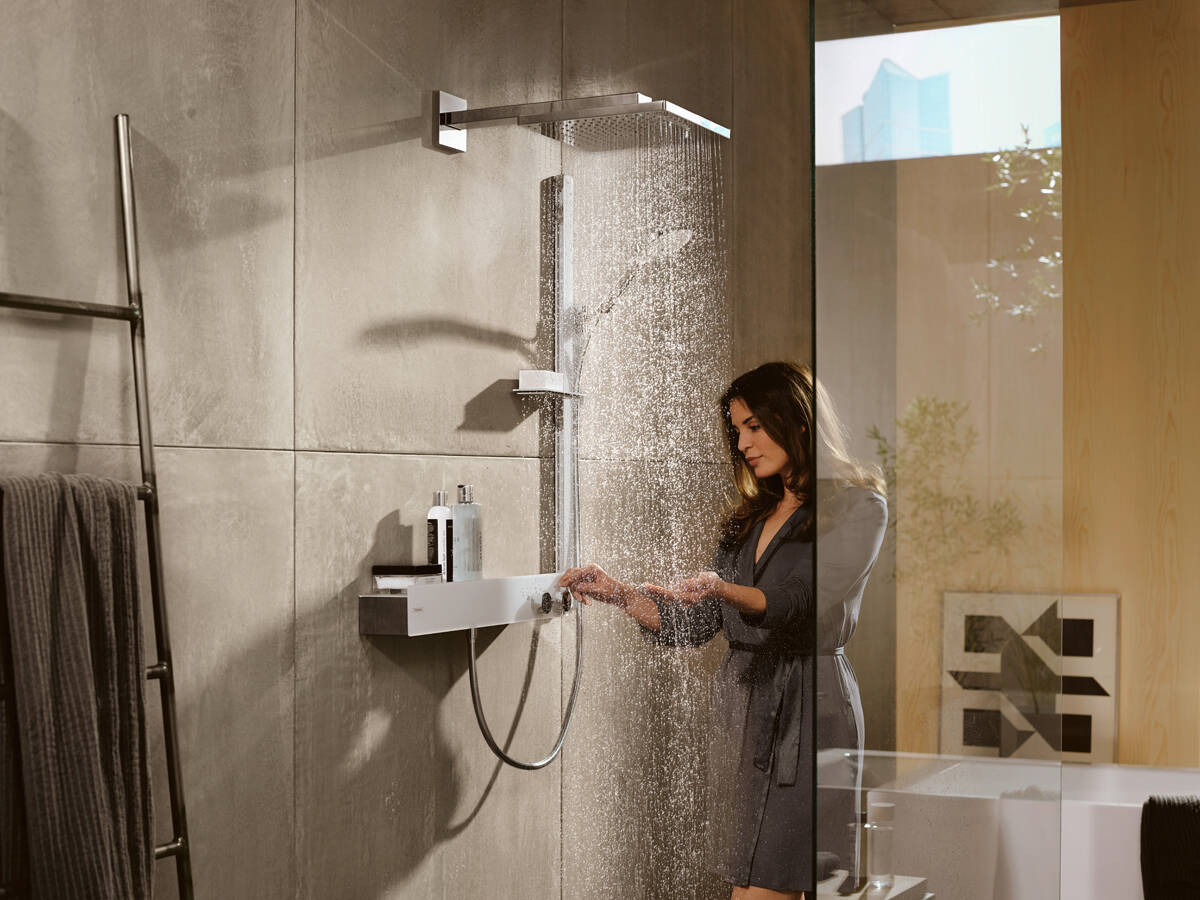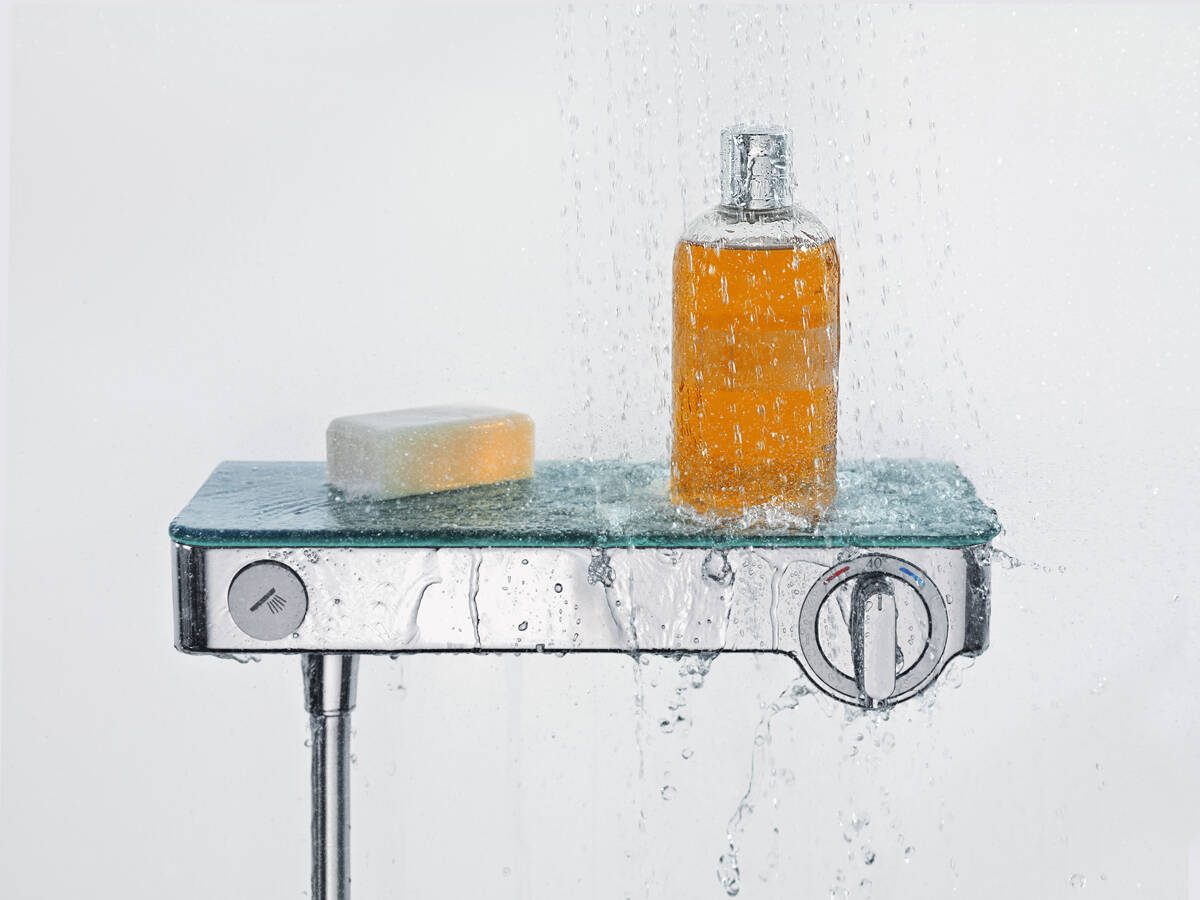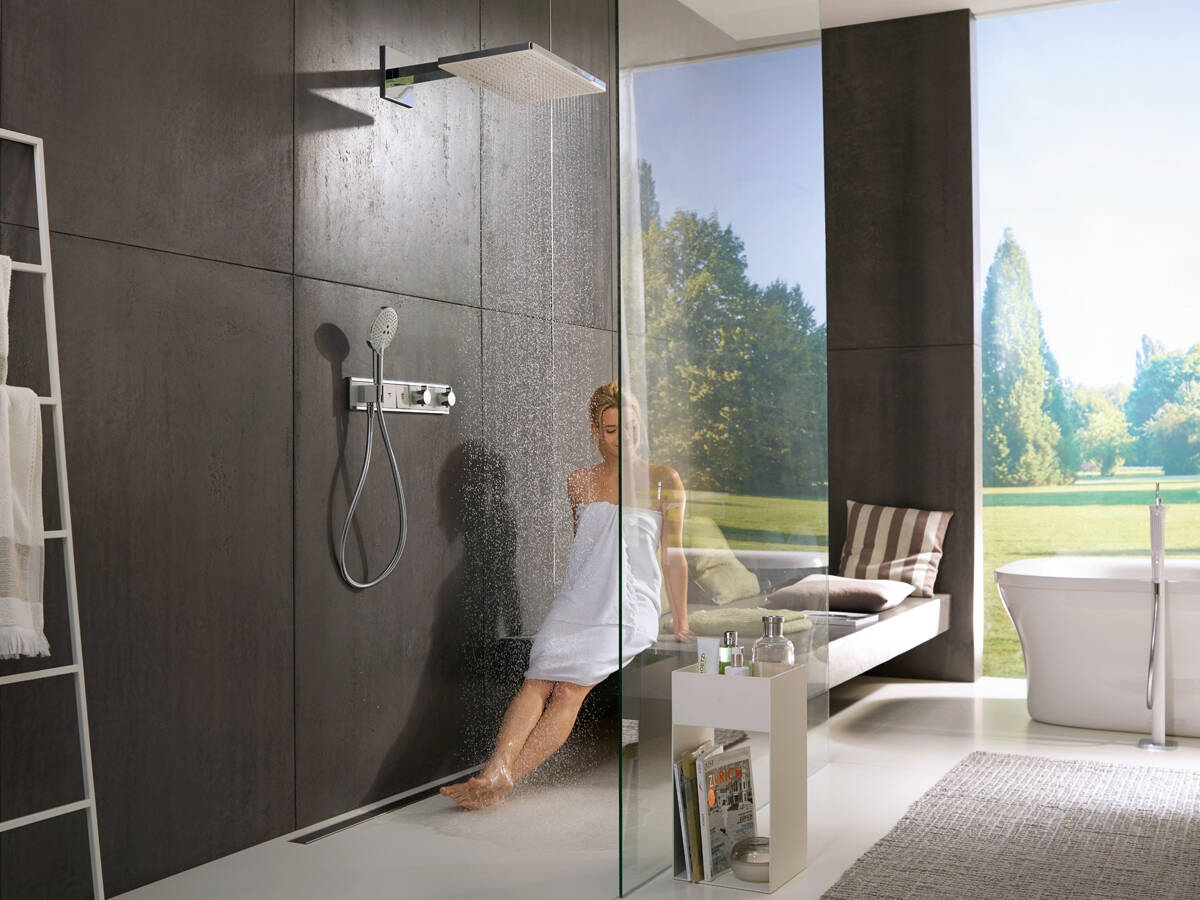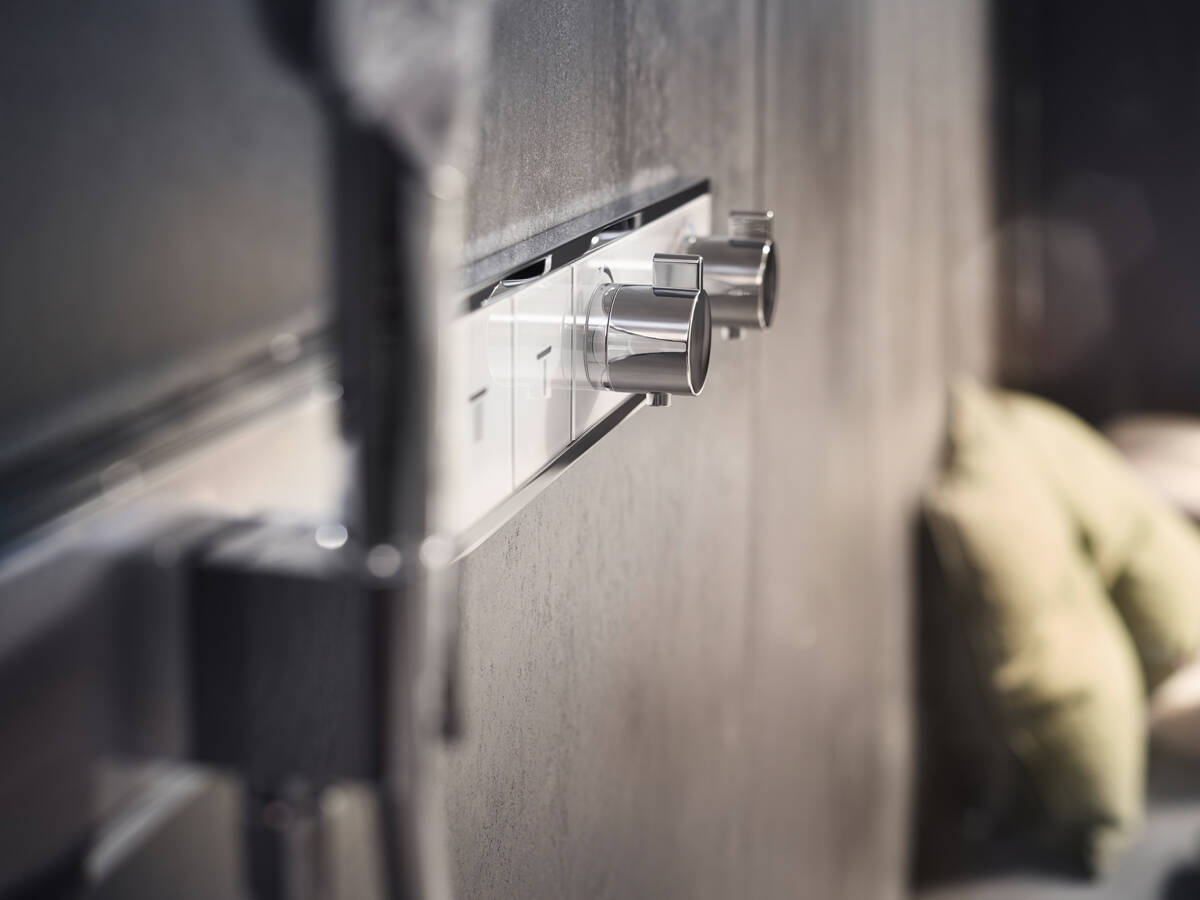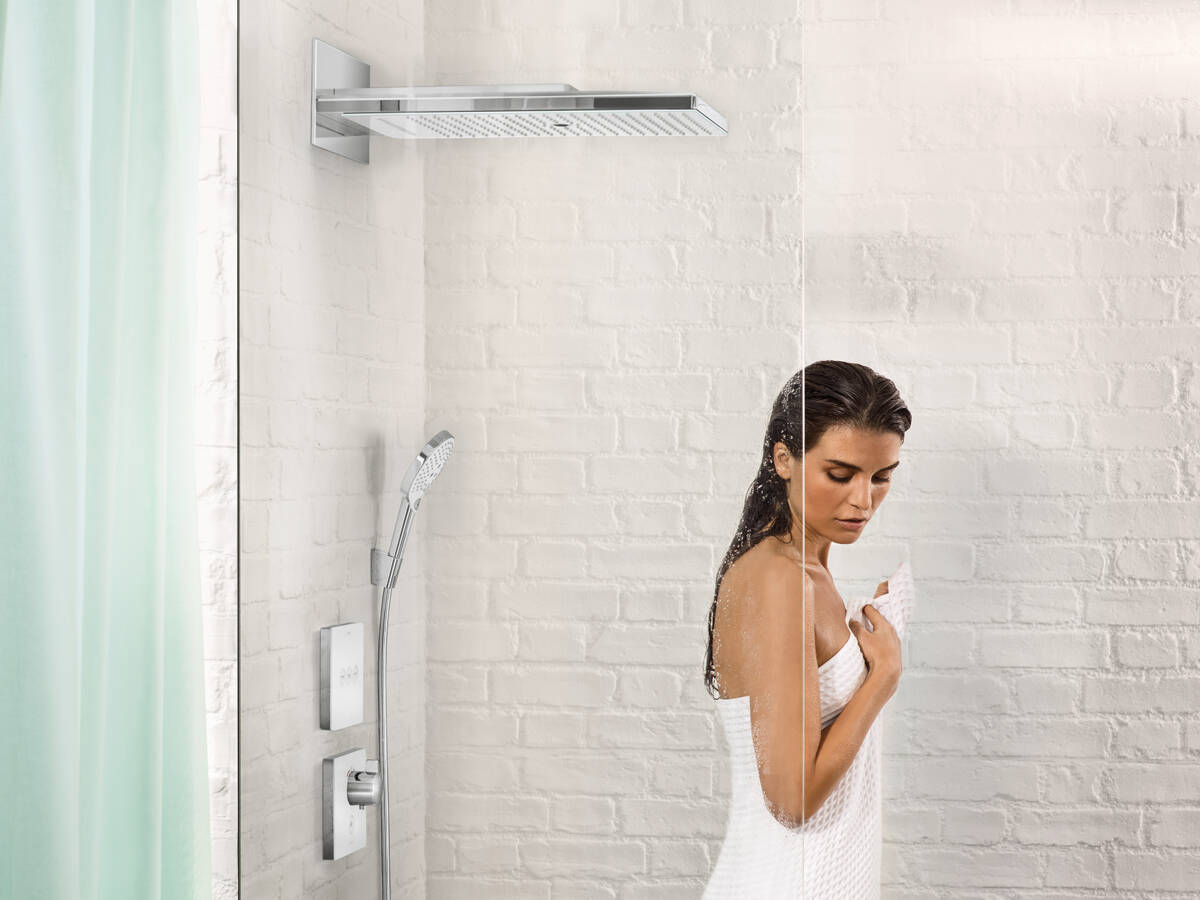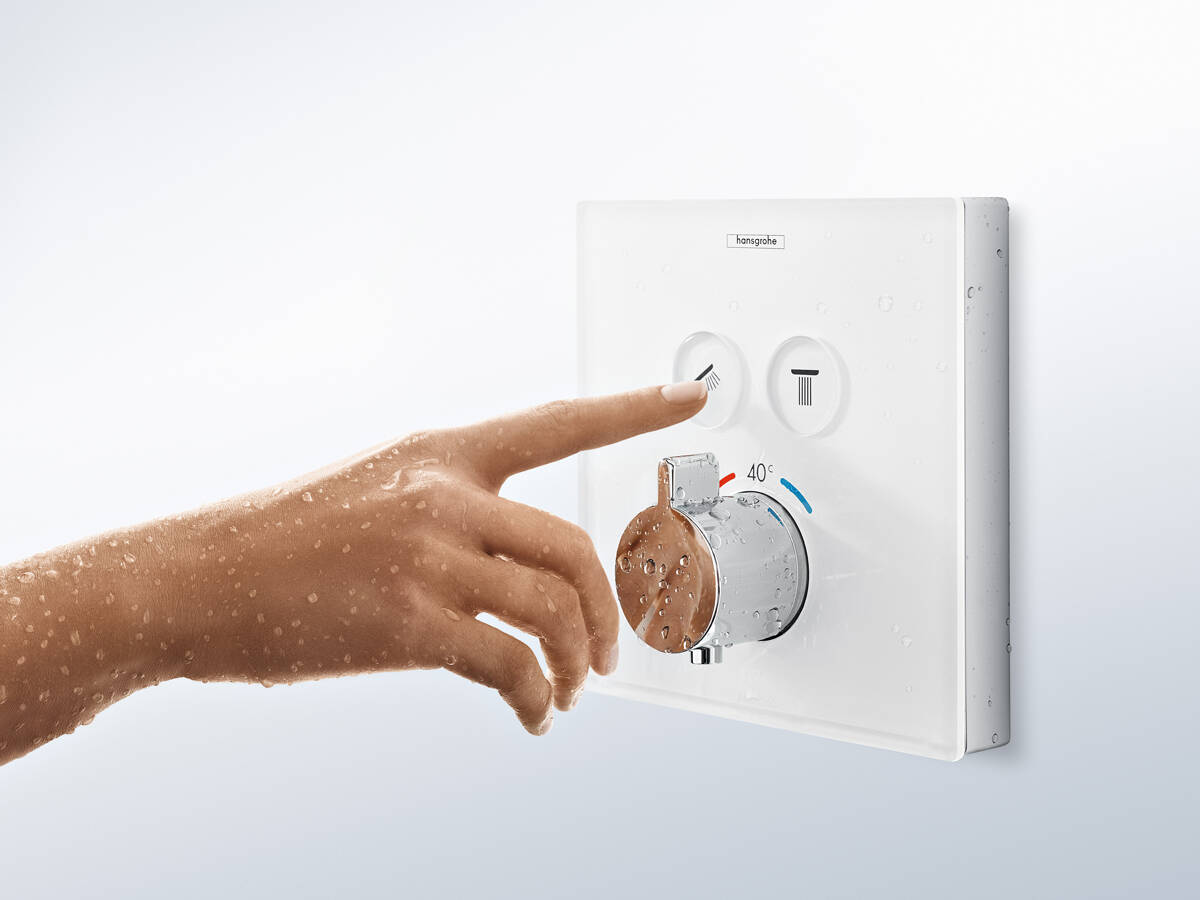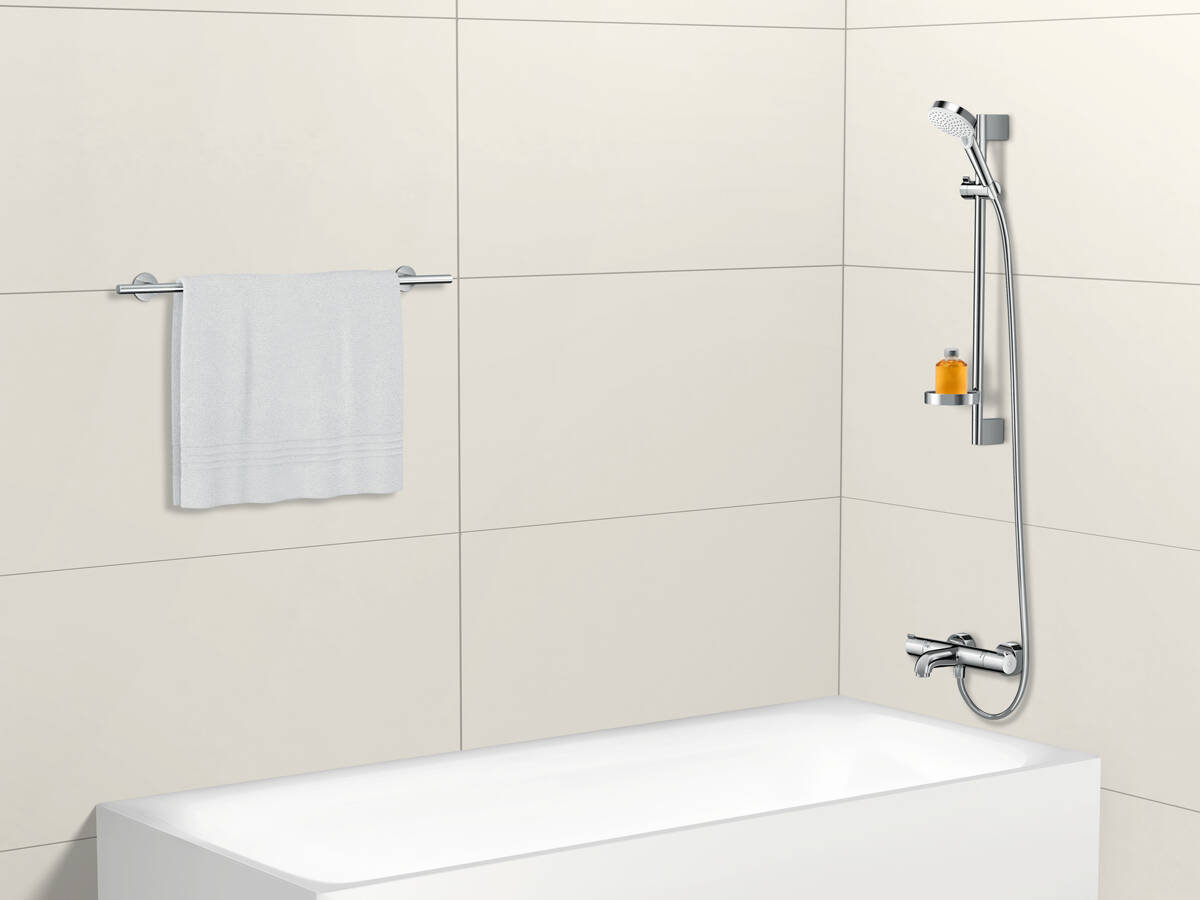 Trusted partners
Find bathroom showrooms in your area
hansgrohe Loading showroom data
An error occurred. Please reload the page.