How to find the right taps
hansgrohe bathroom taps: from modern to classic
Choose from a wide range of products. When it comes to bathroom taps from hansgrohe, you have a choice of award-winning designs and you can benefit from products that fulfil the most stringent requirements in terms of quality and usability.
The concepts for all our taps came from renowned design studio Phoenix Design and have won multiple awards. Whichever style you opt for: your bathroom design will look perfectly consistent. Along with basin taps, you can also get the matching bidet, shower and bath mixers and accessories. And explore your design options with FinishPlus. The elegant trend colours are available for two popular tap ranges and add a special touch to your bathroom.
Find your favourite style
Are you the modern type, do you prefer clean lines, understated style and a timeless design concept in the bathroom? If so, then the Modern style is the right one for you. These ranges are called Metropol, Metris, Talis, Focus, Novus or Logis. Are you looking for something out of the ordinary, something artistic? If so, we would like to introduce you to PuraVida. With its sculptural design concept and flowing curves, this range is part of the Avantgarde style. Or do you prefer classic design – i.e. with stylish curves or decorated with splashes of gold? If so, get inspiration from our ranges in the Classic style: Metropol Classic, Metris Classic, Talis Classic or Logis Classic.
Impressive technologies: Find out what makes hansgrohe stand out
We have developed
smart technologies
to match the taps and make your interaction with water even more enjoyable. For example, innovative technologies such as EcoSmart, Select, AirPower and QuickClean. You will really appreciate the fact that EcoSmart reduces your water and energy consumption to a sustainable level. Or how, with Select, you control your water conveniently at the touch of a button. Find out how AirPower stirs up your water, in the truest sense of the word, and how easily you can rub away limescale thanks to QuickClean.
You will benefit from the hansgrohe ComfortZone, especially when it comes to
basin taps
, as it creates more elbow room between spout and wash basin. You should also check out CoolStart, which automatically conserves hot water, only supplying it when you really need it.
Opt for quality workmanship
Enjoy the look of high-quality surface finishes such as chrome or white/chrome. Rely on noiseless, smooth hansgrohe ceramic cartridges and flexible connection hoses, which offer protection from water damage. More protection, more comfort, more fun: hansgrohe.
HGHBWMediaGalleryImageElementComponentModel (8802568995900@3)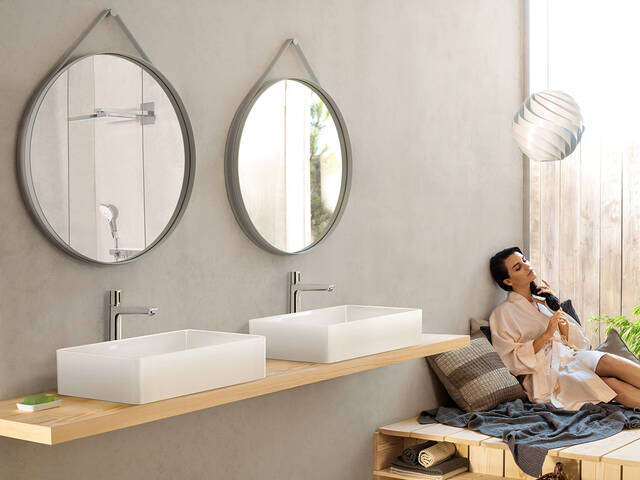 HGHBWMediaGalleryImageElementComponentModel (8802569061436@4)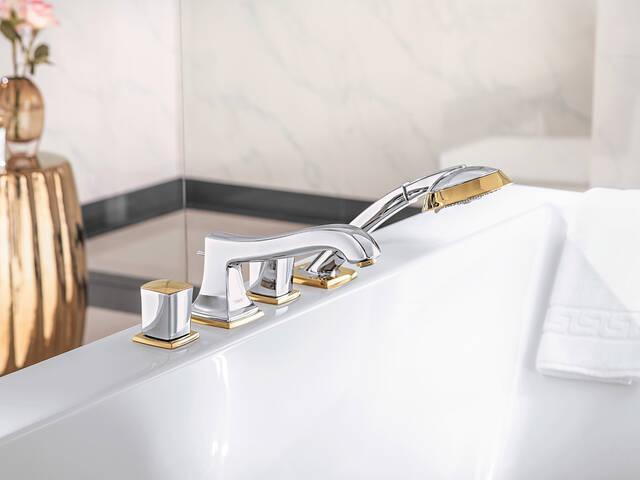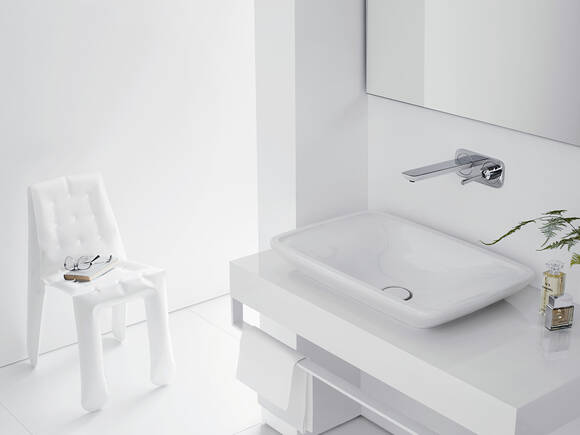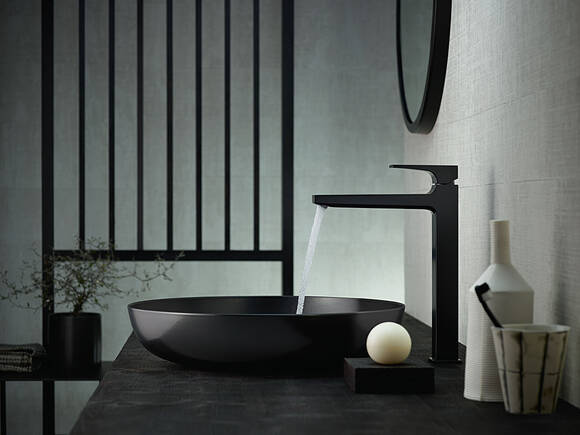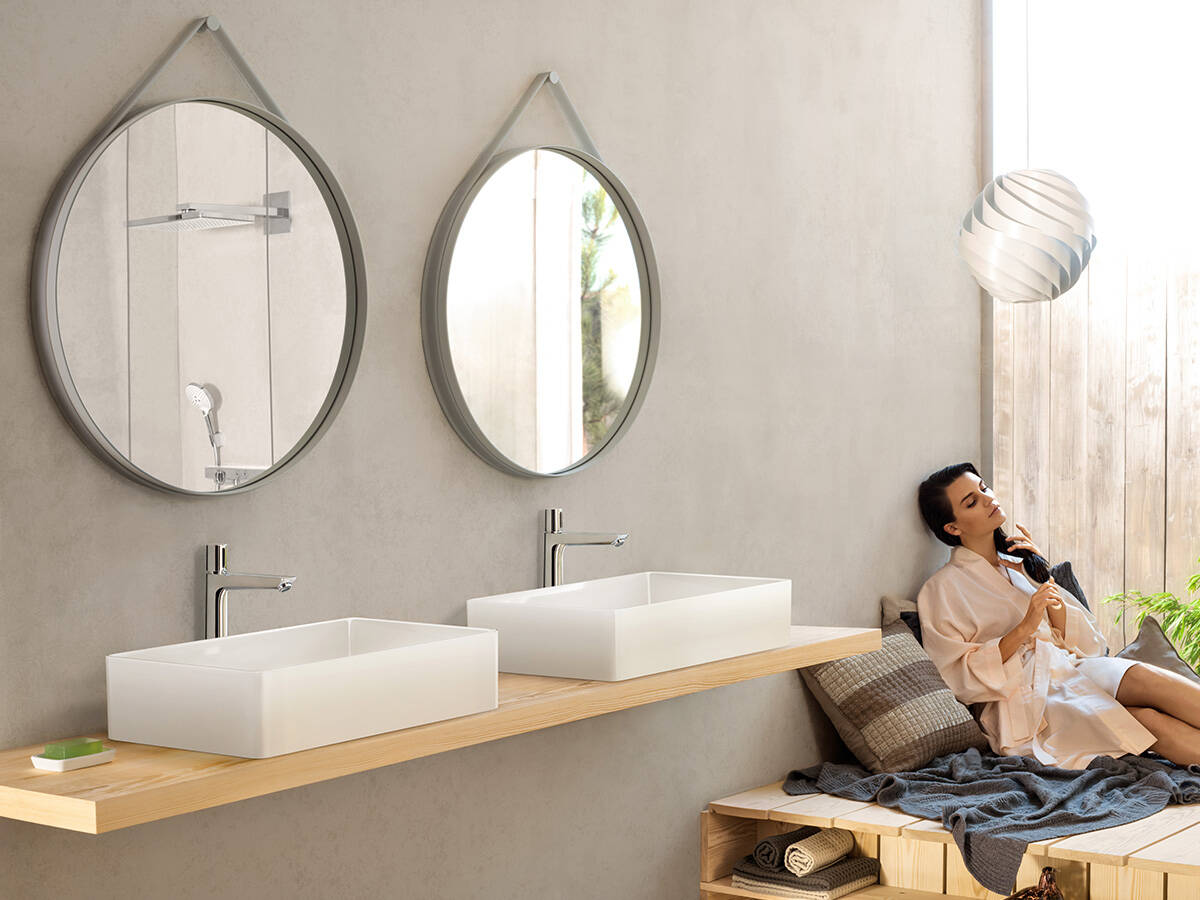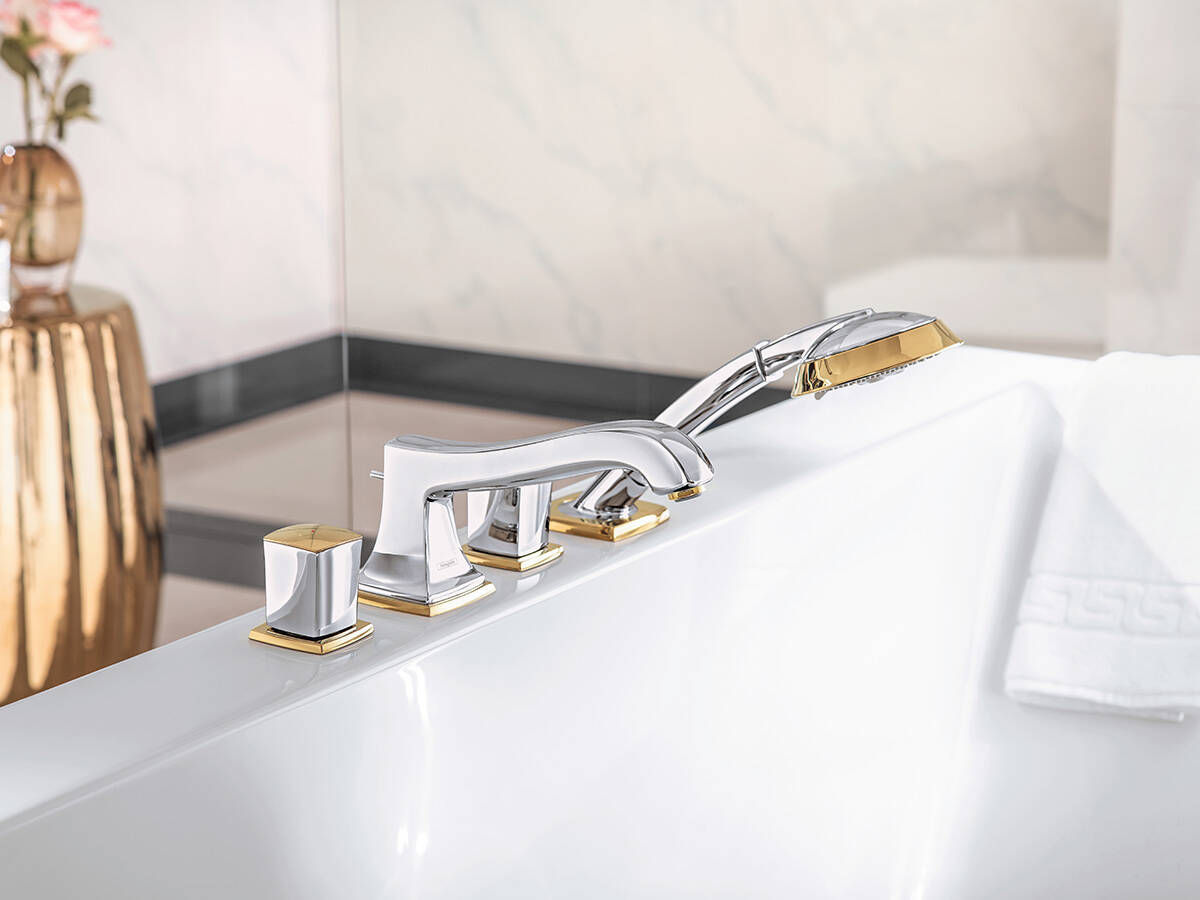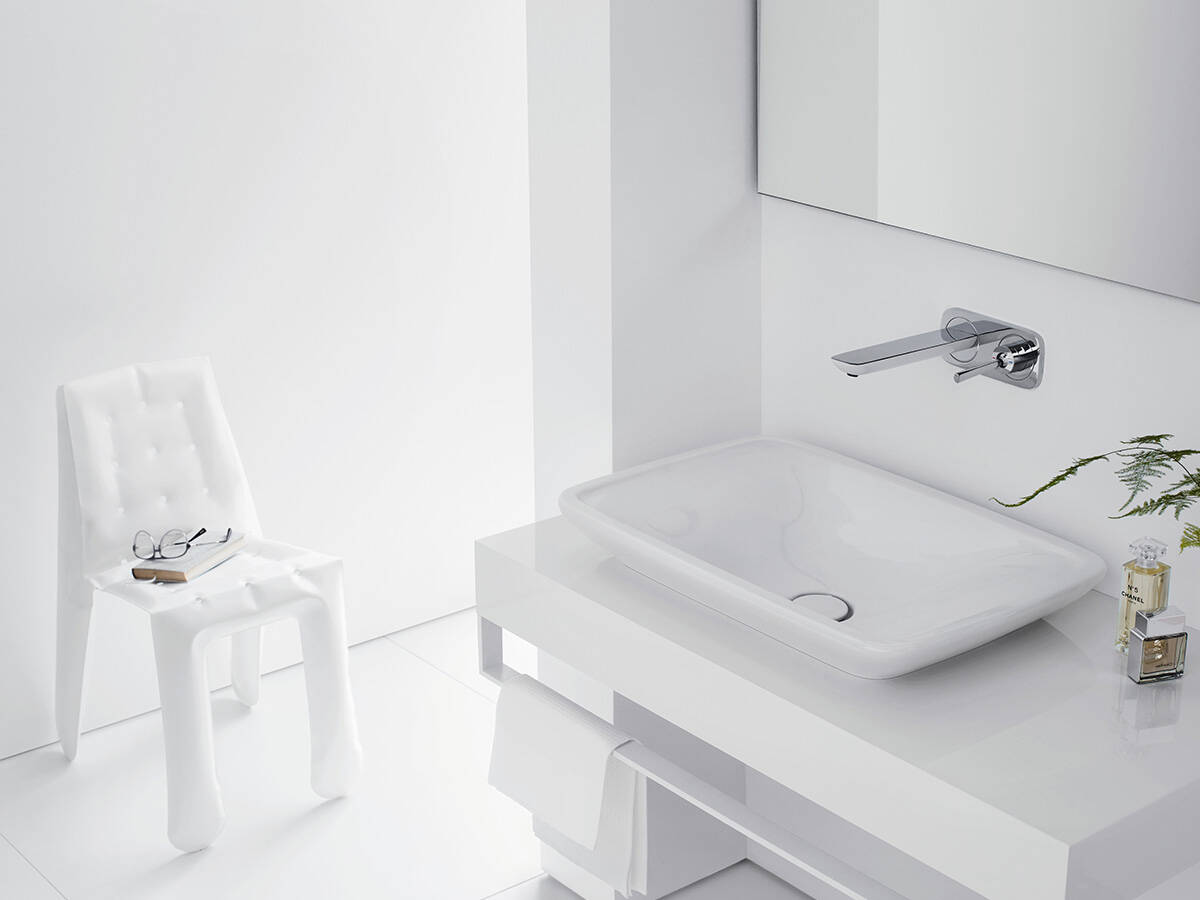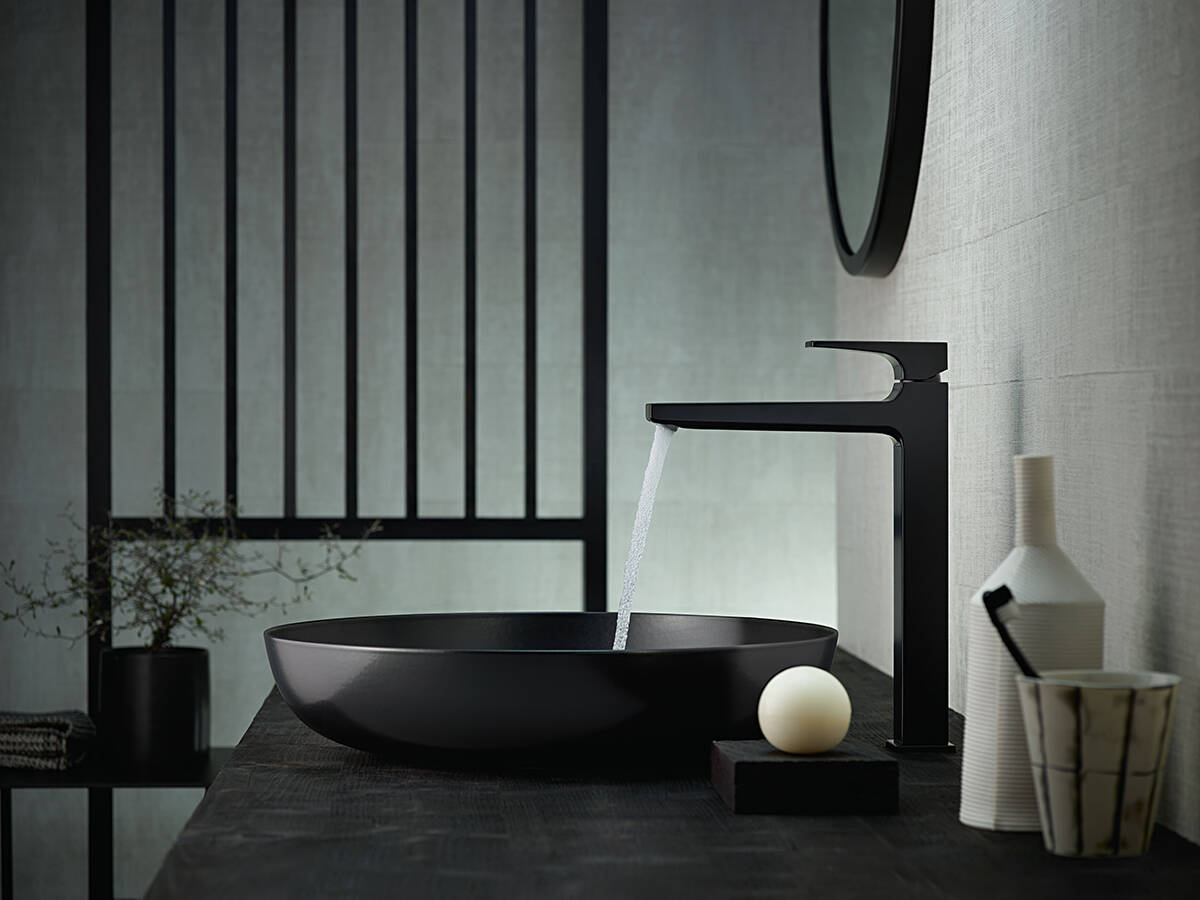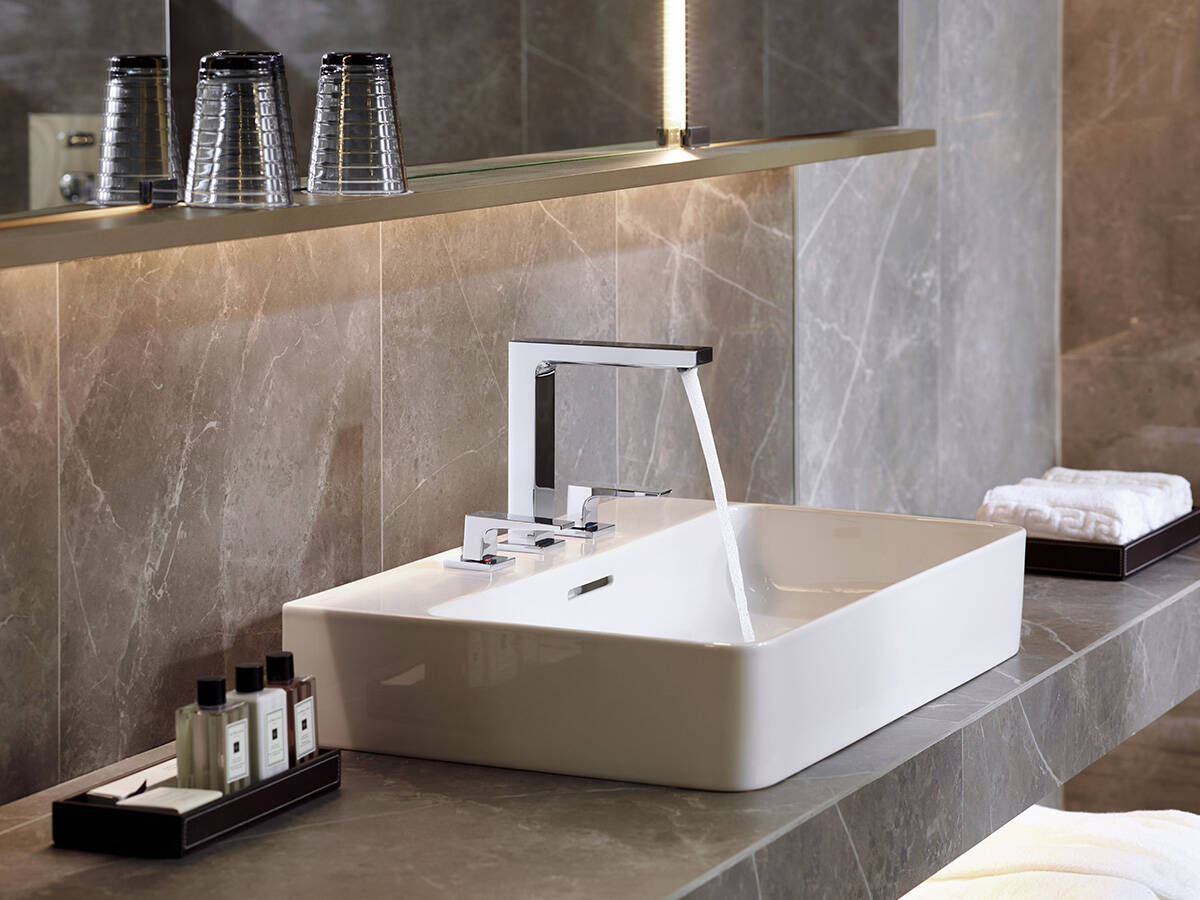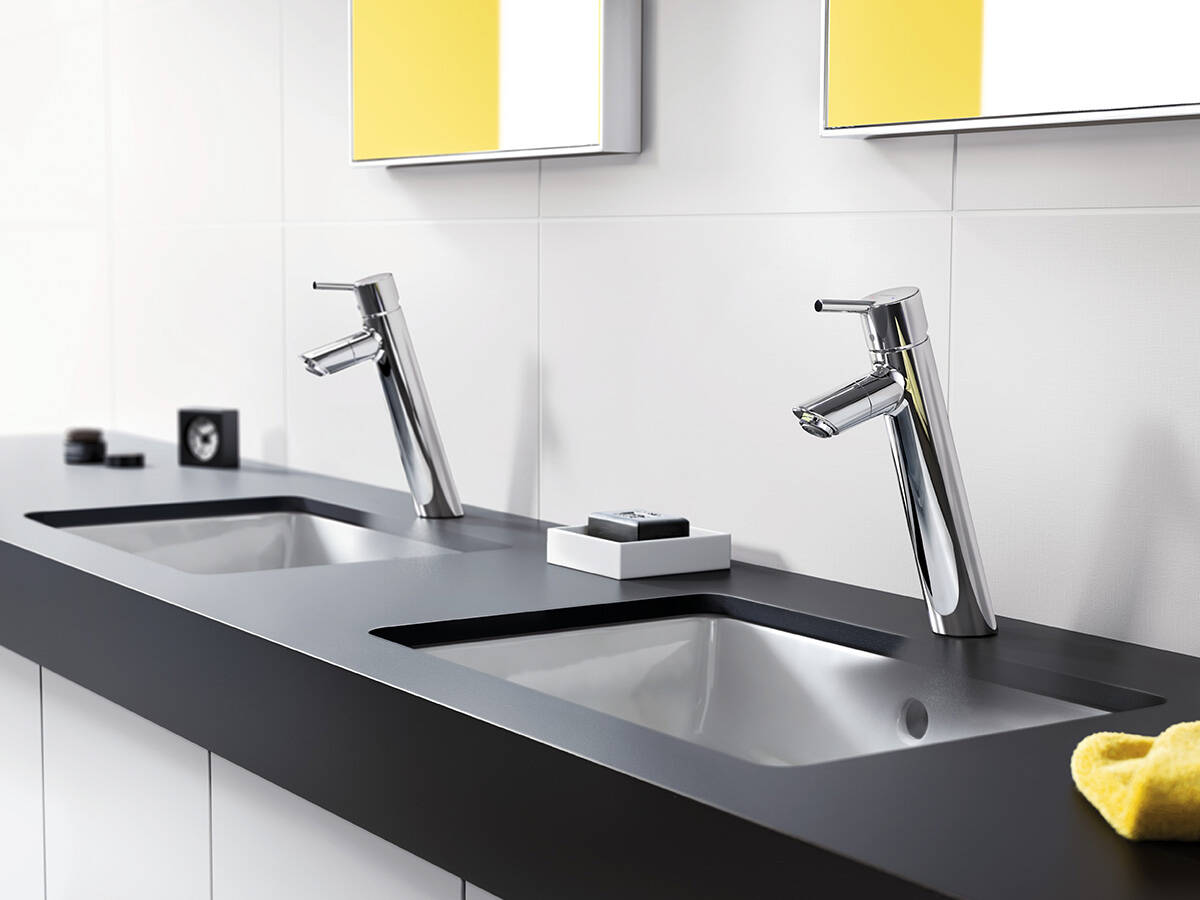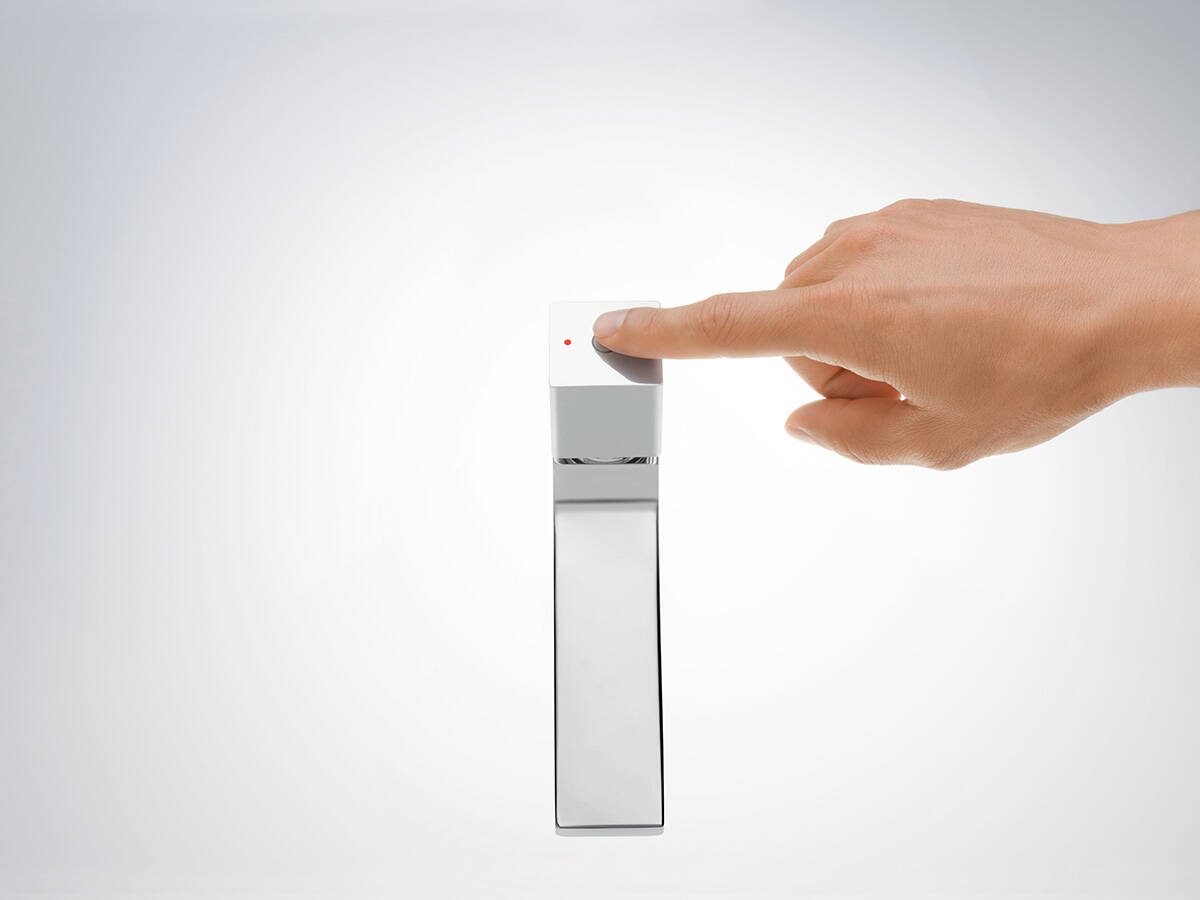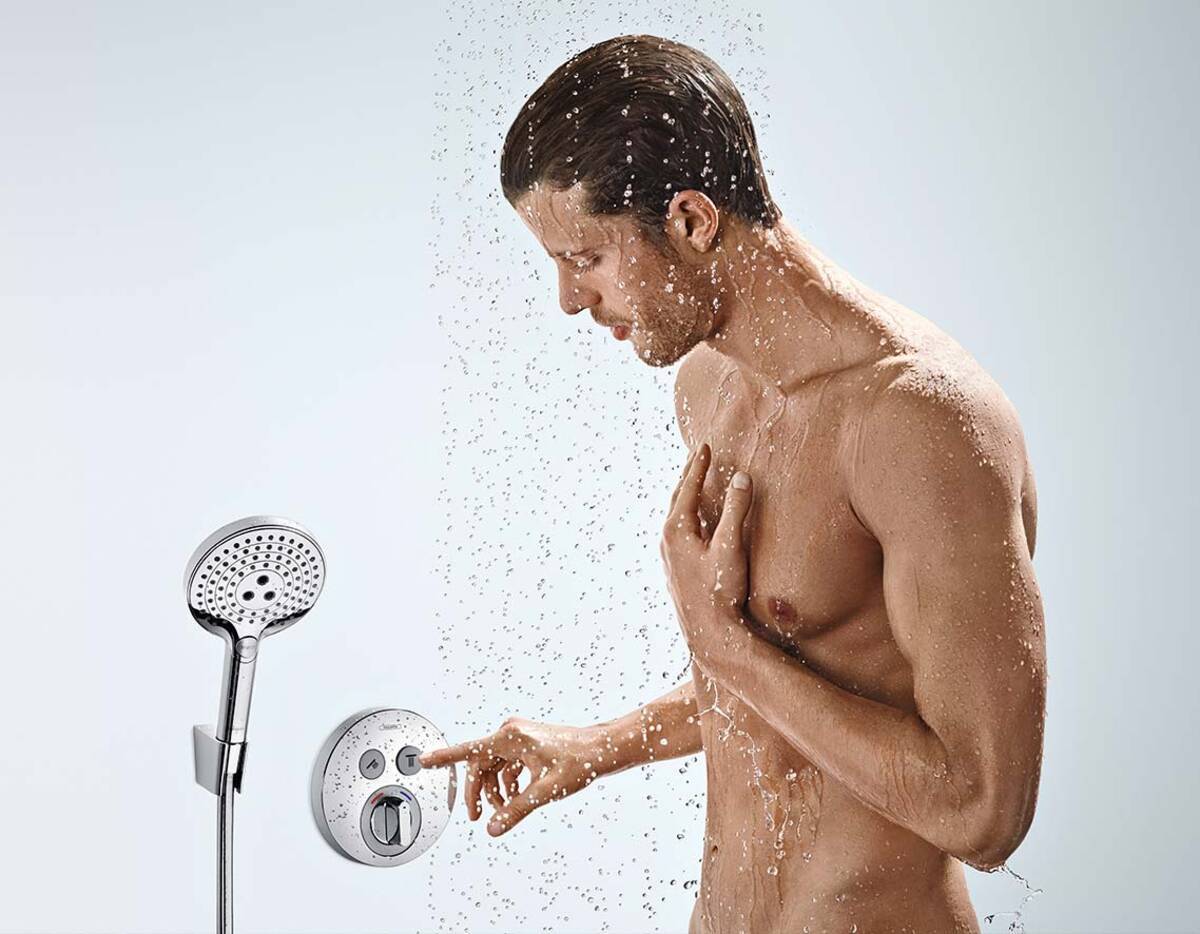 Trusted partners
Find bathroom showrooms in your area
hansgrohe Loading showroom data
An error occurred. Please reload the page.