Sensuous and personal
RainTunes: Shower scenarios for the soul
See, hear, smell and feel: We have teamed up with experts to design multisensory scenarios to tailor your showering experience to your needs. Whether you want to get your morning off to the best start or recover after exercise. Whether you want to freshen up after a day at work or have a chilled evening: RainTunes will surprise you with multisensory experiences.
A new age of bathroom accessories
The world is moving at ever-increasing speeds. Stress levels are soaring, with them our burning desire for ways to slow down everyday life and regain balance. There is a reason why "mindfulness" and "well-being" are the watchwords of our time. The bathroom is evolving into an oasis where we can let go of it all and find ourselves. New digital technology enables us to experience water in a new and profound way. It also helps us to achieve the serenity and balance we so crave. And so the daily shower ritual becomes a very personal experience.
Seven pre-configured shower scenarios for every kind of mood
hansgrohe has launched RainTunes with seven shower scenarios where water, video, sound, light and aroma are combined in harmony. RainTunes transforms showering into an occasional spa treat or a blissful sleep aid. Experience your personal indulgent shower for the perfect start to the morning, to relax after a hard day at work or to soothe muscles and help you recover after exercise. Simply select one of the pre-configured scenarios to suit the time of day and your mood. Your shower will start the selected experience in one tap.
Welcome to the age of sensory showering!
We worked with numerous experts when we designed the scenarios. For example, we came up for the concept for the training sequence in close consultation with the BORA-hansgrohe cycling team. Acoustic soundscapes create a harmonic symbiosis with the choreographed water. Fragrances mixed specifically for the scenarios find a nice way to pamper you. Depending on the shower programme, set sequences of images also play on a video screen. And to top it all off, ambient LED lights bathe the entire bathroom in mood lighting. So you can simply plunge into a world of well-being.

 
These moods, inspired by everyday life, make RainTunes a pleasant and helpful partner for day-to-day challenges:
HGHBWMediaGalleryImageElementComponentModel (8808230290492@3)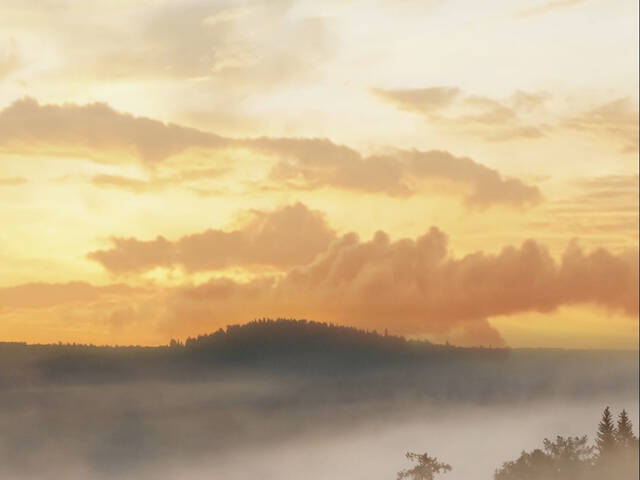 HGHBWMediaGalleryImageElementComponentModel (8808230224956@3)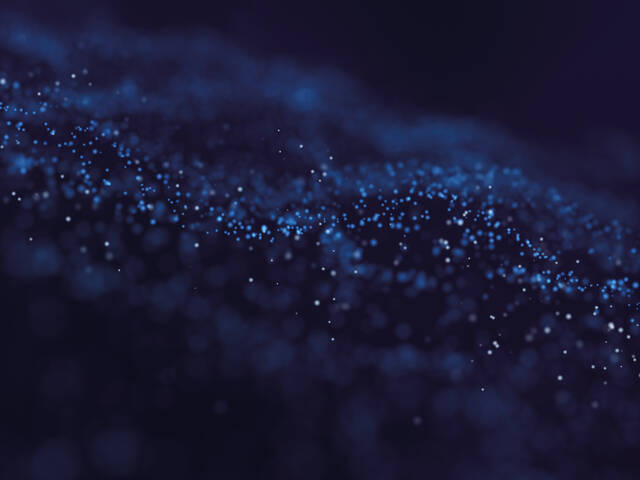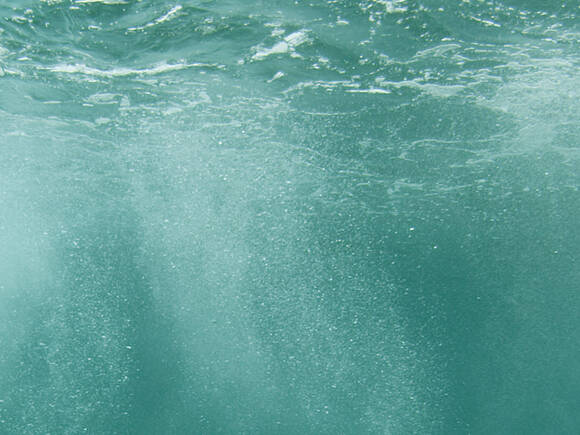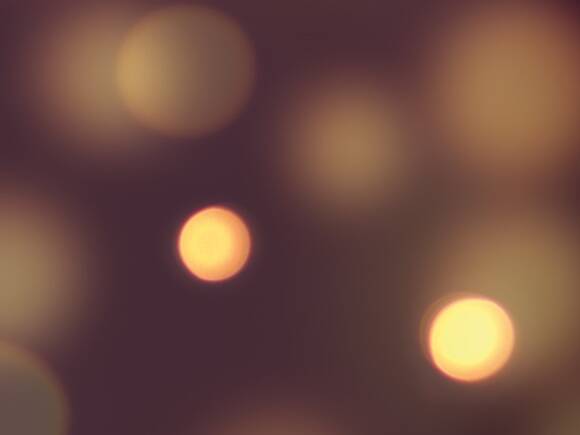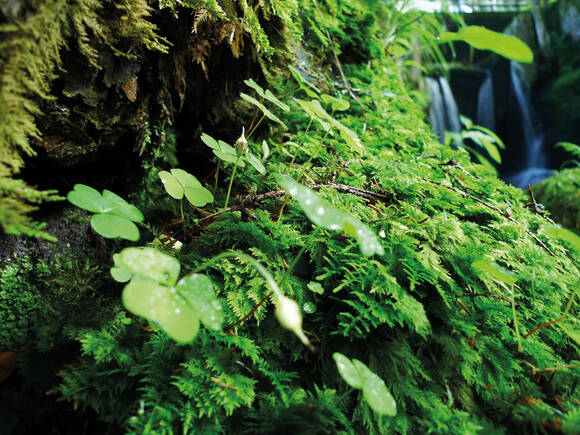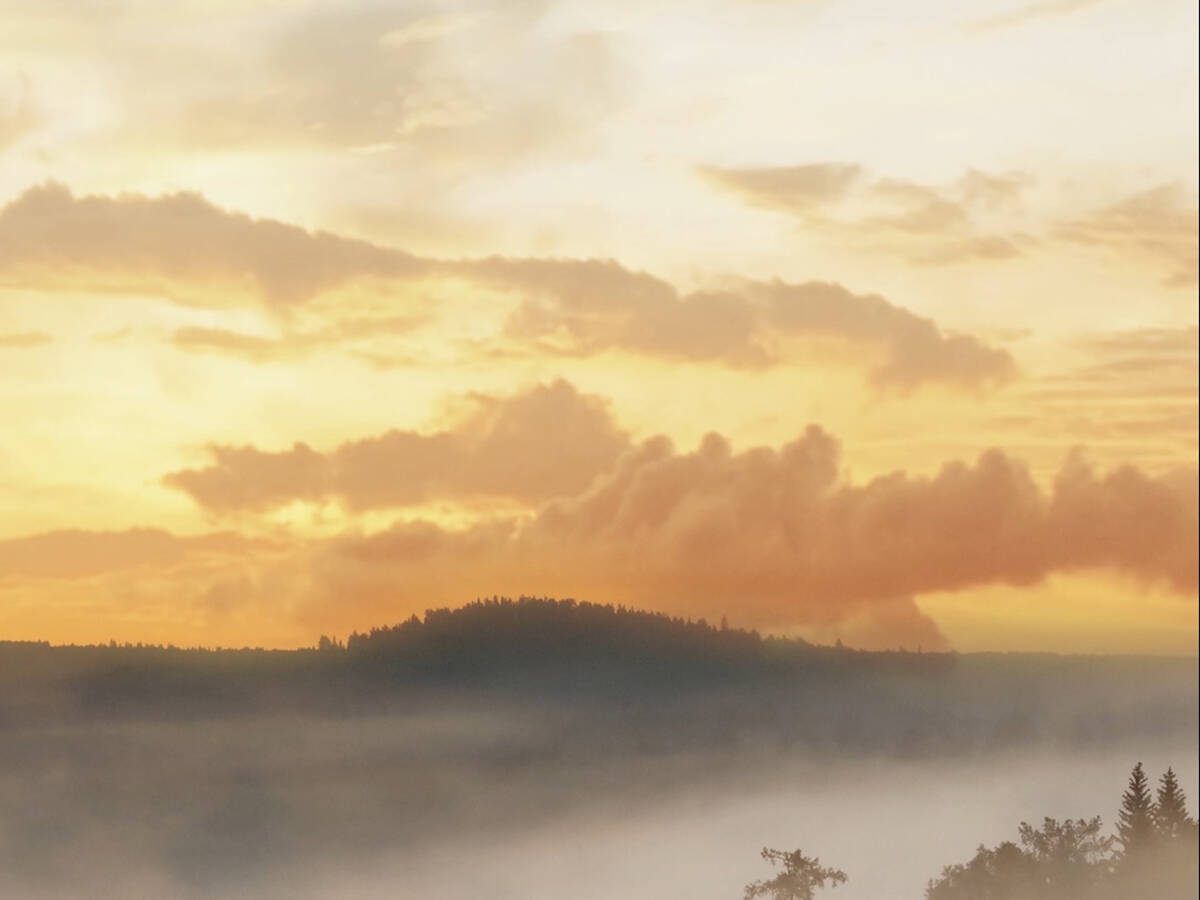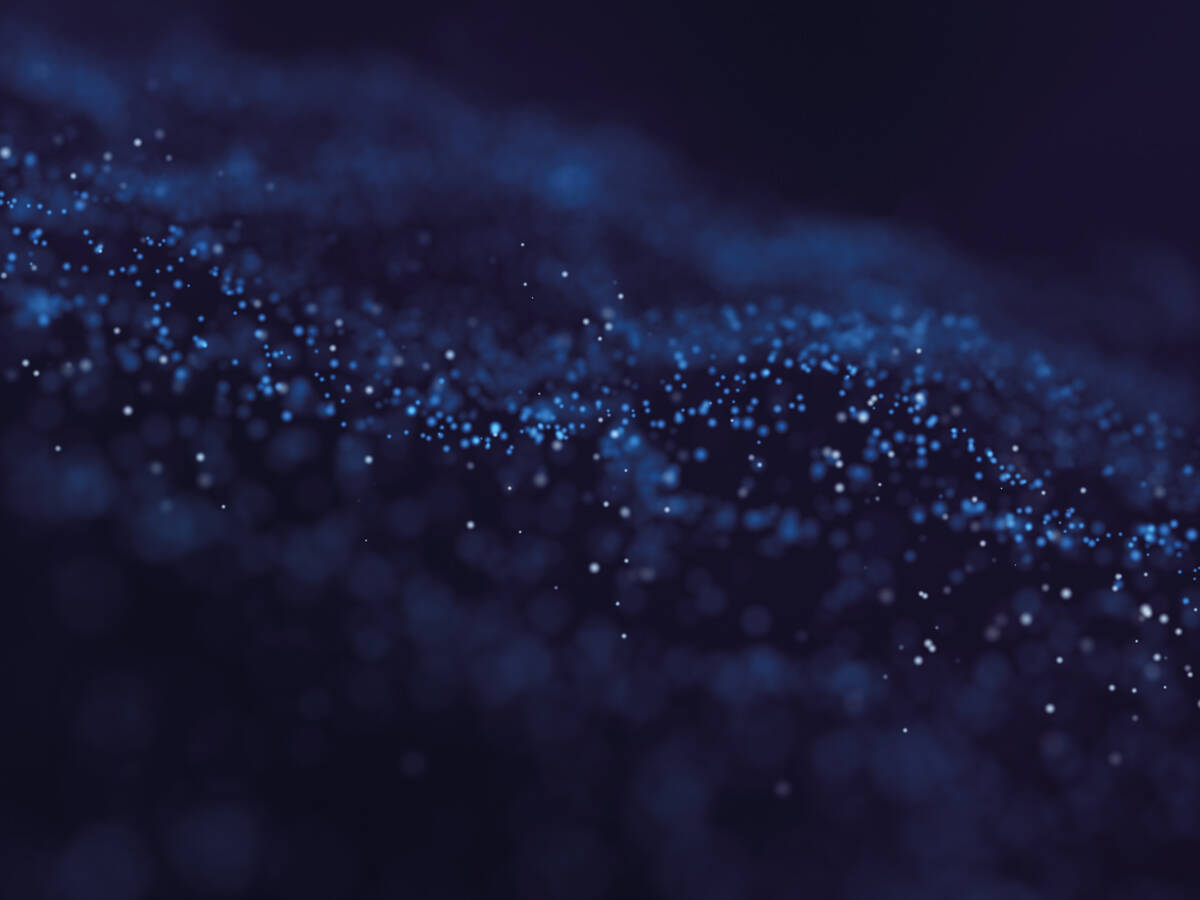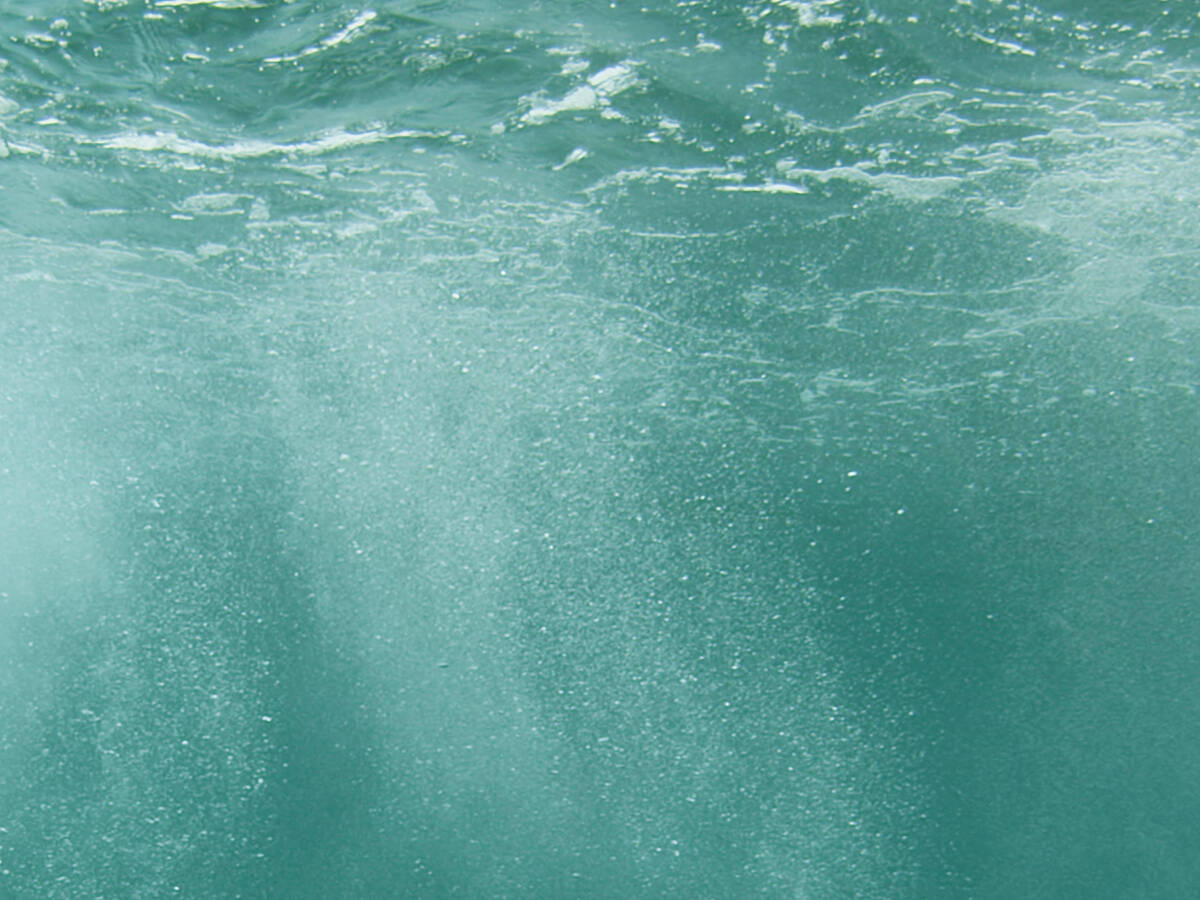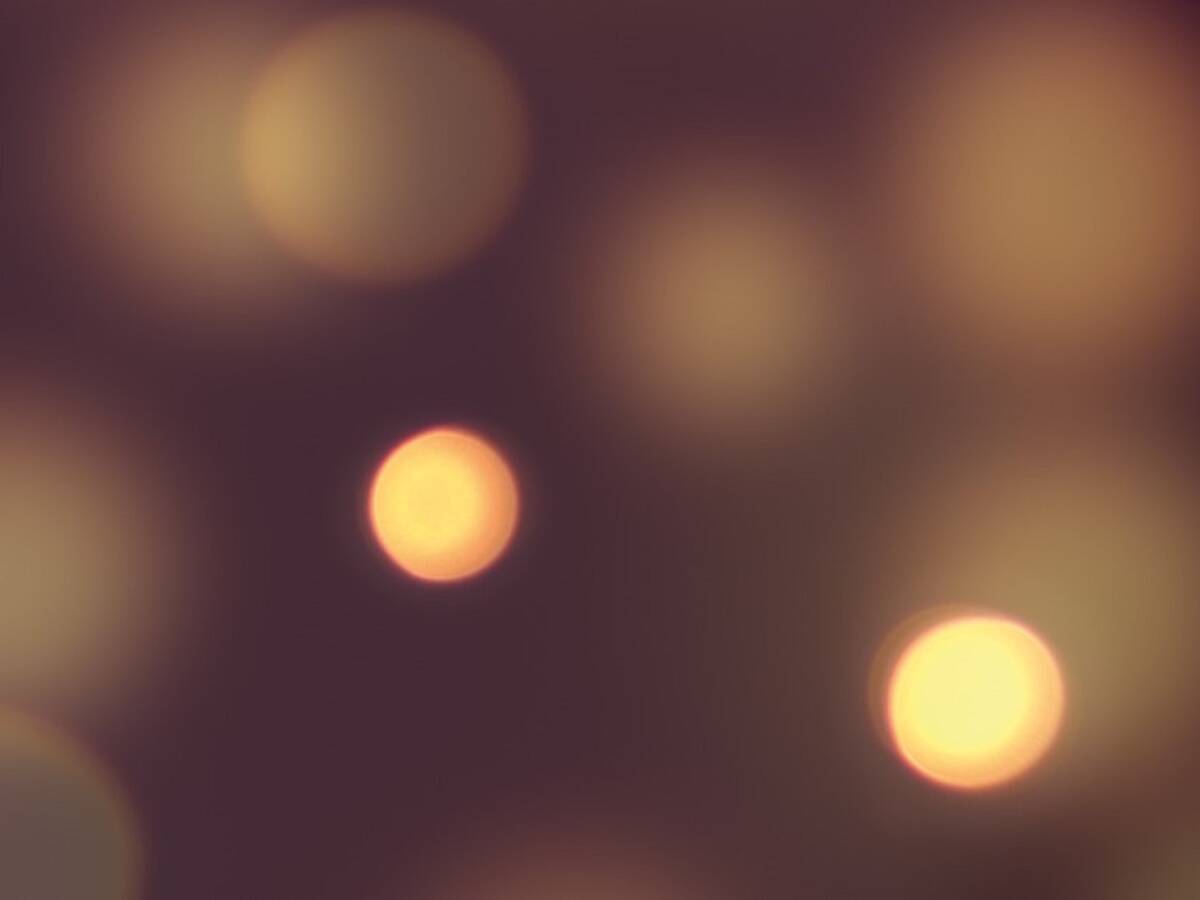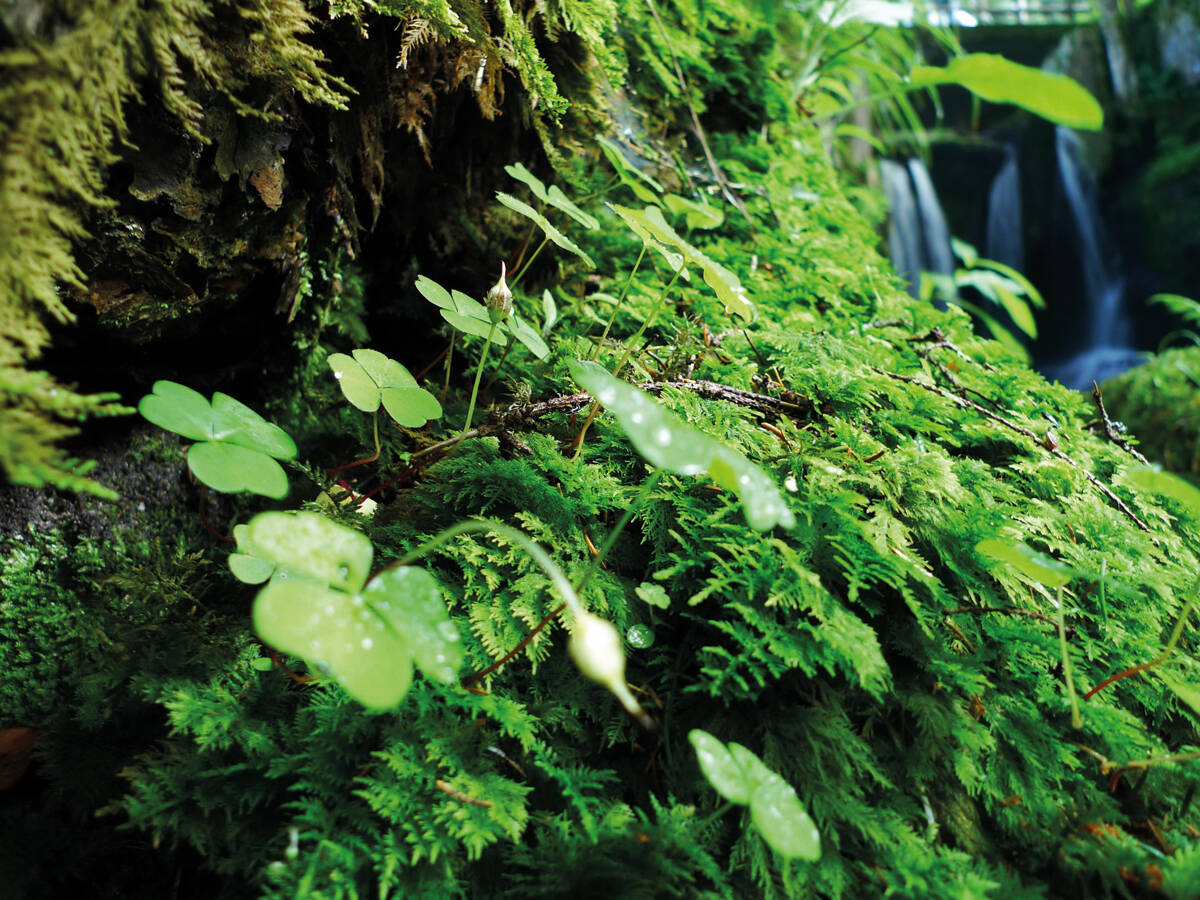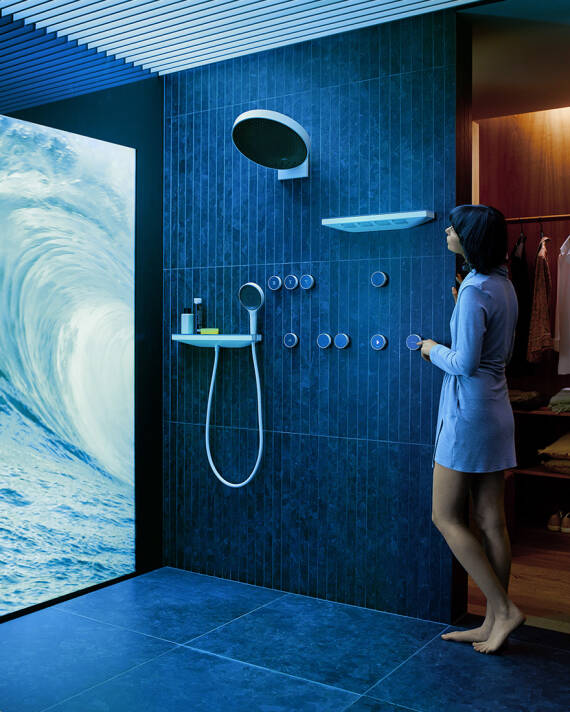 Fully free – RainButton
RainButtons are mobile control buttons you can place anywhere in the shower. They regulate jet types, water volume and temperature. Your choices are sent via Bluetooth technology to a central water unit behind the wall, which then does what you tell it to. We have therefore managed to separate the controls from the tap, so you can place the RainButtons anywhere you like in the room. For example, you can place the "Warm-up" button outside of the shower, next to the wash basin or even in the bedroom. Selected shower scenarios can be loaded to the "Play" button via the hansgrohe home app. Then simply press the button and enjoy the multisensory scenario. The
Rainfinity
 digital showers are compatible with the RainButton system.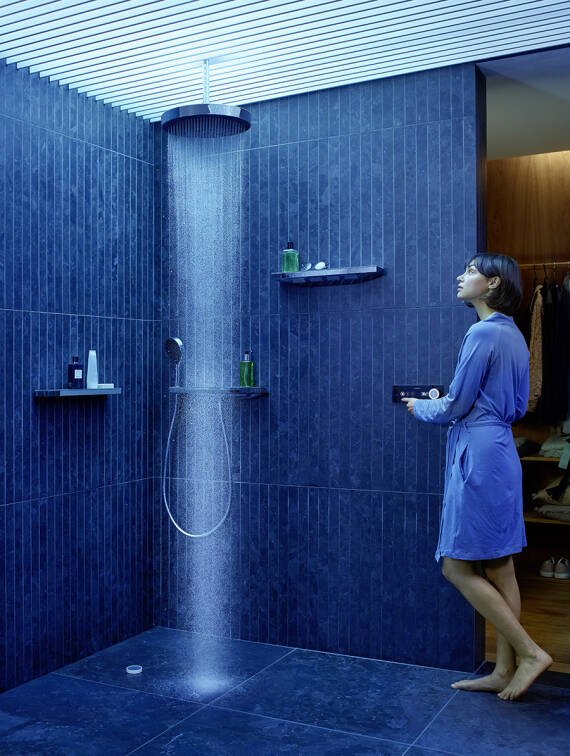 RainPad – everything at a glance
The RainPad controls the shower via a permanently installed central control panel. You can also send the shower scenario of your choice to the RainPad via the hansgrohe home app. Tapping the play symbol on the touchscreen will start the shower scenario. Or you can personalise your daily shower ritual: Temperature, water volume and jet type can be set and changed at any time. The RainPad can be combined with
all hansgrohe showers
.  
Trusted partners
Find bathroom showrooms in your area
hansgrohe Loading showroom data
An error occurred. Please reload the page.