International recognition
Award-winning design for bathrooms and kitchens
Many design awards can confirm: Products by the premium brand hansgrohe are timeless, beautiful and highly functional. The awards that the Hansgrohe Group receive year in, year out from international panels of experts make it a leading designer in the sanitation industry. Our long-term collaboration with Phoenix Design has also played a major role in our success.
hansgrohe is synonymous with revered designs
At hansgrohe, your
needs are the main focus
of our product development. Our customers' desire for more indulgence and convenience in the bathroom and kitchen drive us to do more. So
tap and shower design
is never an end in itself with hansgrohe. We know that excellent design outlasts fast-paced trends, so our products are a
safe investment for our customers
. Whether you prefer modern, classic or avantgarde: We have the perfect furnishings for every style.
With hansgrohe, design is not just a matter of taste. It's an attitude.
The search for the most intelligent solution is our top priority. After all, design and functionality need to go hand in hand. This is the only way to make products of outstanding quality that wow users
and redefine aesthetic standards
. We are constantly working on new creations with the multi-award-winning
Phoenix Design
team.
hansgrohe's partner in all design matters: Phoenix Design
Phoenix Design has been shaping the face of hansgrohe for more than 30 years. After all, the Stuttgart-based creatives exclusively design the entire shower and tap range for the high-end brand from the Black Forest. Over the past few decades, Phoenix Design has designed all the key products for the hansgrohe brand. Products featuring both
technological and visual longevity
that are highly
sustainable and can be efficiently
made.
The Hansgrohe Group is a design and innovation leader in the bathroom sector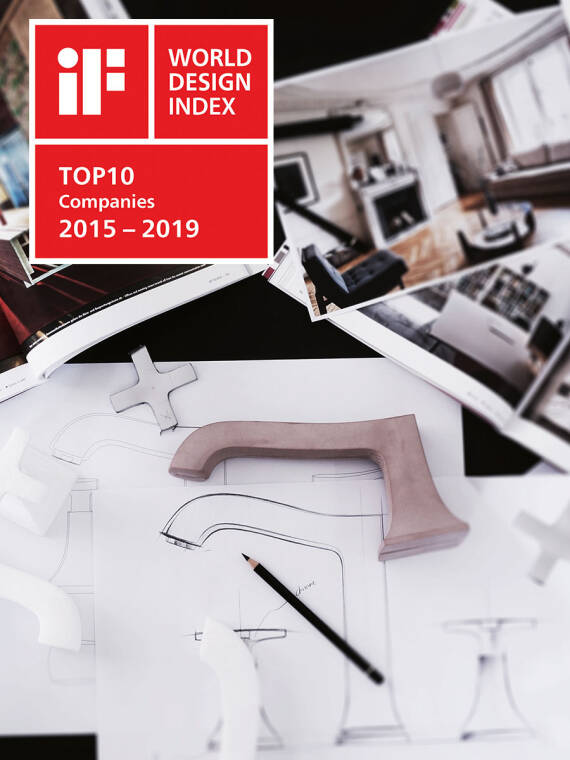 To date, the Hansgrohe Group has won more than 600 awards in 50 international design competitions. One of which is the iF DESIGN AWARD, a world-renowned trademark of outstanding design.
The iF GOLD AWARD
is the top design award presented by the International Forum Design. In 2019, it went to
hansgrohe Rainfinity
.
iF design leader in the sanitation industry
In the International Forum Design's current ranking of the world's best companies for design, the Hansgrohe Group (with its hansgrohe and AXOR brands) is named in the
top 10 out of 4,215 companies worldwide
. Not only did the Schiltach-based tap and shower specialist outperform famous brands such as Apple, Audi or Daimler, it also once again took the
top spot in the sanitation industry
.
Awarded by independent juries
Browse through a selection of our international design awards.
HGHBWMediaGalleryImageElementComponentModel (8811995268156@4)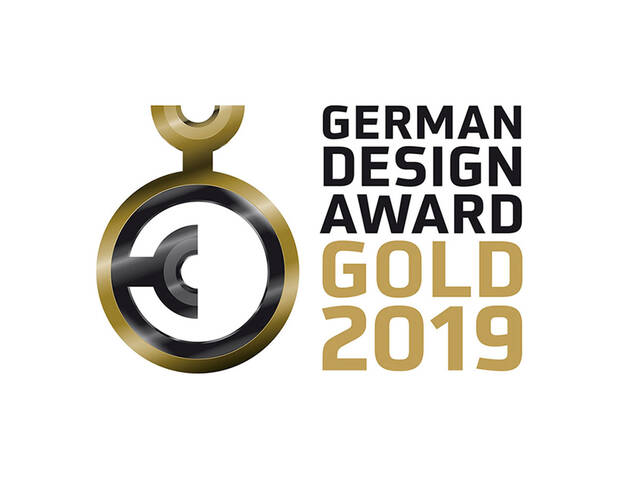 HGHBWMediaGalleryImageElementComponentModel (8811995235388@4)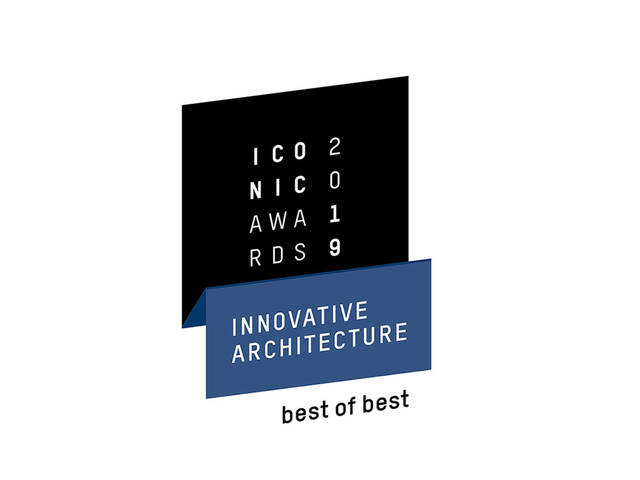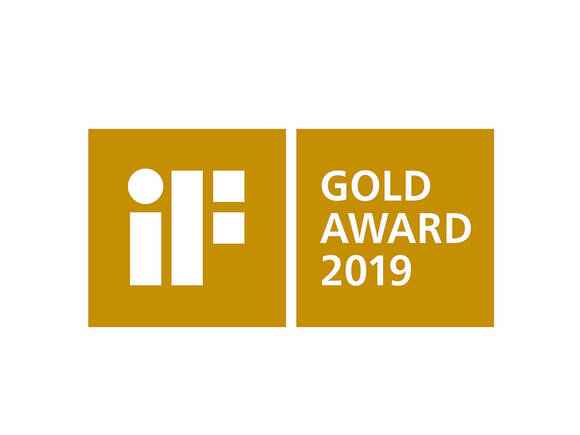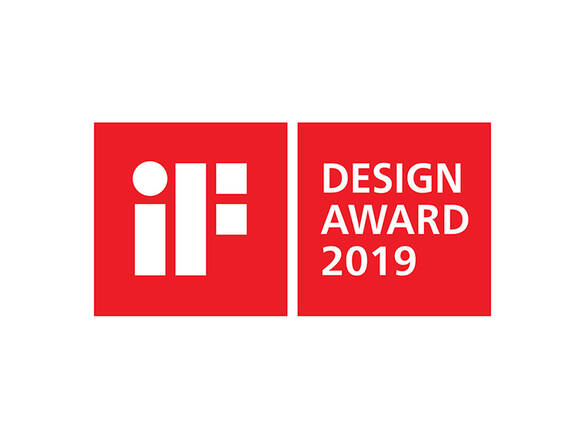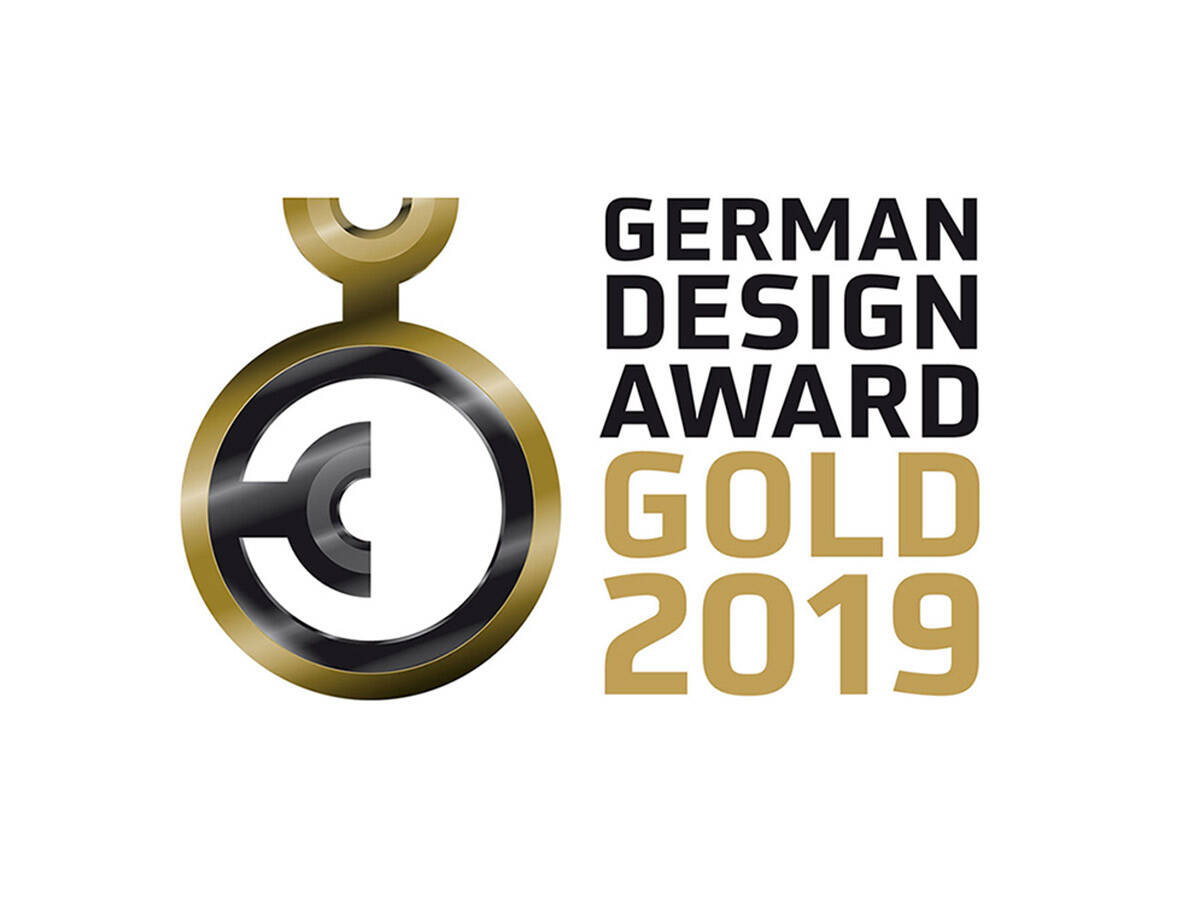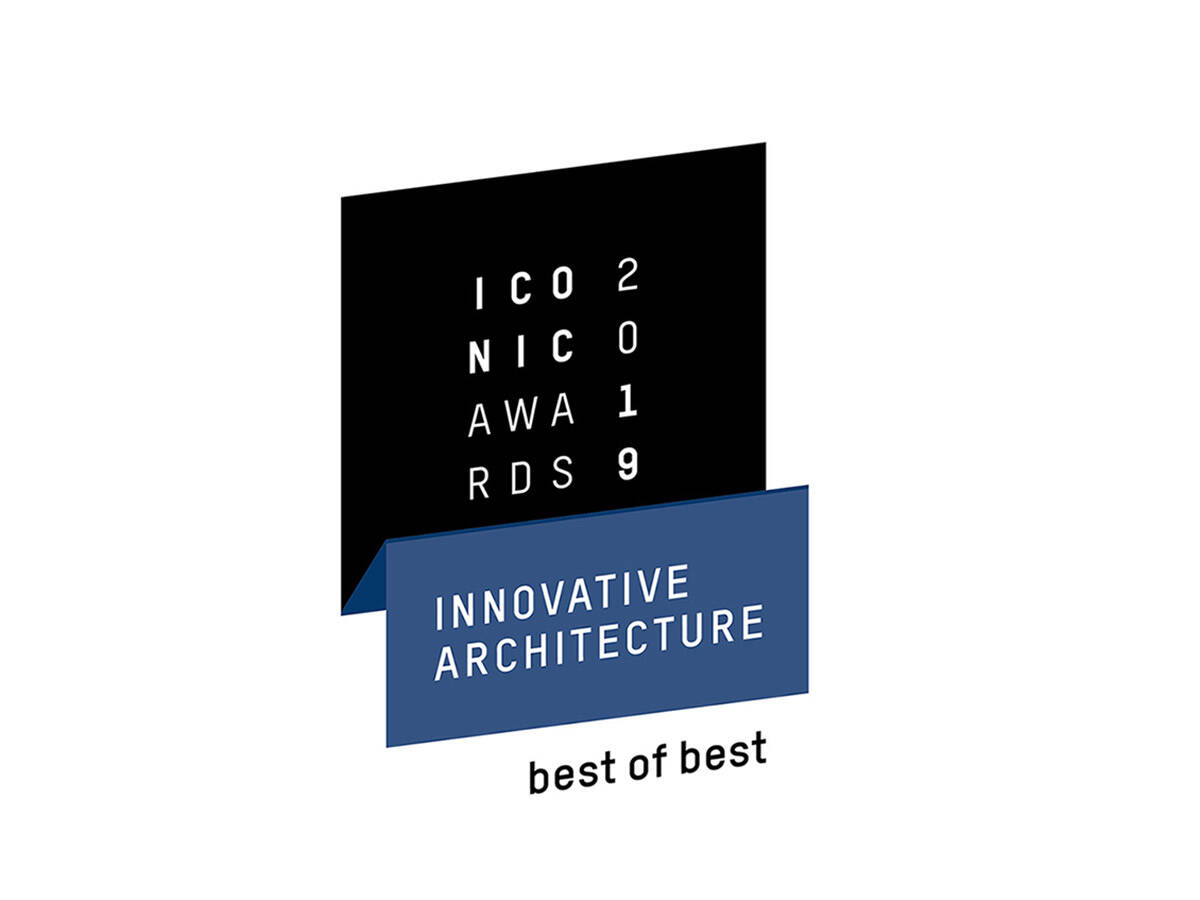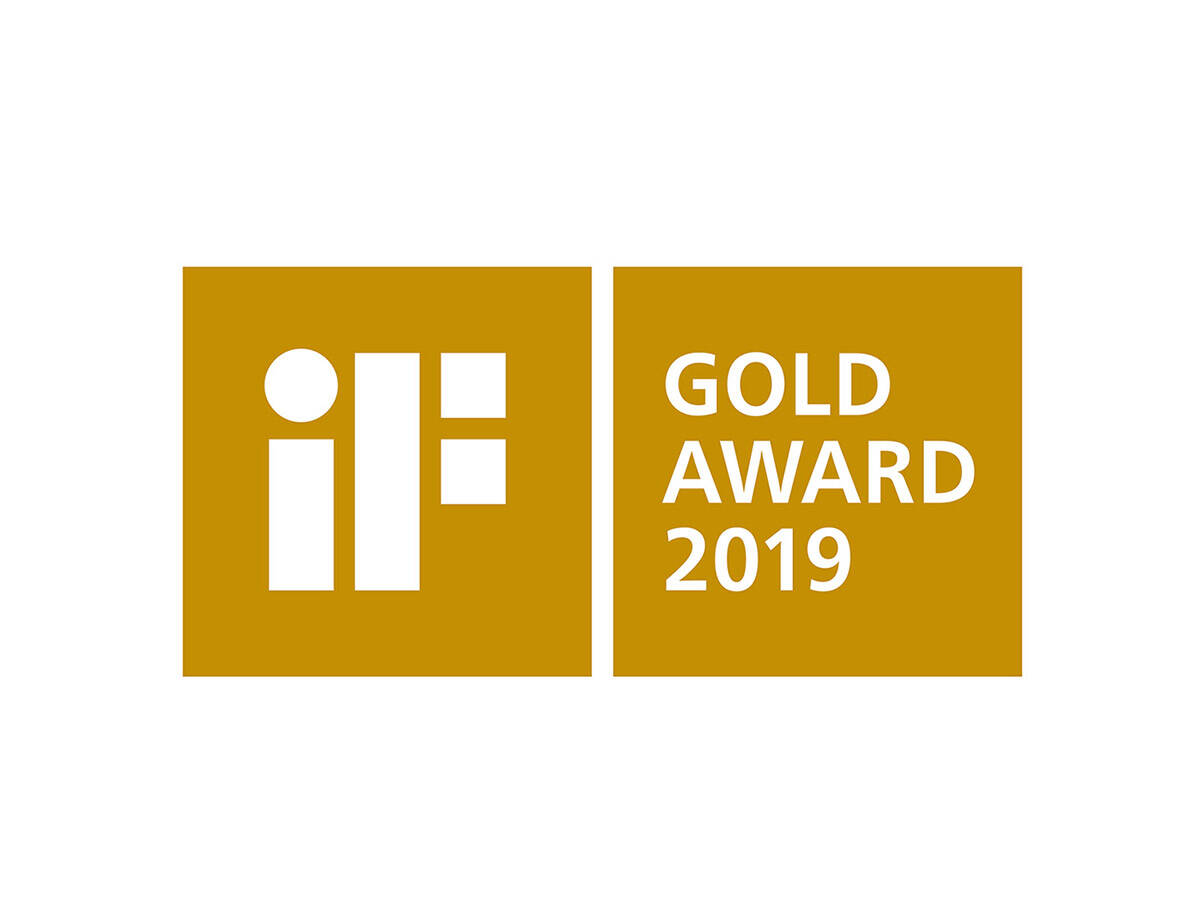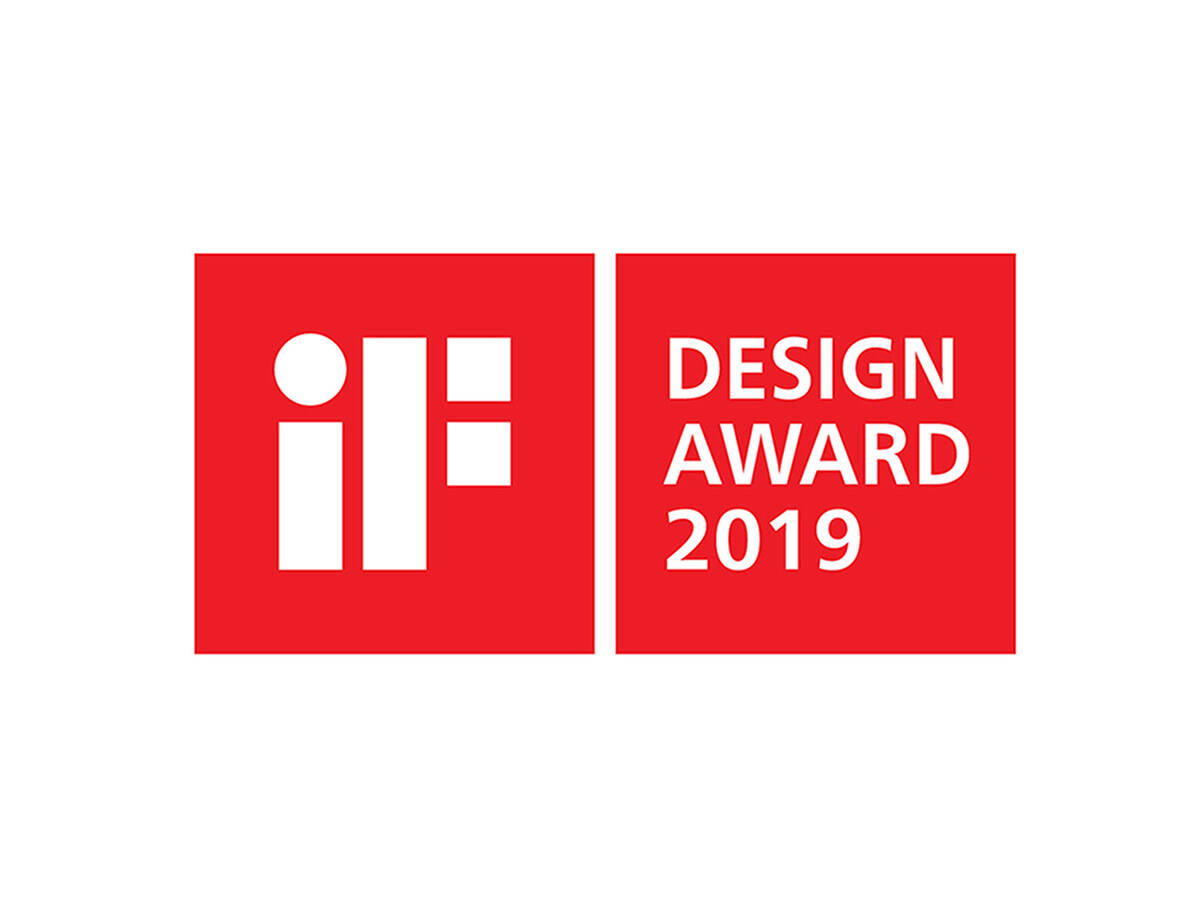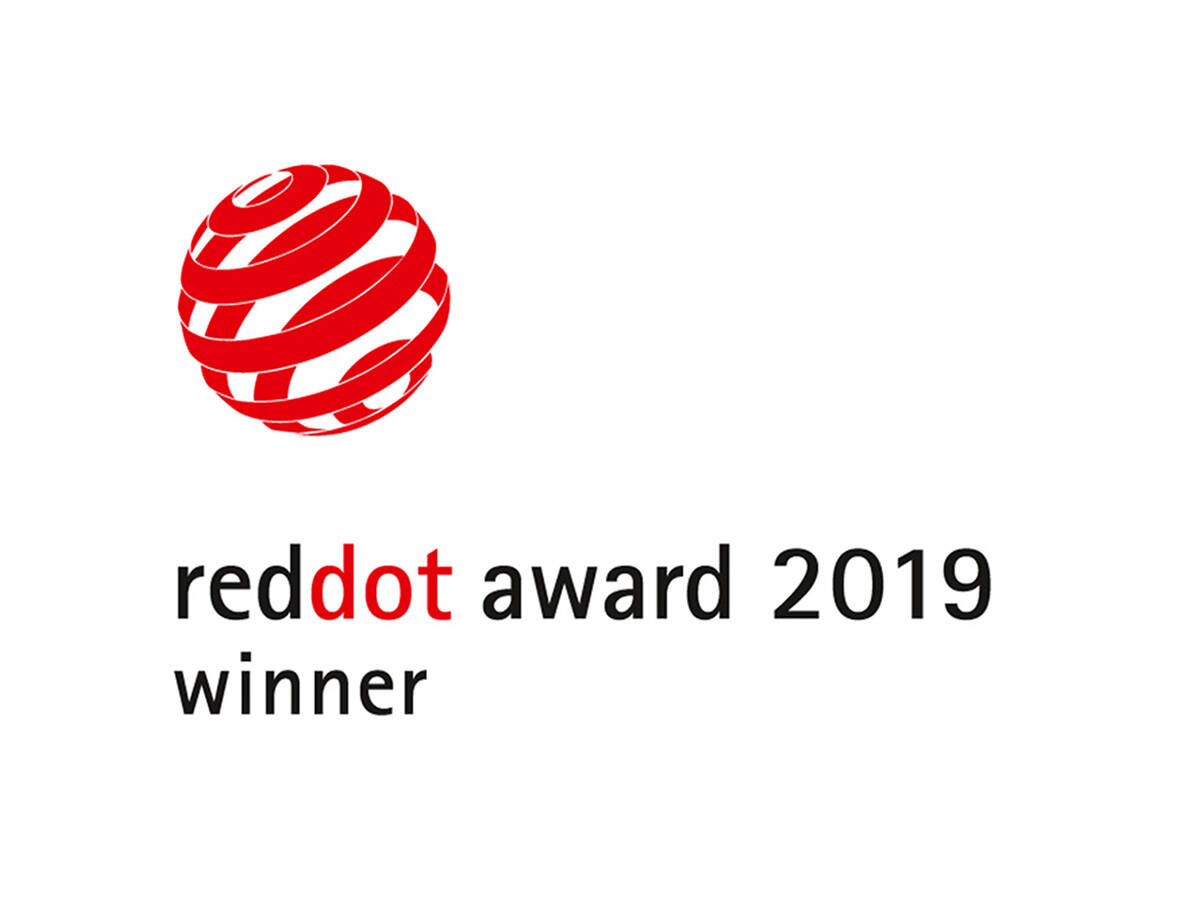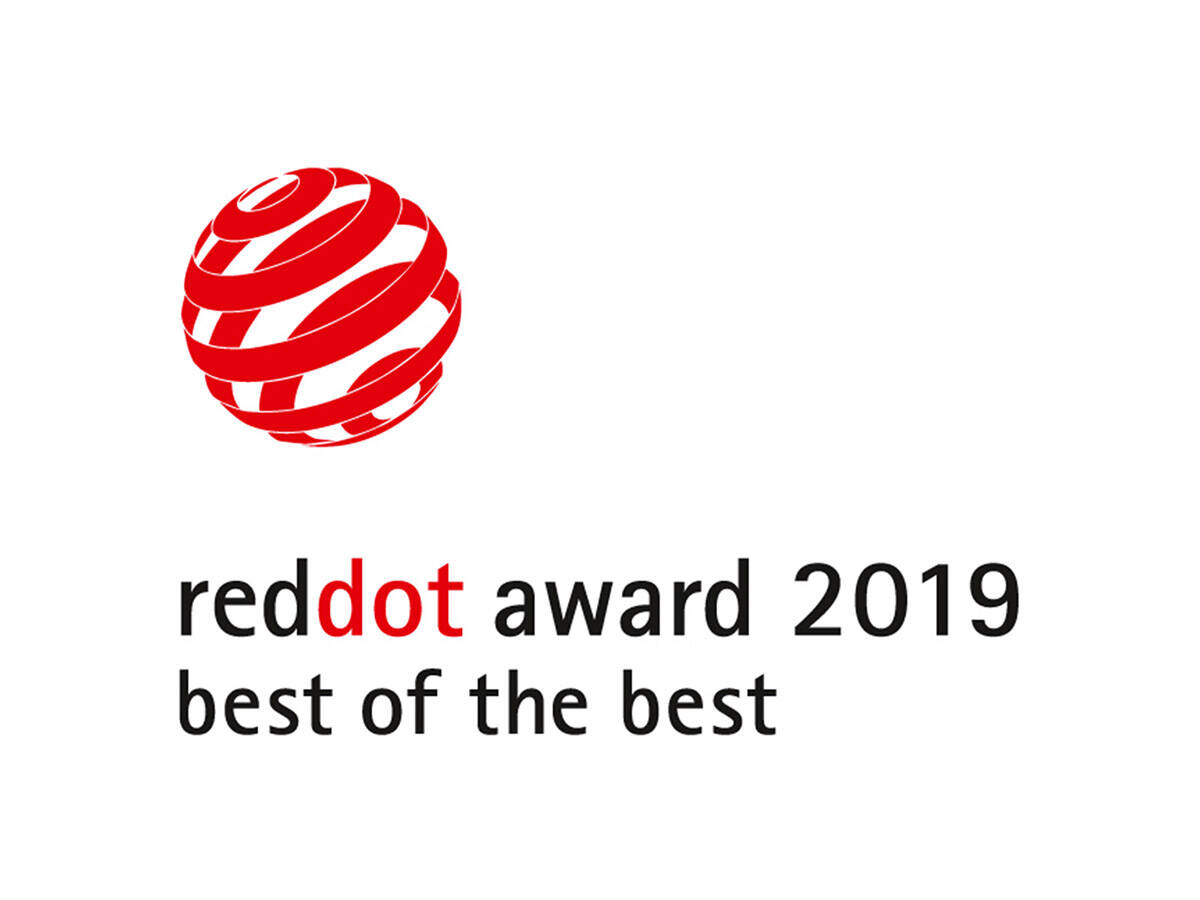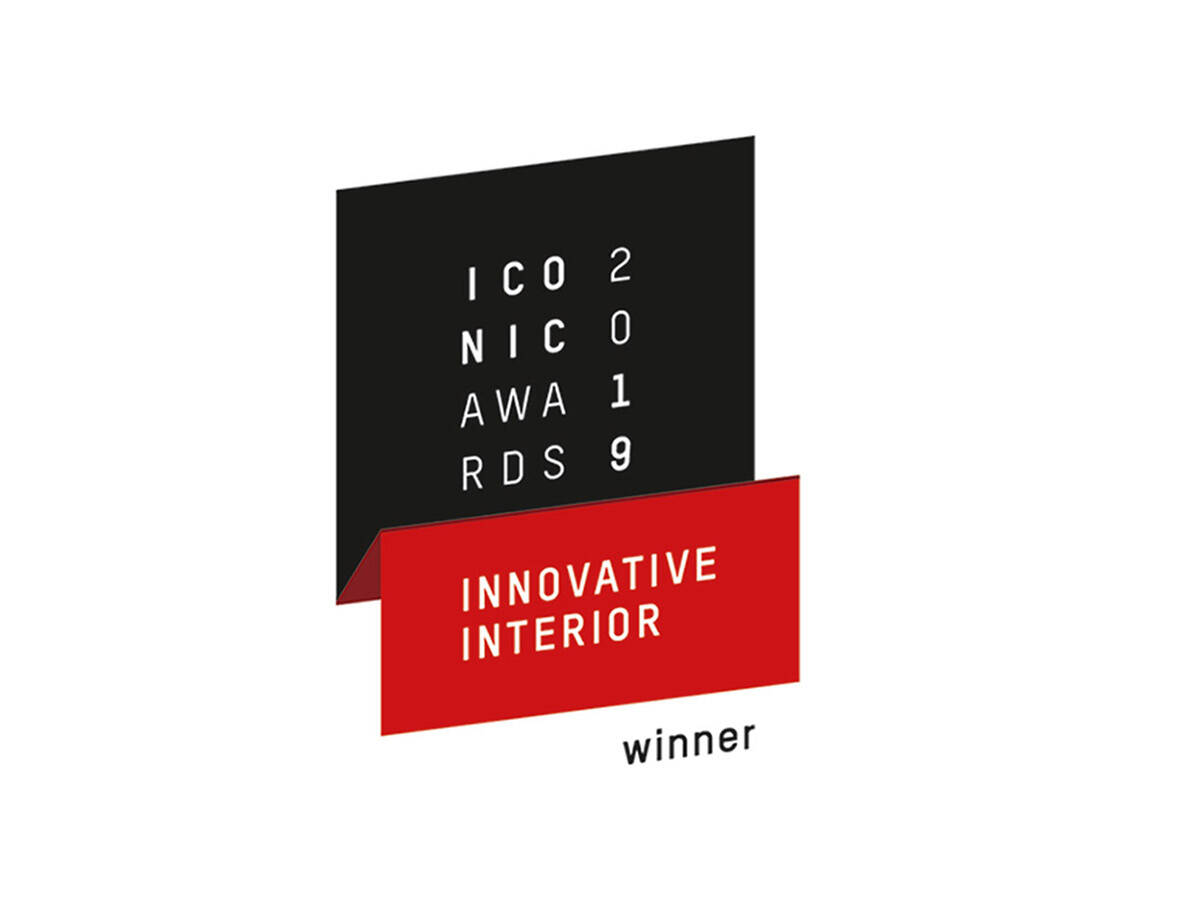 Trusted partners
Find bathroom showrooms in your area
hansgrohe Loading showroom data
An error occurred. Please reload the page.