Natural stone in the dream kitchen
Kitchens with character: granite is the material of the moment
Naturalness is the key to modern kitchens. So it's only natural that granite worktops are on trend right now. Their elegant and upscale look are impressive both on kitchen counters and at the sink. Especially as the robust material can be perfectly matched with many styles.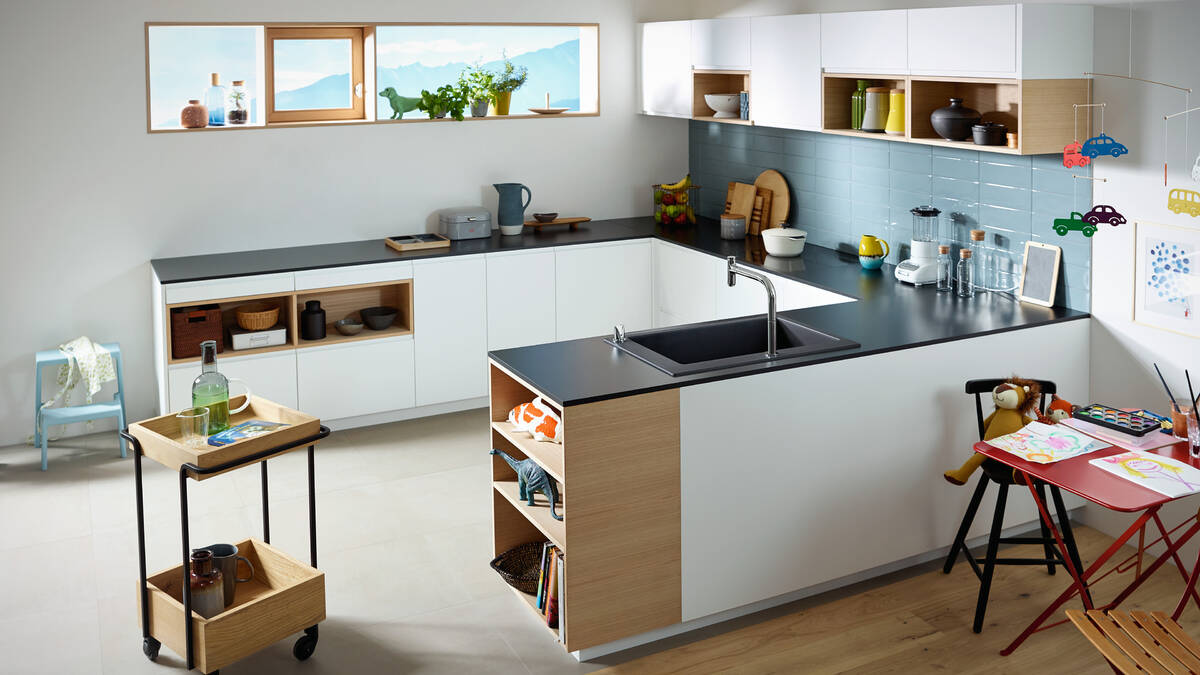 Granite makes a bold statement
The kitchen becomes more liveable and the desire to match it with exquisite details grows. Ultimately, the kitchen should be designed to suit personal taste and blend in harmoniously with the rest of the home. After all, the kitchen has long been more than just a place to cook. Elegant, upscale surfaces are therefore on the wish list of many wanting unique design. Granite's versatile nature means it can be used to create coherent combinations or make bold contrasts. The strong material fits in with the design trend of natural materials and robust quality. What's more, it's easy to clean.
Consistent design with granite
You can set the right tone with granite sinks: The versatile and natural material goes well with wood, concrete-look finishes and exposed brick walls. It can also be paired with bright surfaces, making it a talented all-rounder and enabling the worktop to blend in with the colour coordinated kitchen sink. The natural look and feel of the surface are also advantages to a granite sink. This serene design language adds a sense of calm to the hub of the bustling kitchen.
The design language of granite: hansgrohe sinks feature a winning formula of functionality and feel
Are you won over by consistent design in the kitchen? Check out our choice of functional and aesthetic sinks:
hansgrohe granite sinks are made of SilicaTec material and are available in various colours. The sinks feature a non-porous yet tough and durable surface.
Single or double sink? Surface-mounted installation or the under-mounted variant? With or without a draining board on the side? The robust material is pleasant to touch and allows for individual design freedom. 
The granite sink is also available as a sink combi unit with matching sink and tap and comes with the sBox for a tidy floor unit. 
The hansgrohe range also includes numerous sink mixers that can be tailored to personal taste and workflows. Various heights are also available so you have as much space as you need under the tap. We call this the ComfortZone. 
Even more inspiration: naturalness in the kitchen with granite & co.
HGHBWMediaGalleryImageElementComponentModel (8810158064700@3)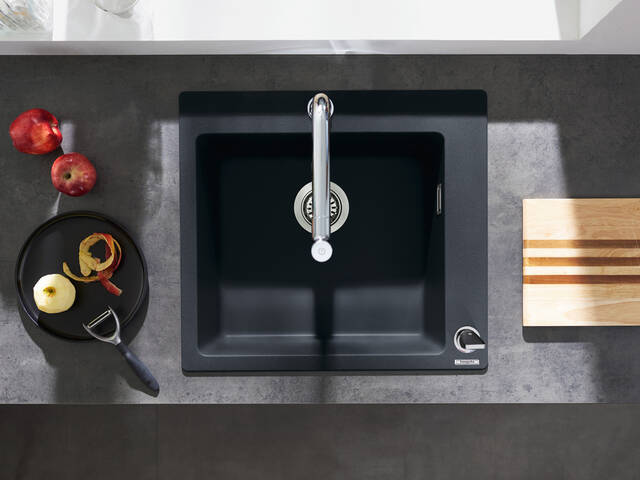 HGHBWMediaGalleryImageElementComponentModel (8810158457916@4)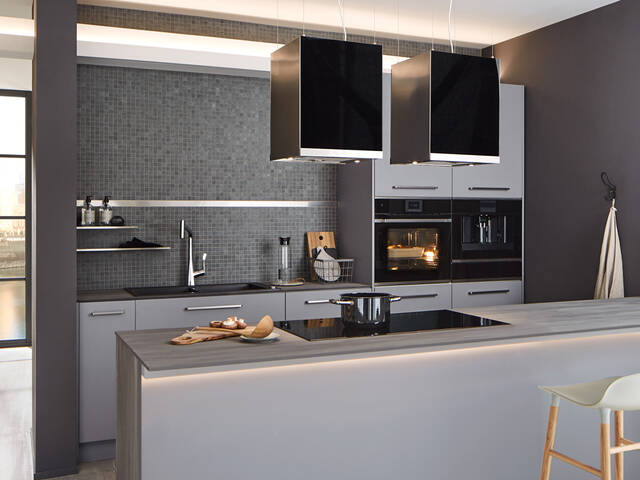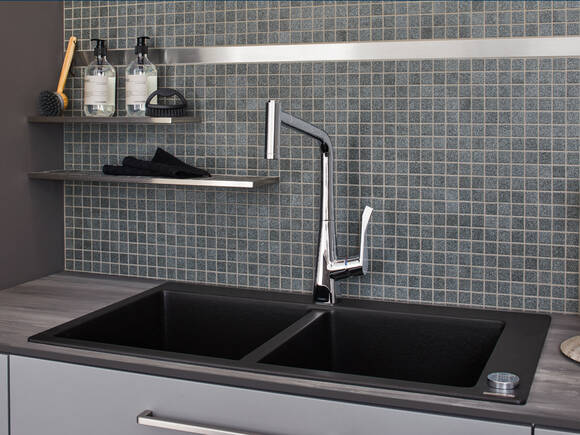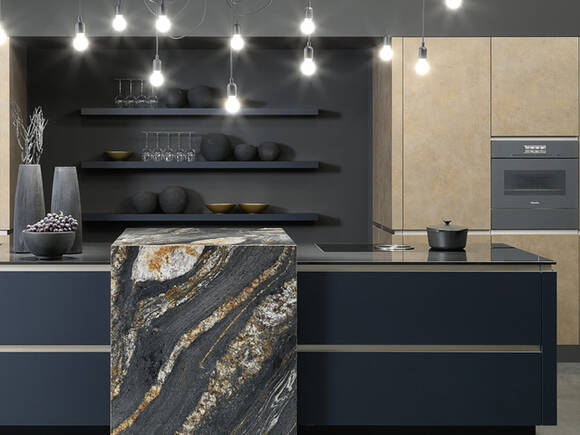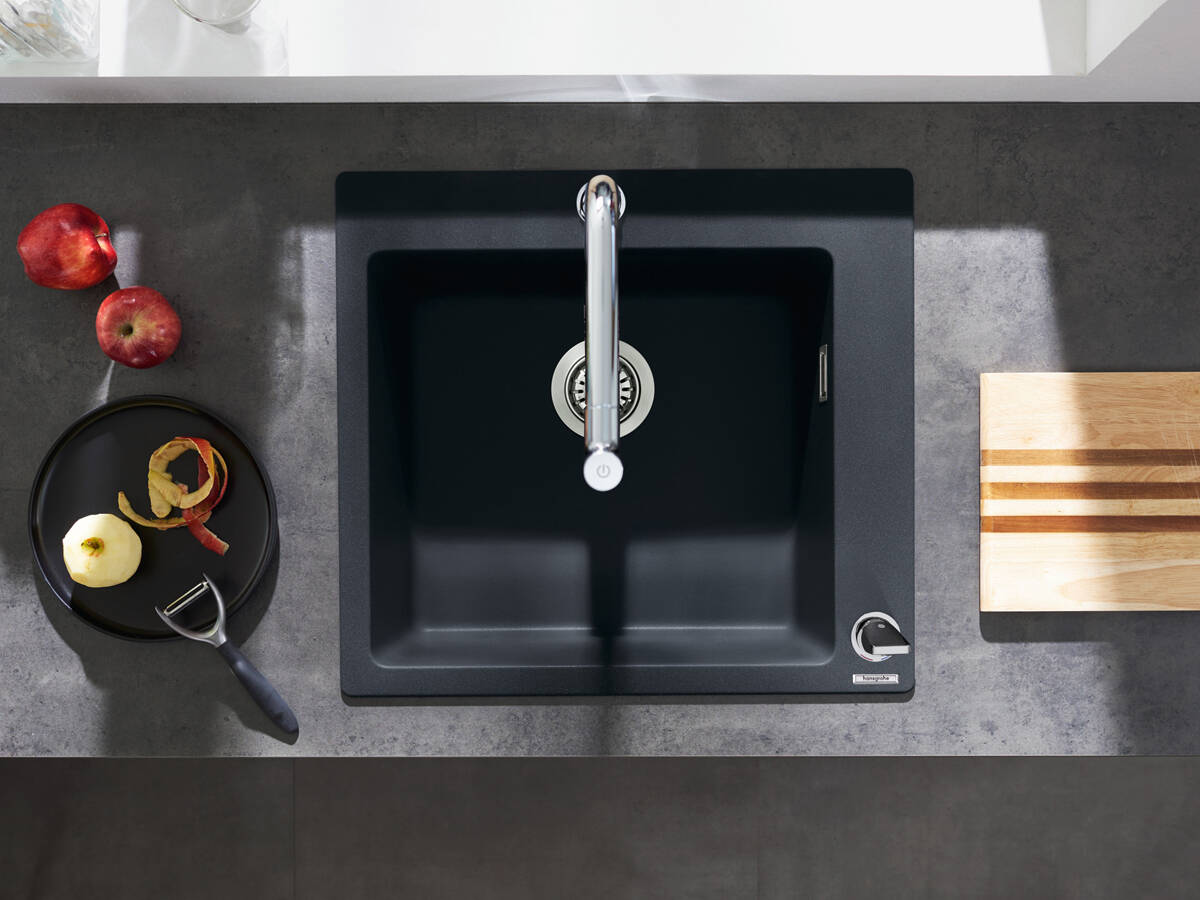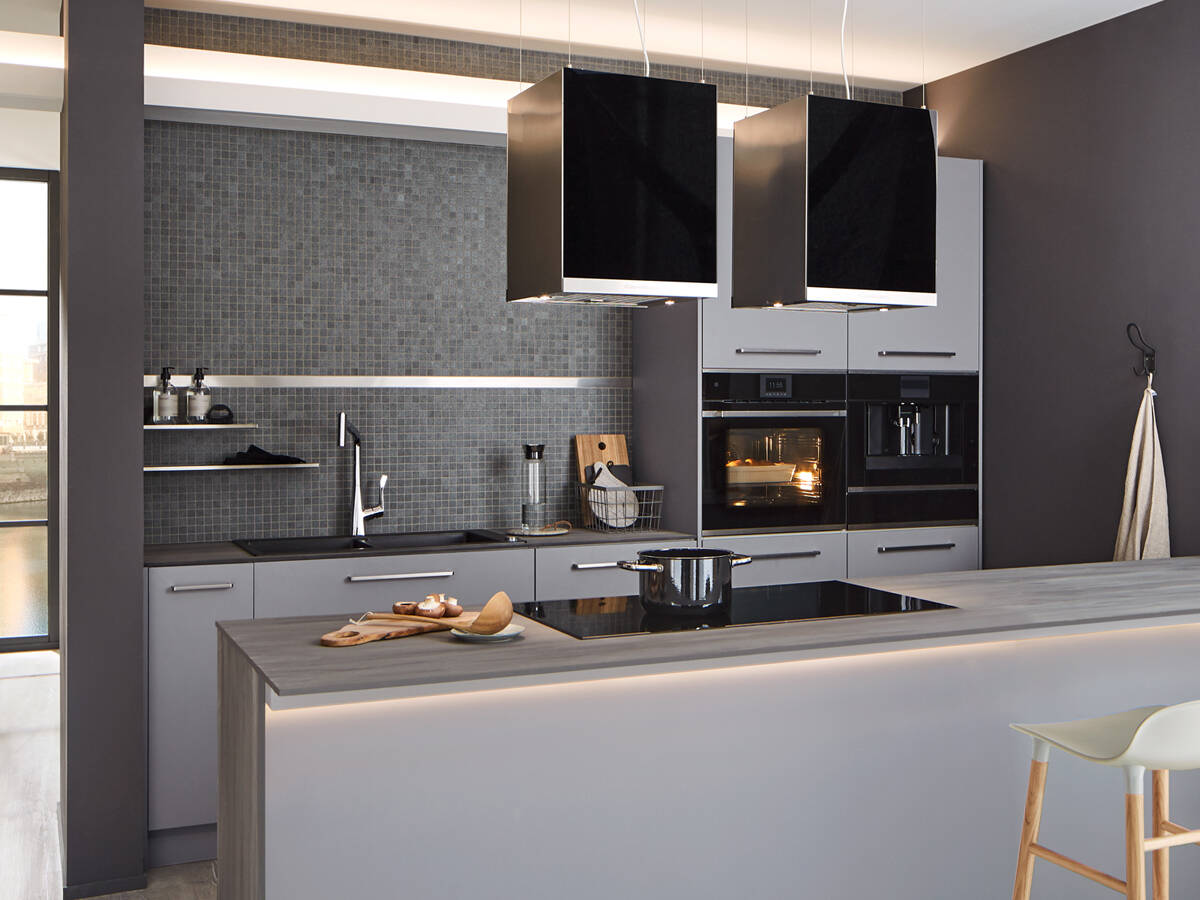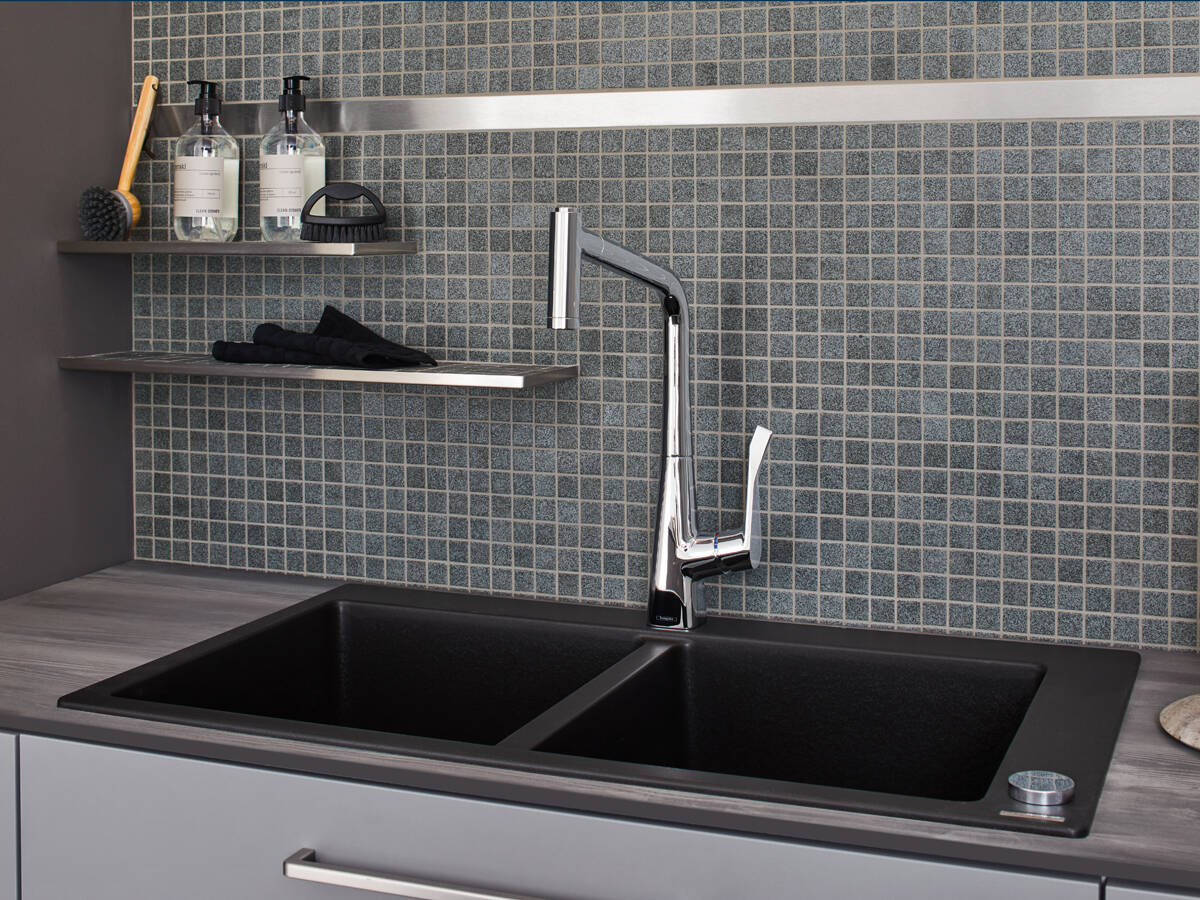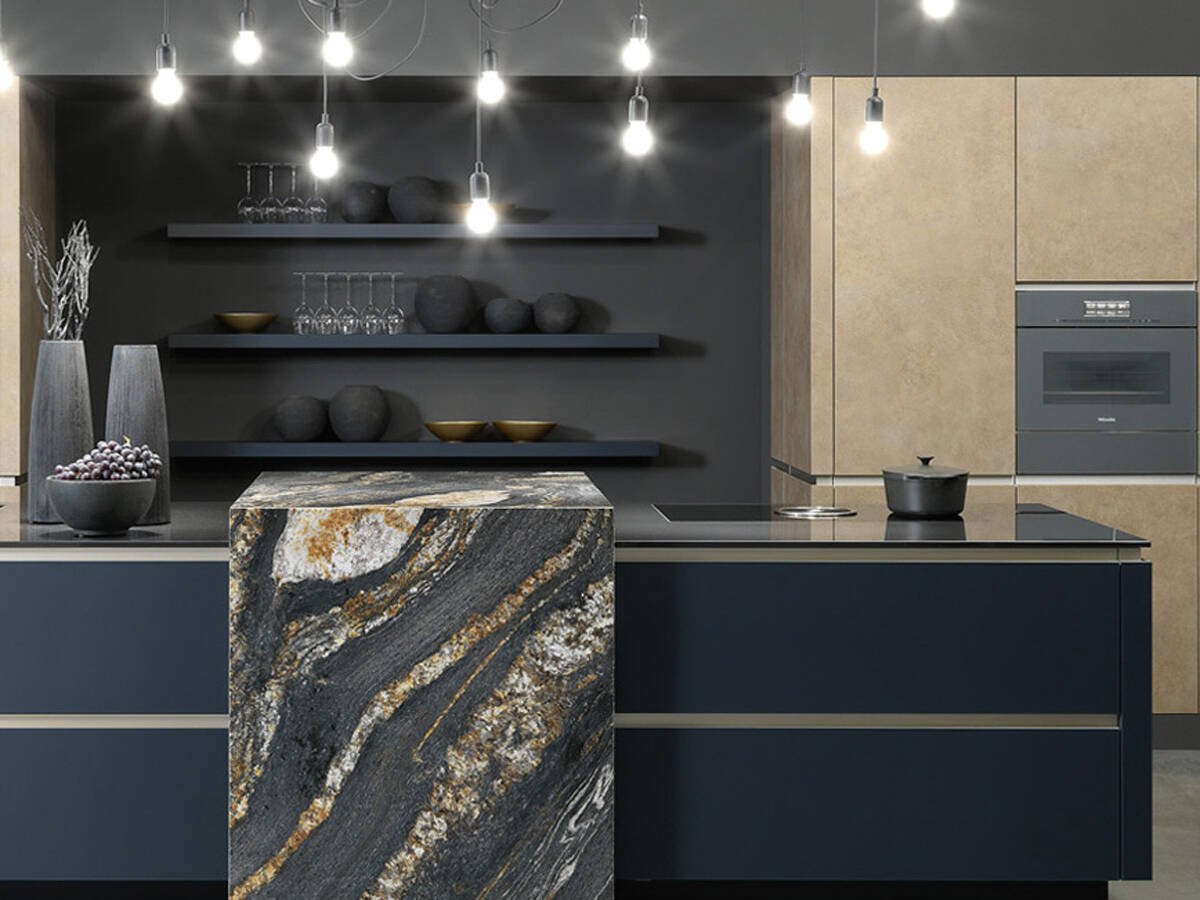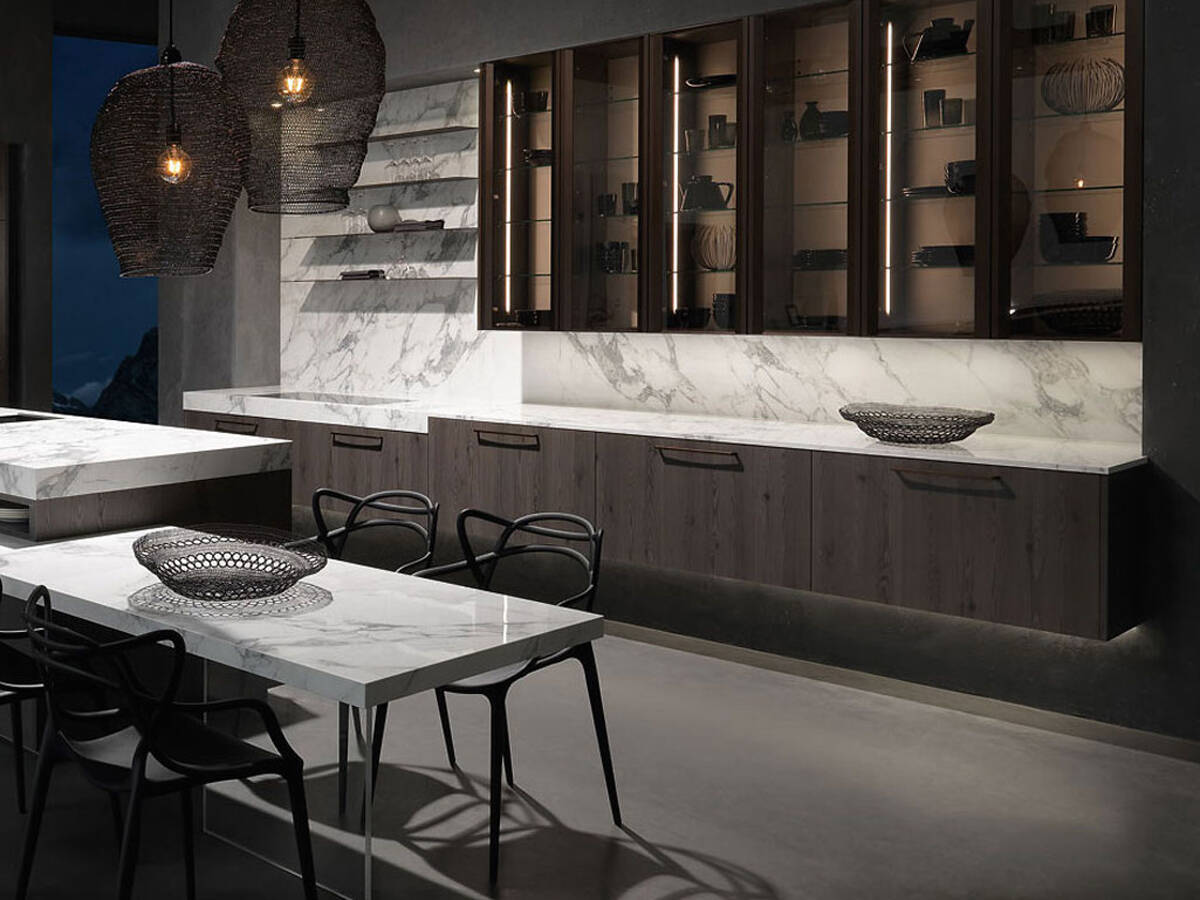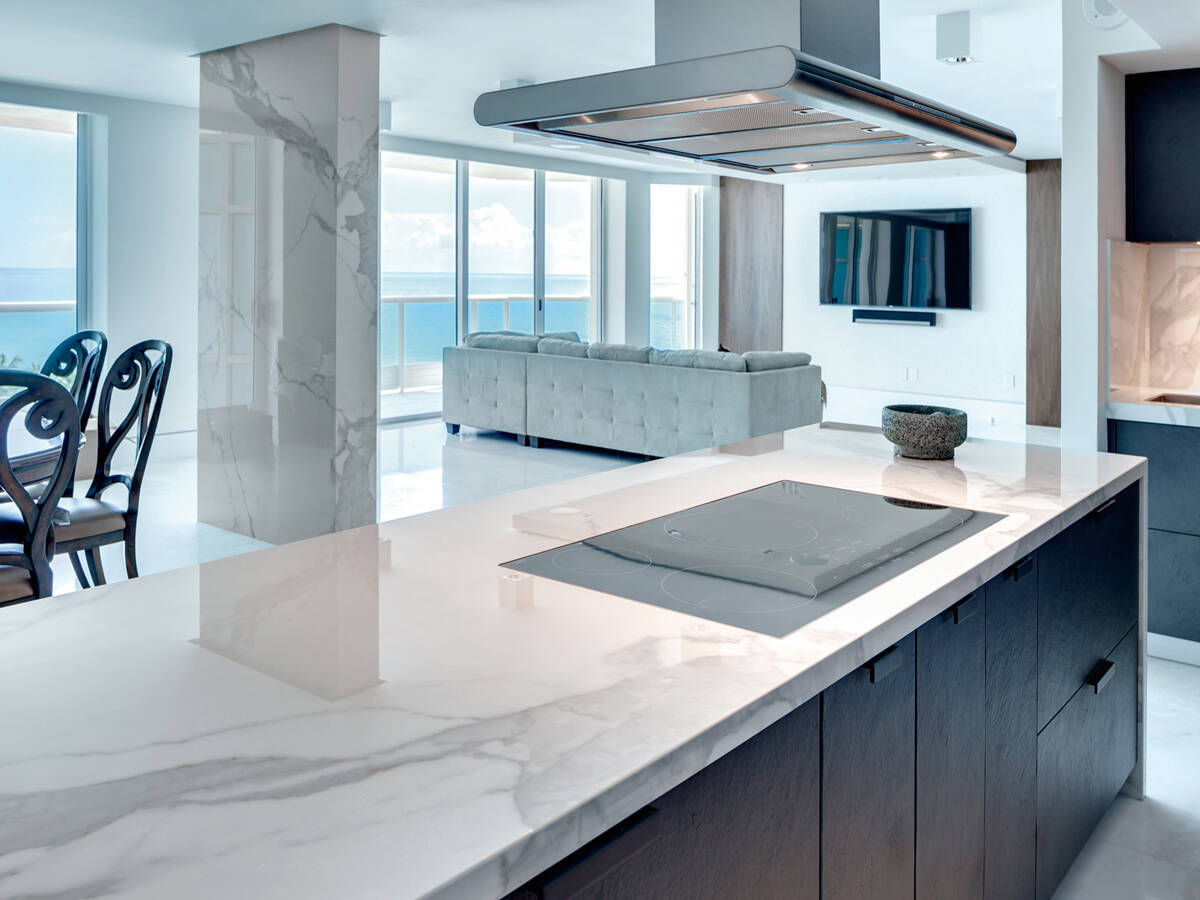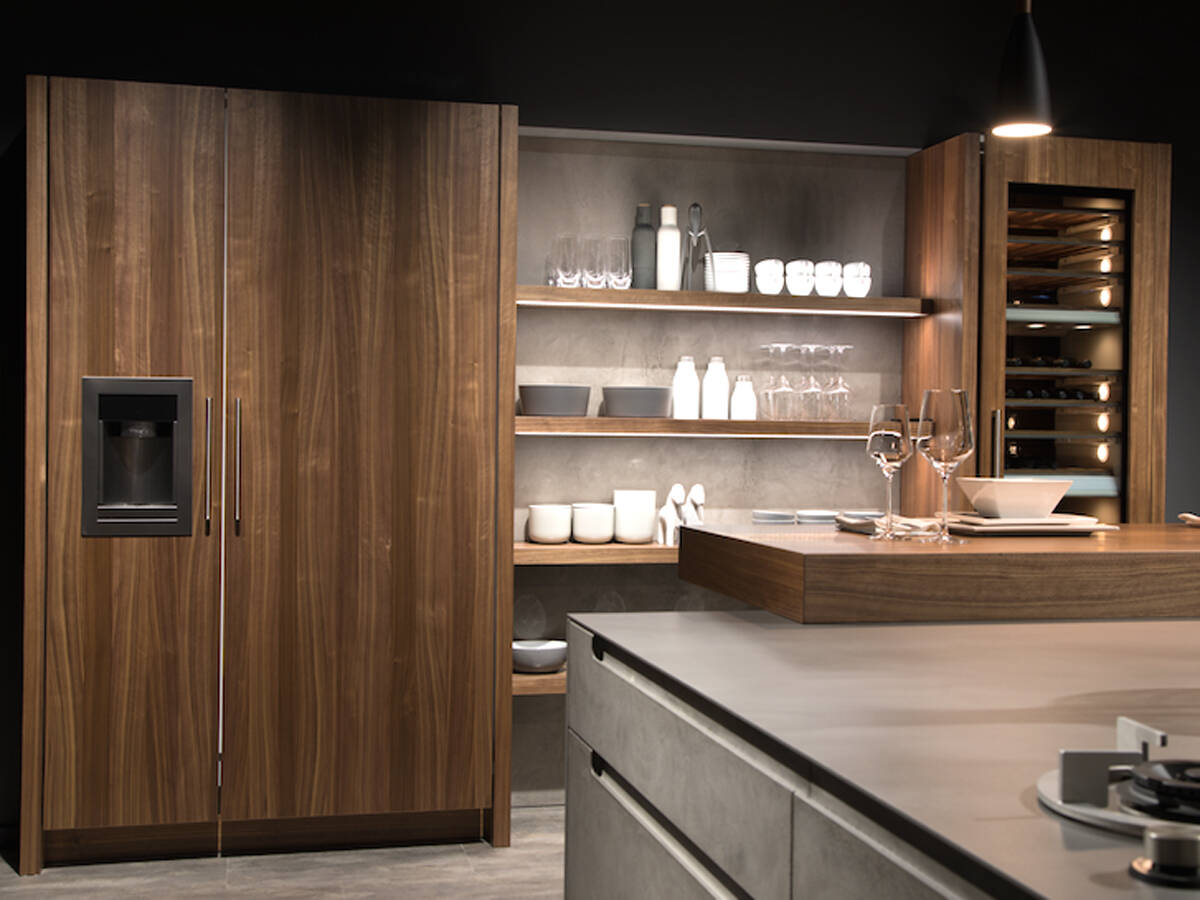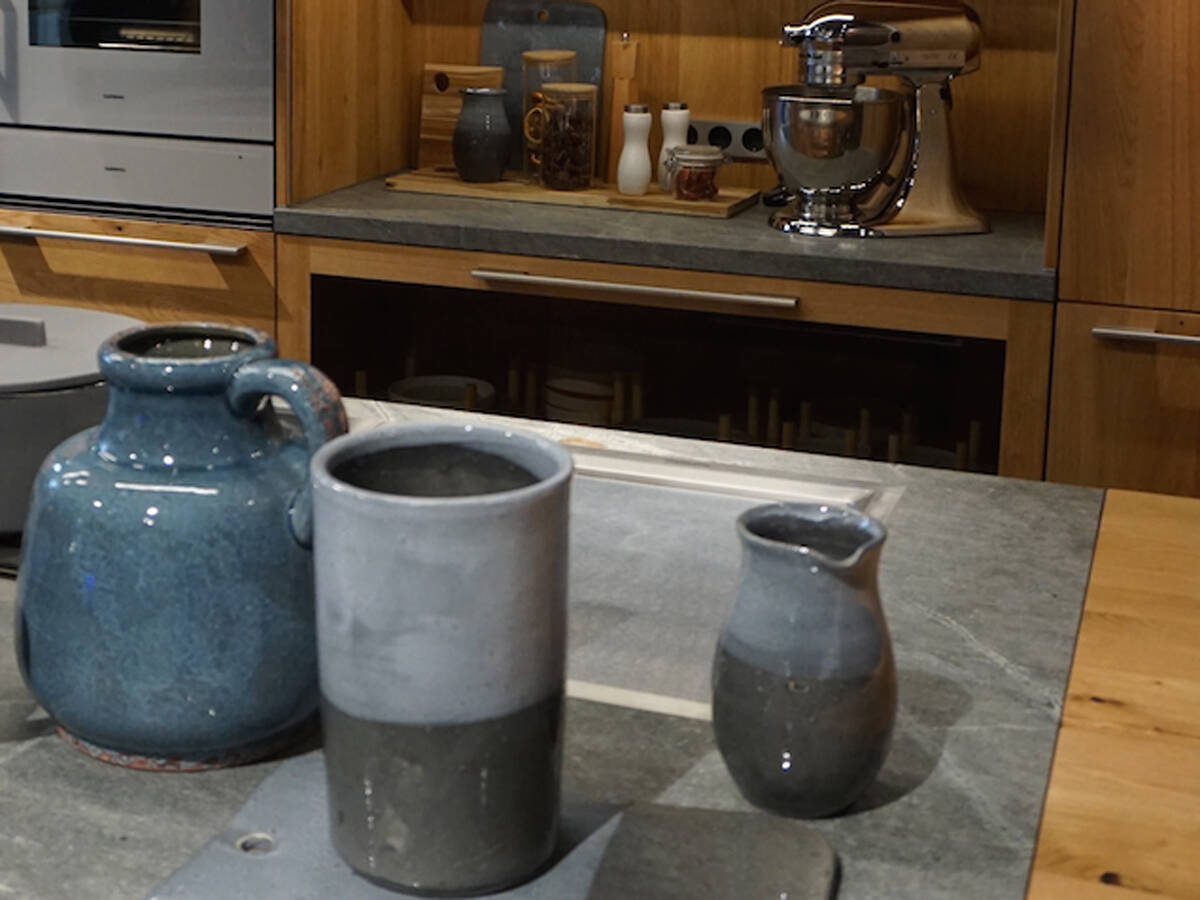 Trusted partners
Find bathroom showrooms in your area
hansgrohe Loading showroom data
An error occurred. Please reload the page.