Inspiration for the modern bathroom
Modern bathroom: a feel-good space with an inviting aura and efficient functionality
Modern bathrooms offer indulgence on a daily basis and create an inviting environment. Contemporary interior design combines sophisticated ergonomics, intelligent features and individualised furnishing ideas. Stylish taps and showers from hansgrohe add personality to a modern bathroom. At the same time, innovative technologies offer efficient water indulgence.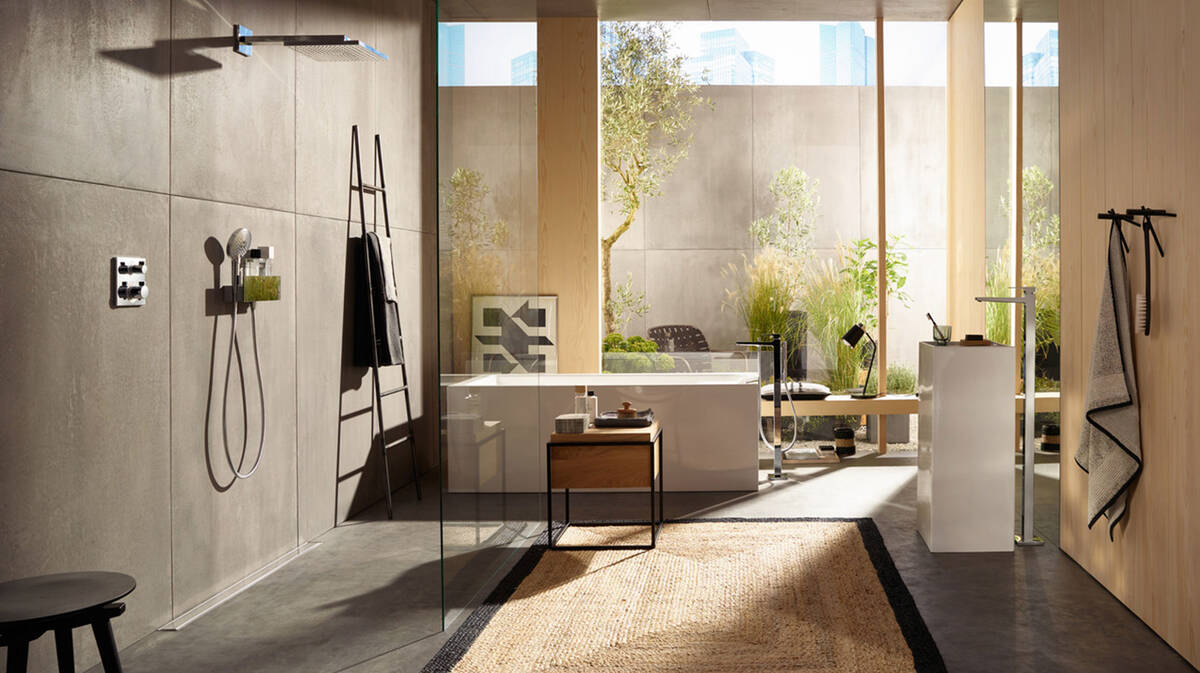 Contemporary design with innovative technologies
In your stylishly furnished home, a modern bathroom has a lot more to offer than just a place for daily grooming. The appropriately furnished wet room, with its spartan charm and transitory ambience, has long been a thing of the past. The bathrooms of today are personalised feel-good areas and inviting environments.
Modern bathroom design means:
Intelligent spatial planning, which creates a welcoming ambience and offers plenty of space to move around in bathrooms of any size;
Sophisticated ergonomic design, which enables you to enjoy water in comfort;
Maximum environmental sustainability, which facilitates a considerate approach to the use of water and energy;
Free rein to put personal preferences and furnishing requirements into effect.
Contemporary bathrooms offer scope for developing your own personal taste. A modern bathroom blends in just as seamlessly with new architecture as it does with an environment that has been renovated to a high standard.
Design in the modern bathroom
We would like to offer you inspiration for planning your contemporary interior.
A relaxed mix of styles also adds individual character to a modern bathroom. You then find nature-inspired design elements becoming features of a purist ambience. Or geometric shapes going hand in hand with a vibrant colour concept.
Explore the variety of modern bathroom products
Maximum water indulgence in the contemporary bathroom
Taps and shower systems from hansgrohe are the perfect choice for a modern bathroom. Use these to add a touch of style and express your individuality.
HGHBWMediaGalleryImageElementComponentModel (8810618586172@3)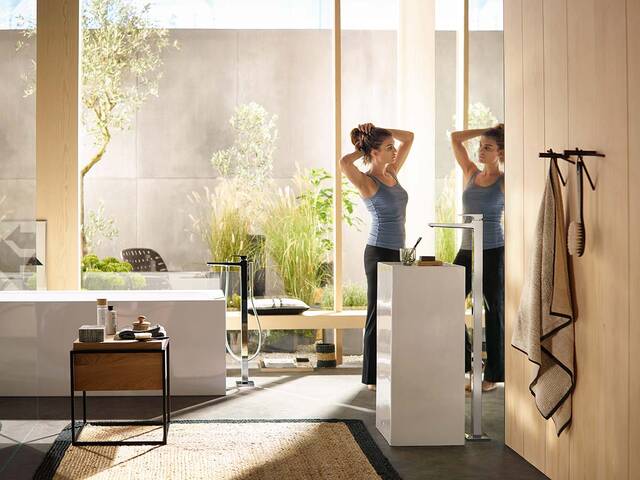 HGHBWMediaGalleryImageElementComponentModel (8802604647484@5)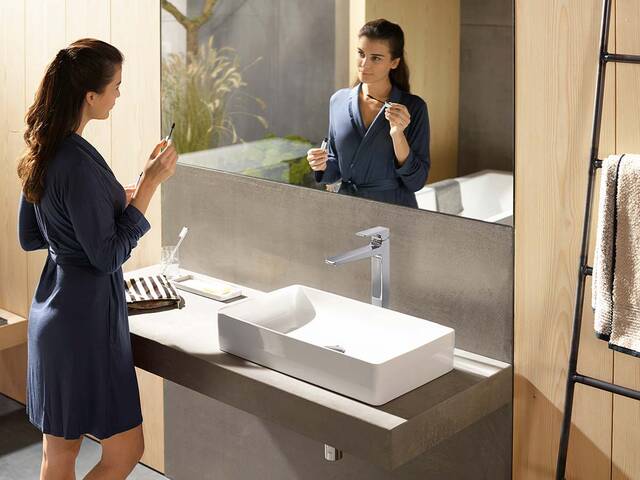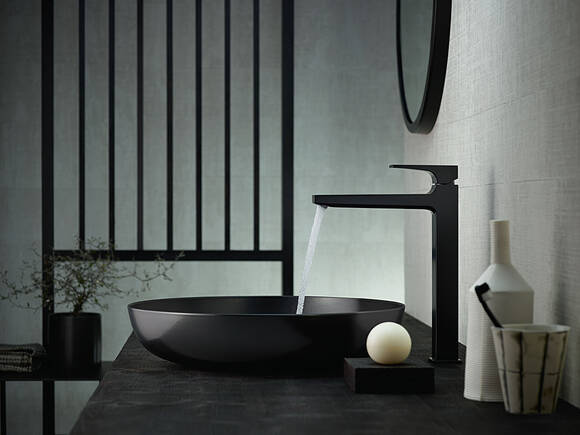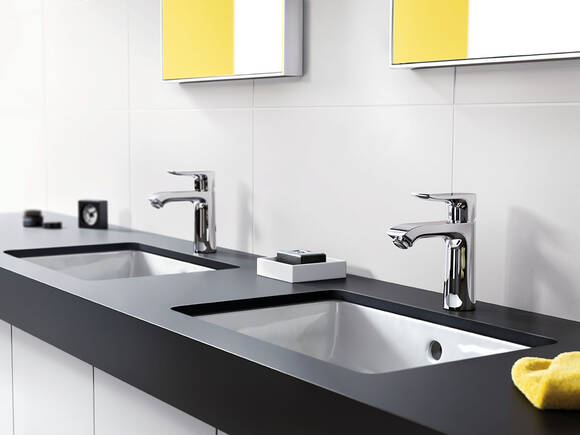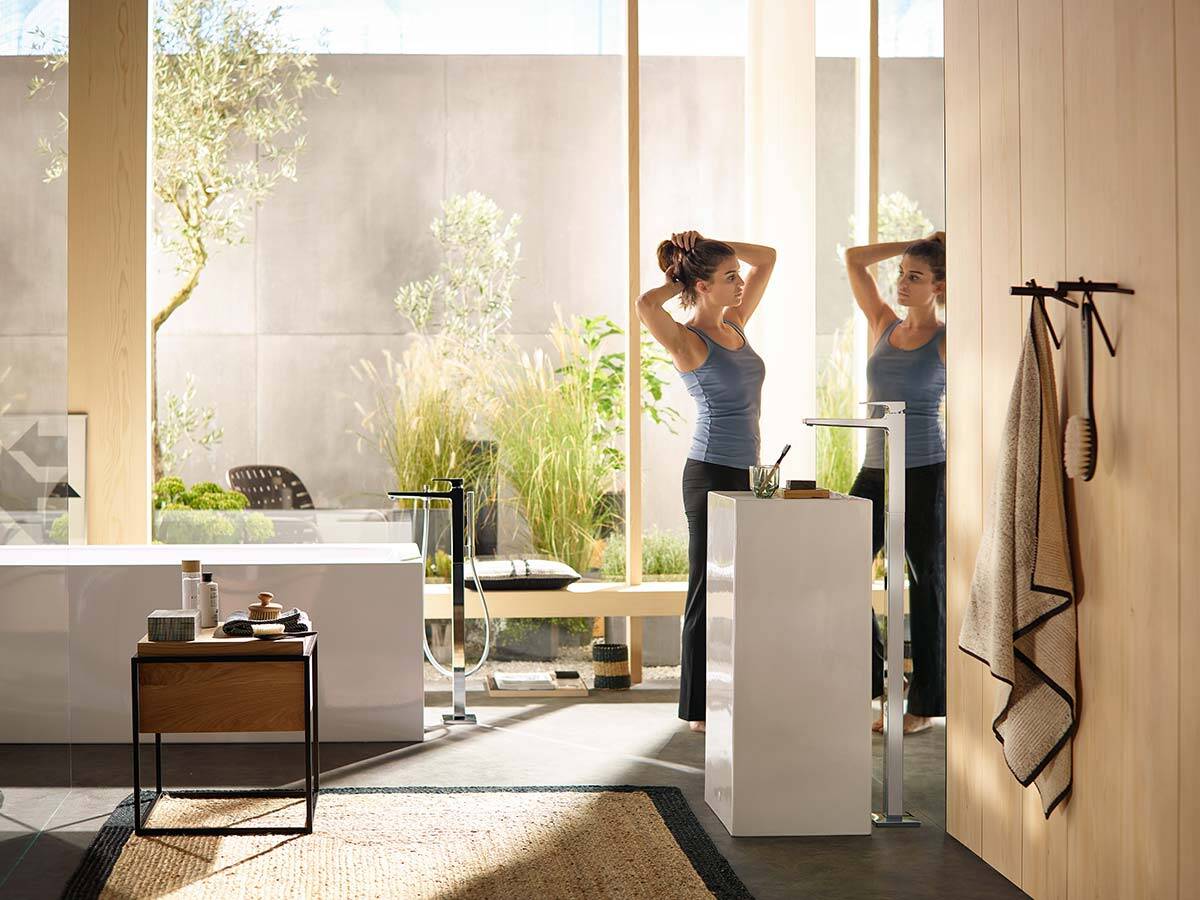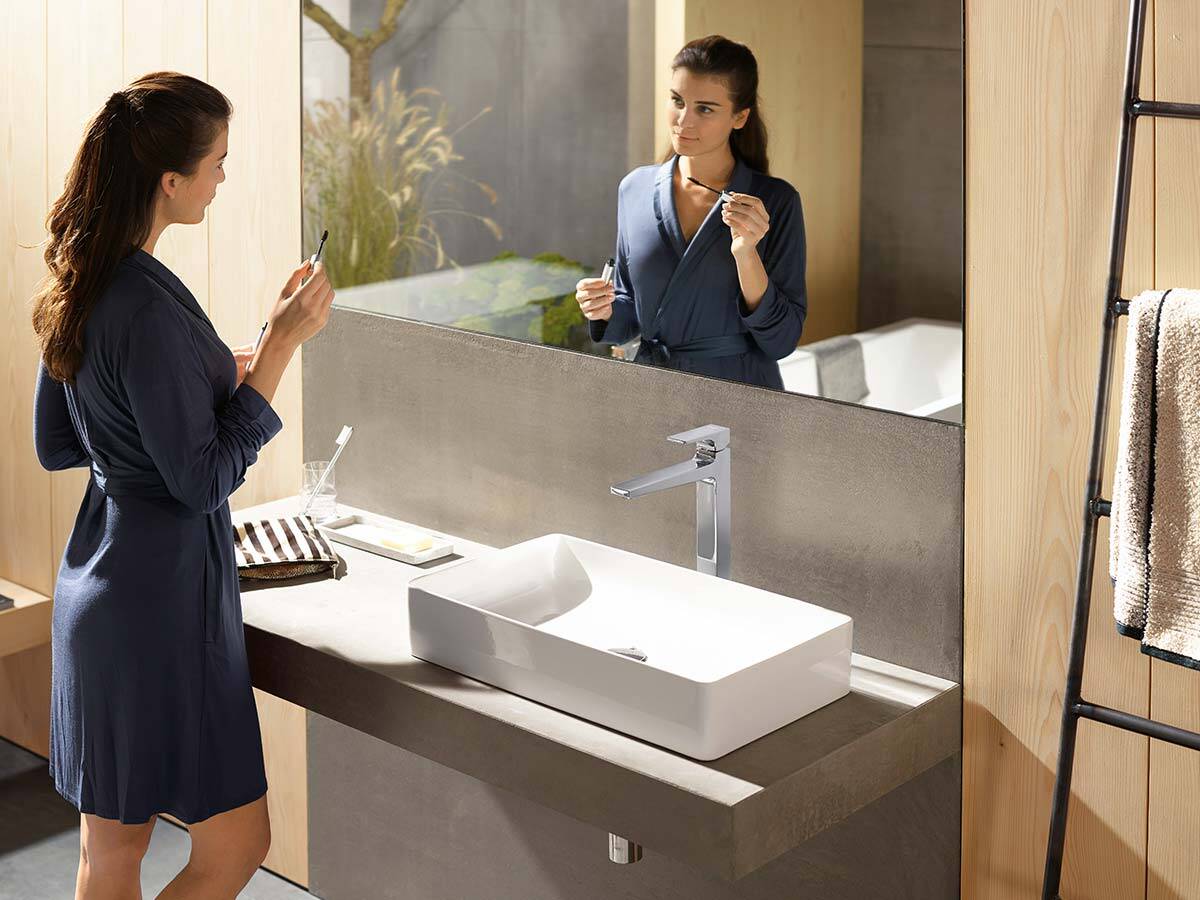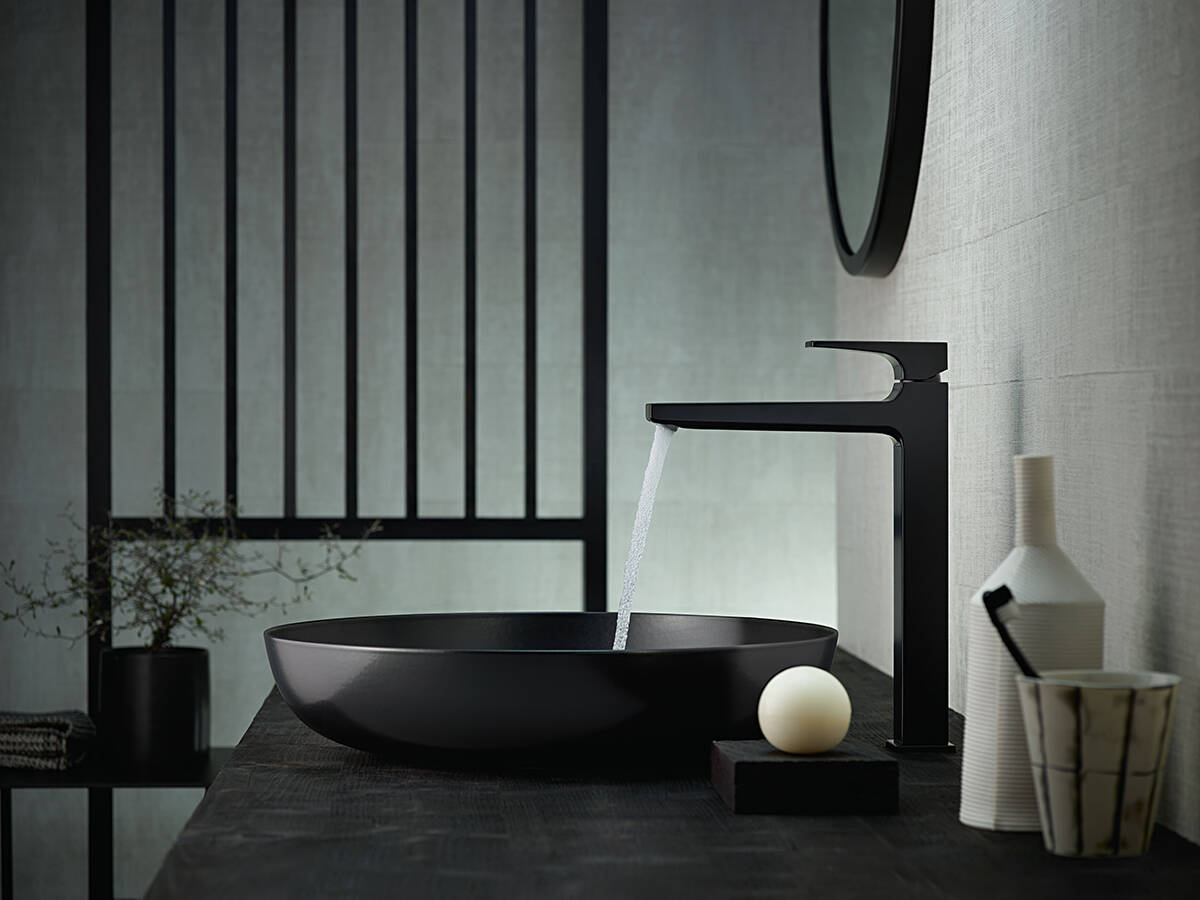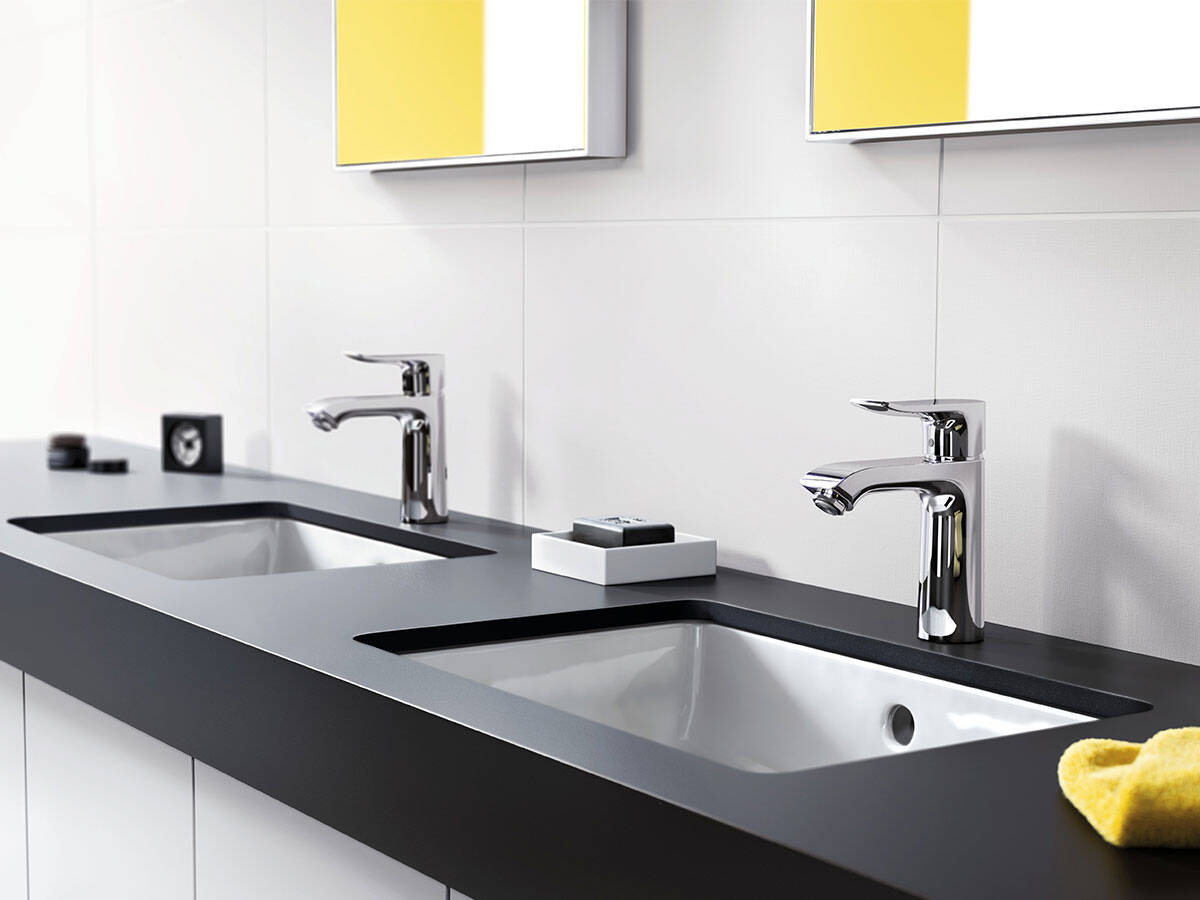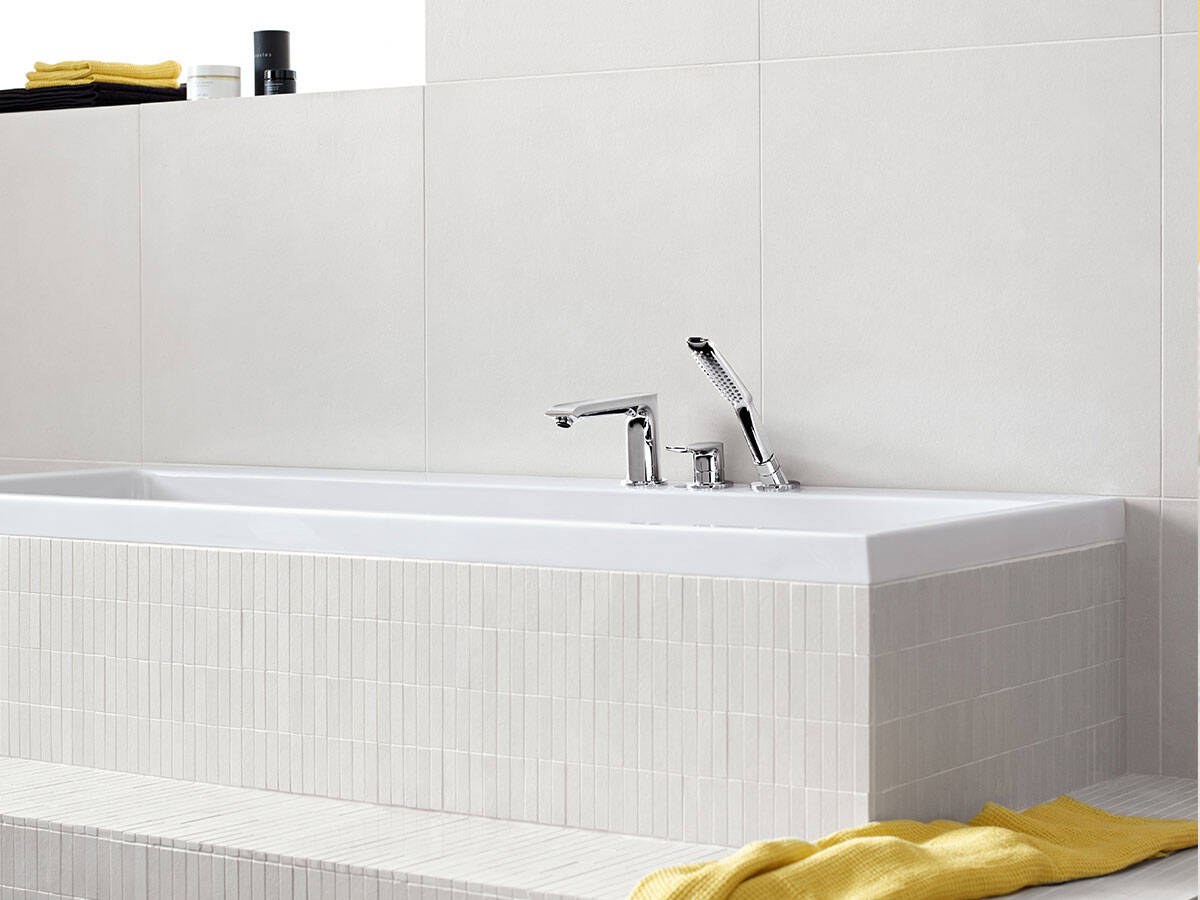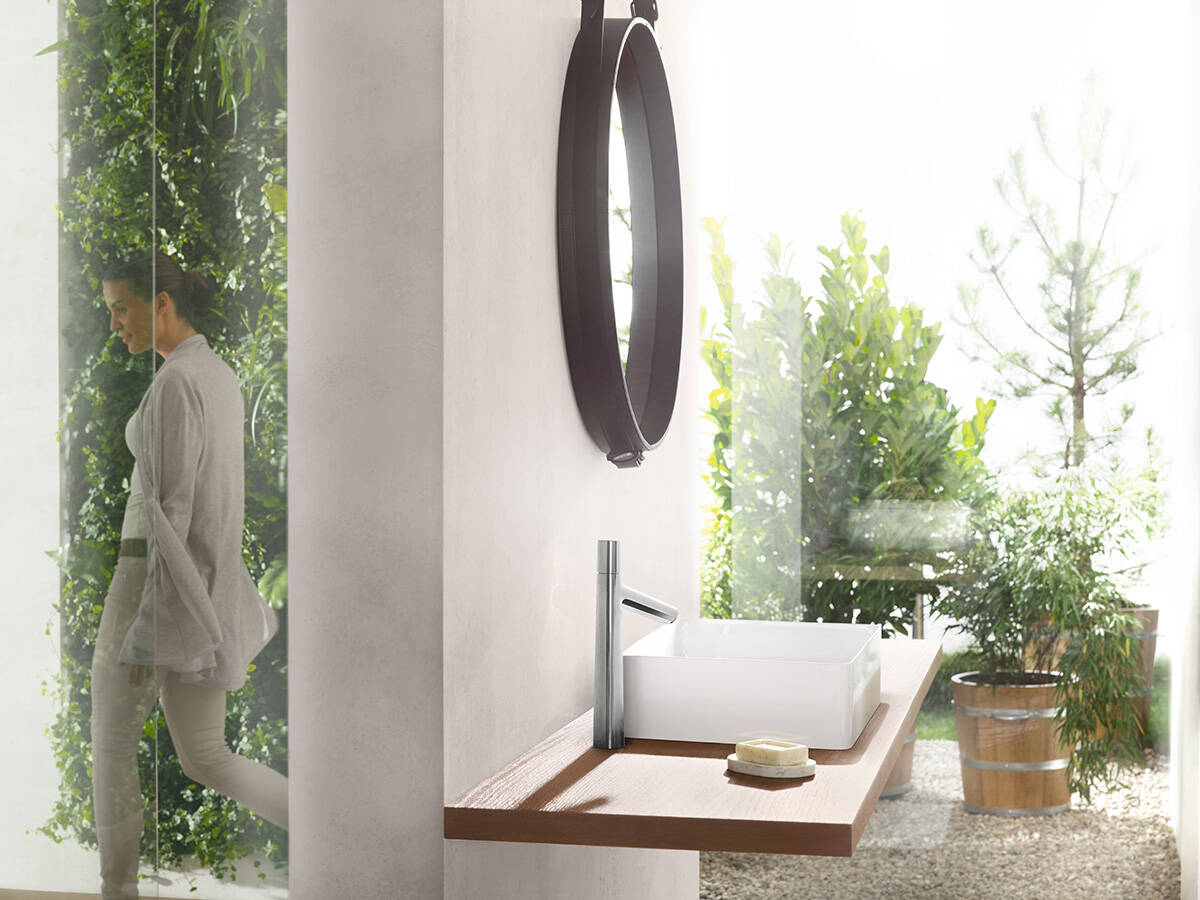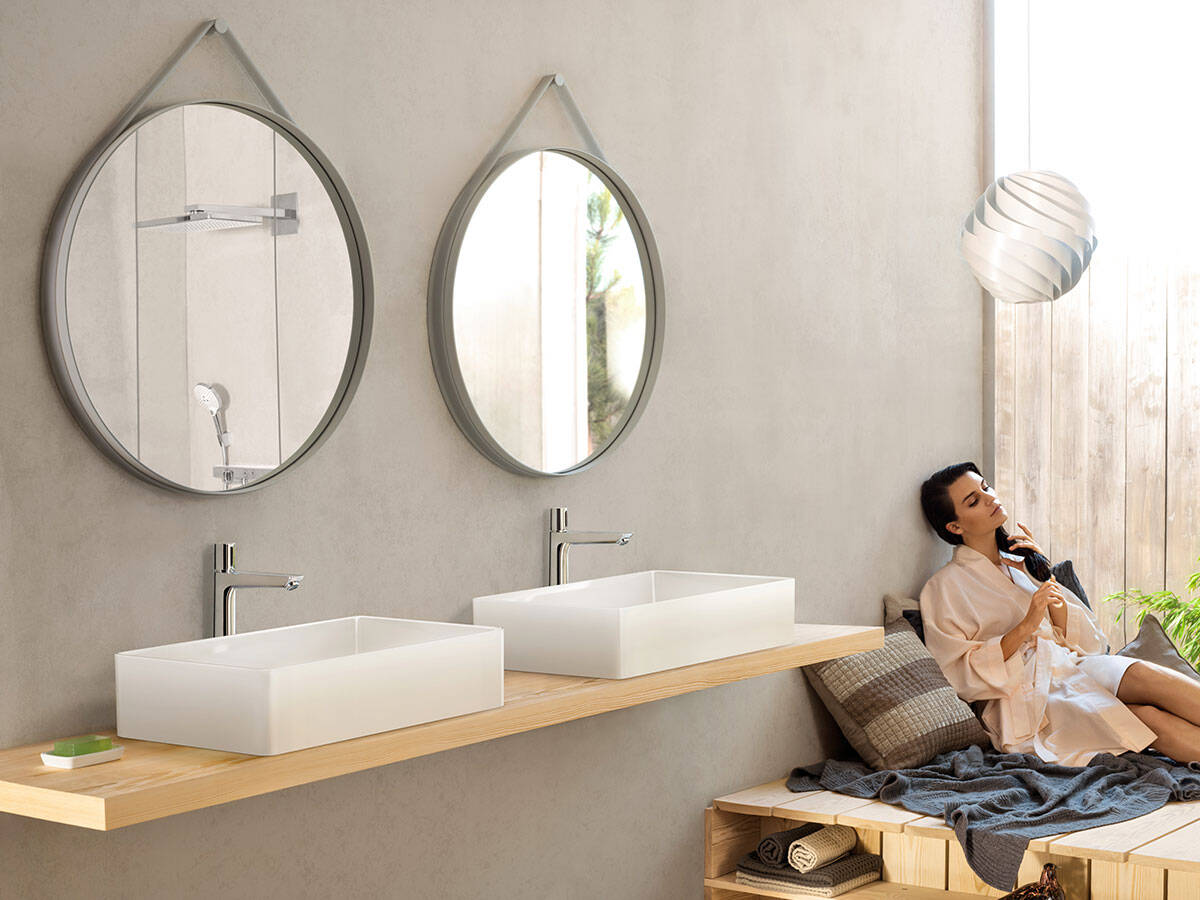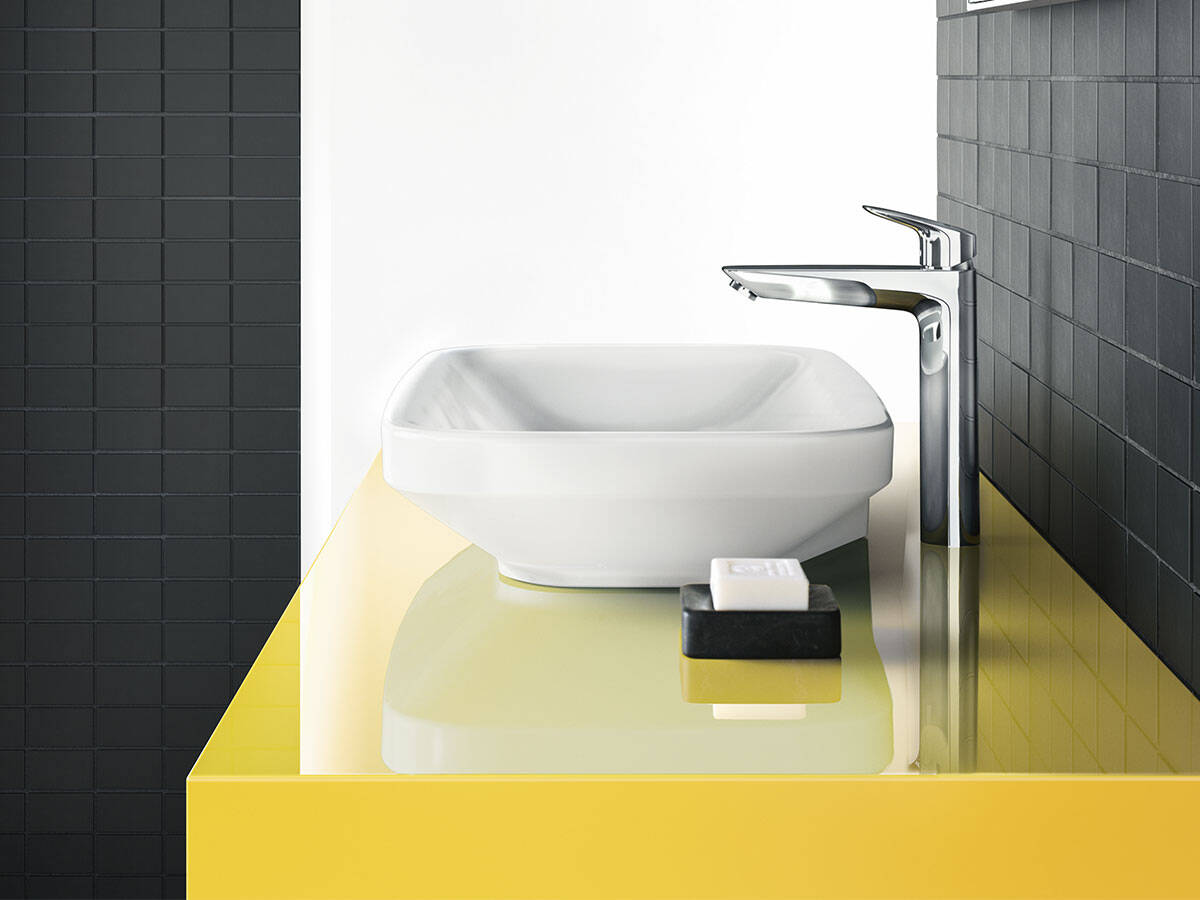 Trusted partners
Find bathroom showrooms in your area
hansgrohe Loading showroom data
An error occurred. Please reload the page.