Focus on odour traps
The trap: function, variants, design, installation and cleaning
To ensure that your bathroom not only looks good, but also smells good, you need a trap. These are odour traps that are fitted to all waste water pipes and help create the perfect climate. What common types of trap are available? How are these odour eliminators cleaned and installed? Various systems are available, and trend-conscious consumers are increasingly purchasing designer traps.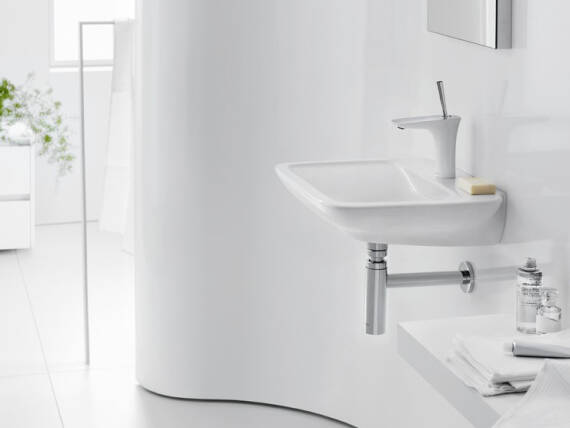 Traps on wash basins, in showers and bath tubs
Discreet design, perfect function: this is what consumers expect from a waste system, which is supposed to make their waste water disappear, never to be seen again. They are used when washing your hands, bathing and showering, at the WC and bidet. A trap is the actual odour trap installed on the
waste system
. Depending on its location, the trap features a special shape for what is known as the "water seal". Let's first take a close look at how the trap works.
Function: the trap principle for combating bad odours
Odour traps do their job covertly, and they all work the same way: the trap contains water. This seals the drain pipe in such a way that decomposition gases from the sewage system cannot get up into your living areas. Because you really don't want any of those kinds of odours in your household. As soon as you turn on the tap, the water in the trap is replaced. Which means that if kept clean, traps are self-cleaning.
To sum up:
In the bathroom, you need high-quality traps that will reliably fulfil their odour-neutralising functions over the long term. Regardless of which variant you opt for.
Variants: P-trap or bottle trap
Which odour traps are usually used in private households?
The classic shape of trap is the p-trap. Here, the water seal remains standing in a U-shaped bent pipe under the drain. It is suitable for standard to large wash basins thanks to its excellent "elbow".
In the case of the bottle trap, the (straight) waste pipe flows into a cup-shaped vessel where the water is collected. A space-saving solution that is often used for low-depth wash basins, for example in guest WCs.
Apart from wash basins, the cup principle is also used in floor-level showers and shower drainage channels.
Incidentally:
In the sanitation sector, a distinction is also made between "concealed trap" and "exposed trap".
Design: discreet, durable, sophisticated traps
Even if the trap is a necessary component of every sanitation system: it can visually enhance your bathroom. While traps for kitchen sinks, showers or bath tubs are not usually visible, those on wash basins protrude into the room. To ensure that the odour trap fits in with the ambience of your bathroom, we recommend that you purchase a
designer trap
. At hansgrohe you will find both standard traps and designer models such as
Flowstar
. These beautifully designed products will make your wash basin look resplendent.
To sum up:
Traps can look good and fit into a modern bathroom ambience. Designer traps stay looking good for a long time because they are made of robust materials and are elegantly chrome-plated. They also really stand out because they are easy to install and clean.
Designer traps enhance your bathroom ambience
HGHBWMediaGalleryImageElementComponentModel (8807830062140@3)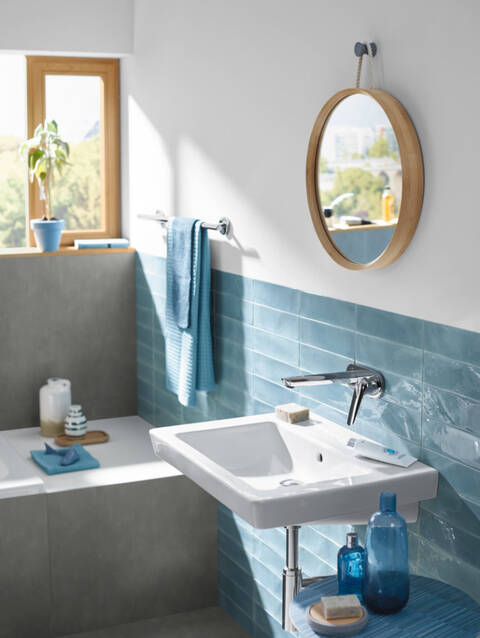 HGHBWMediaGalleryImageElementComponentModel (8807829963836@3)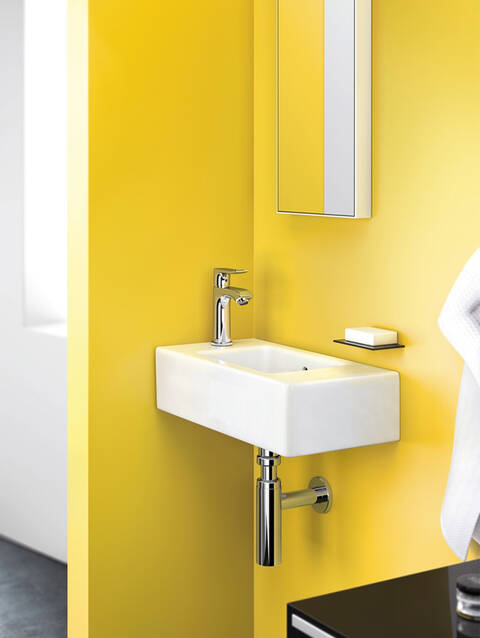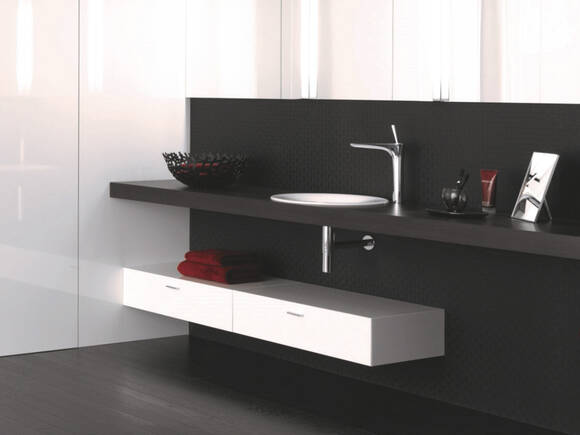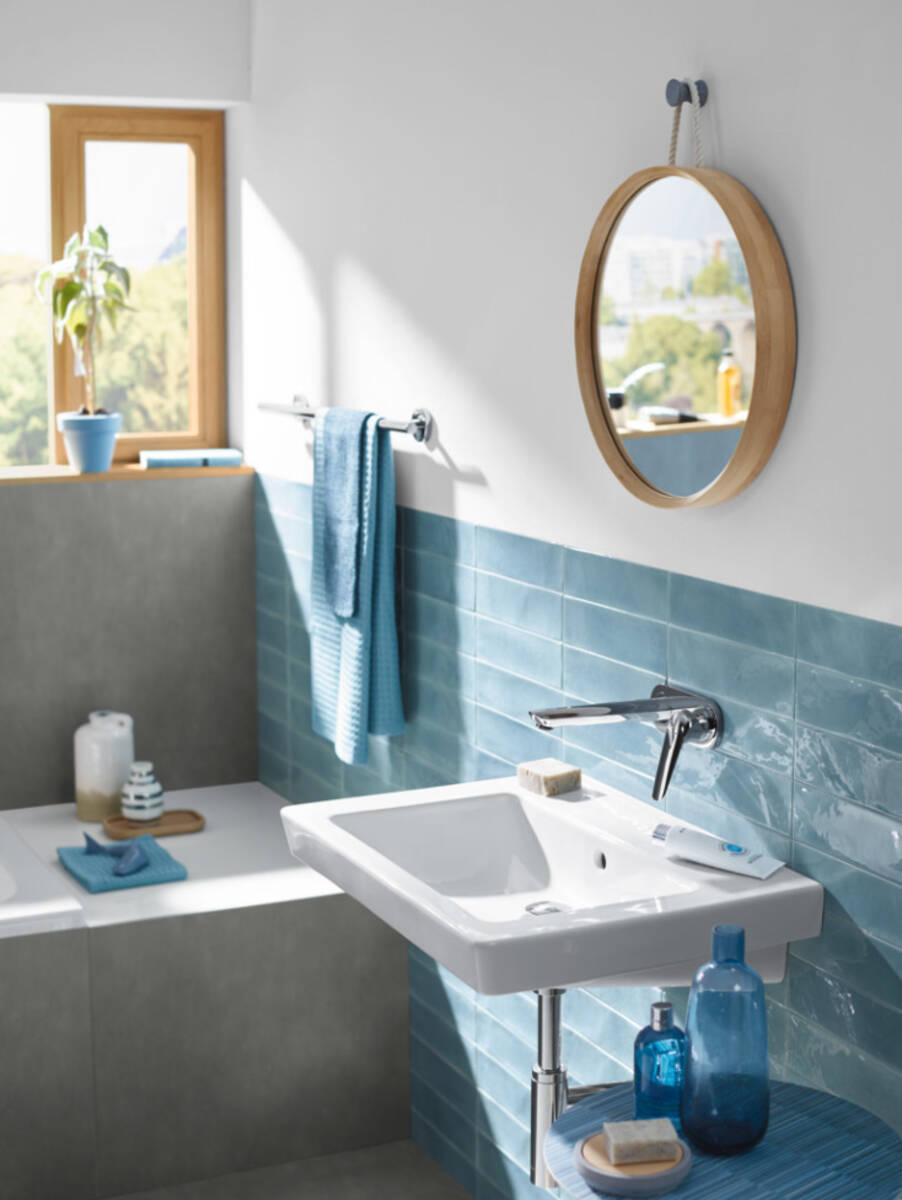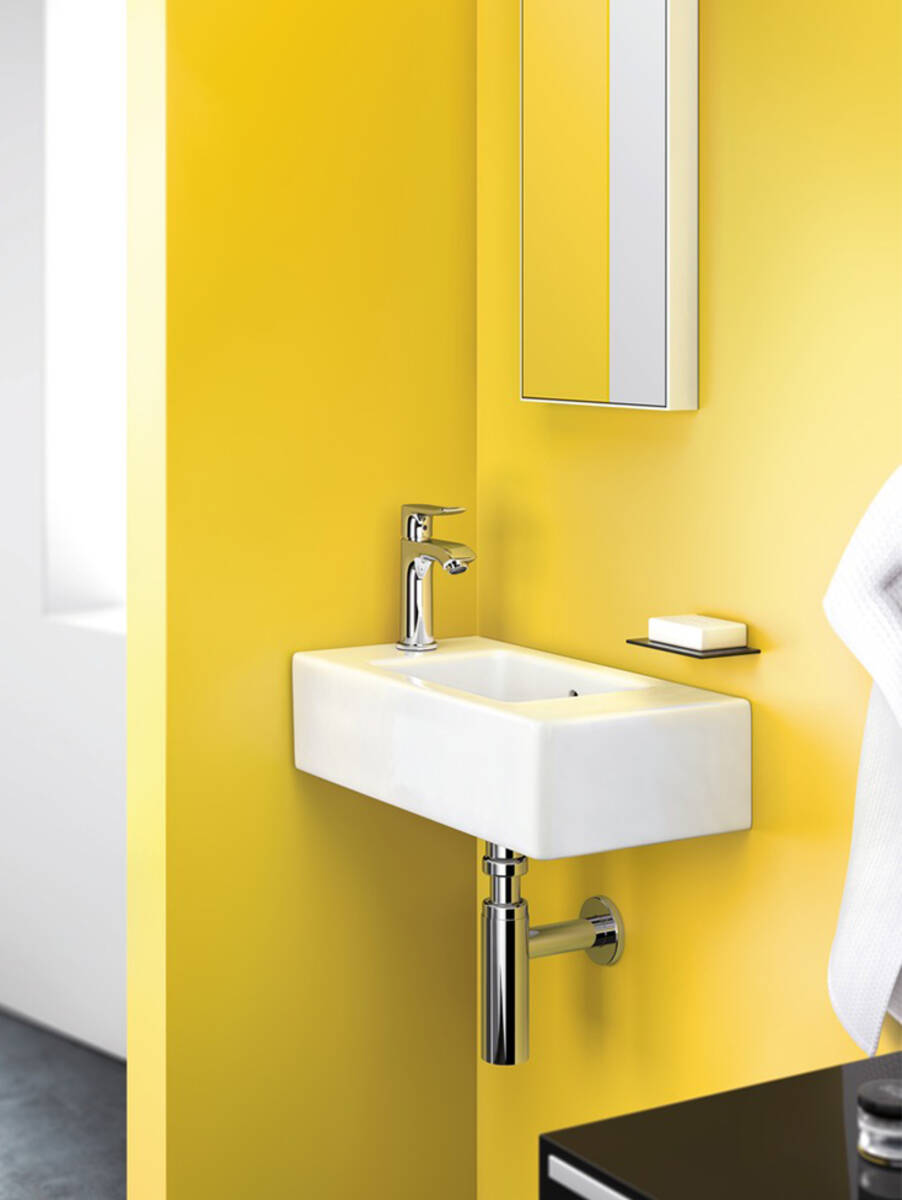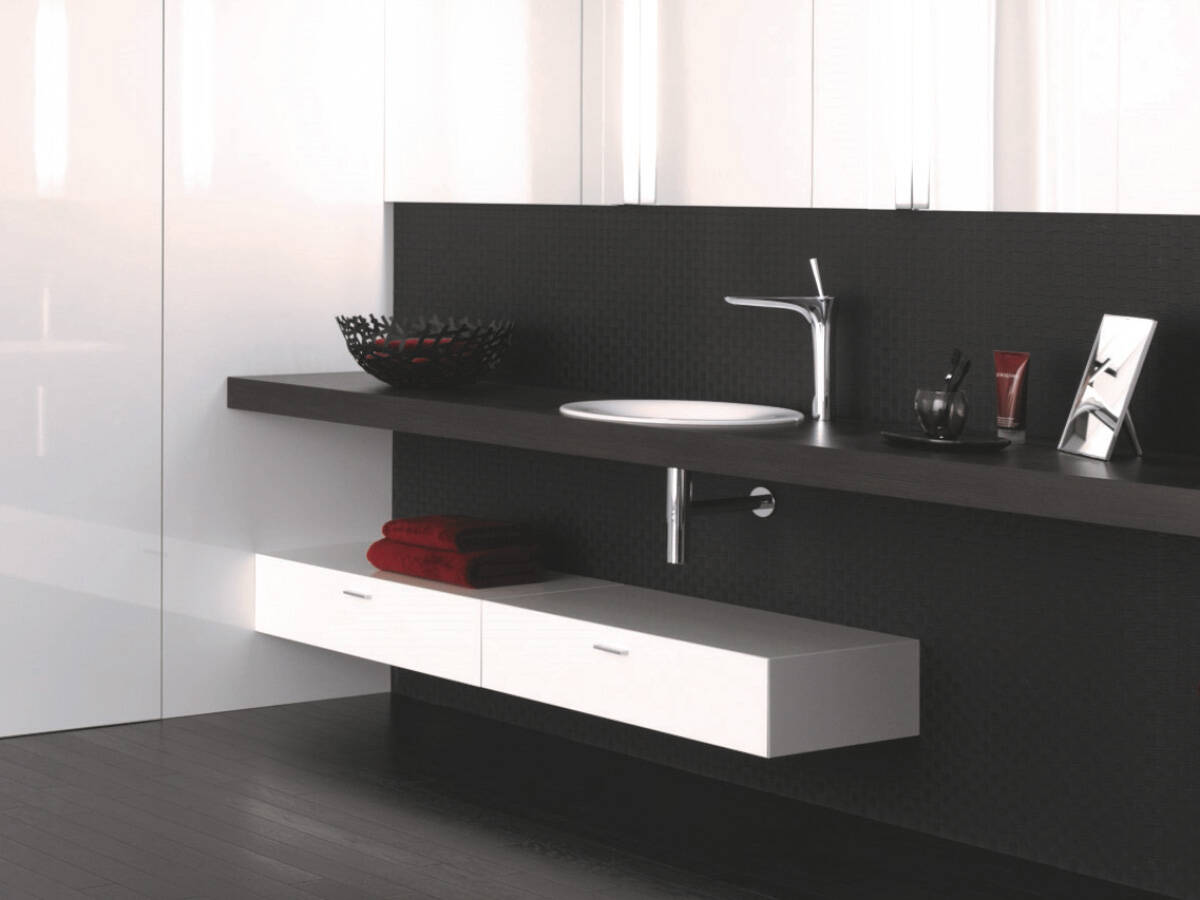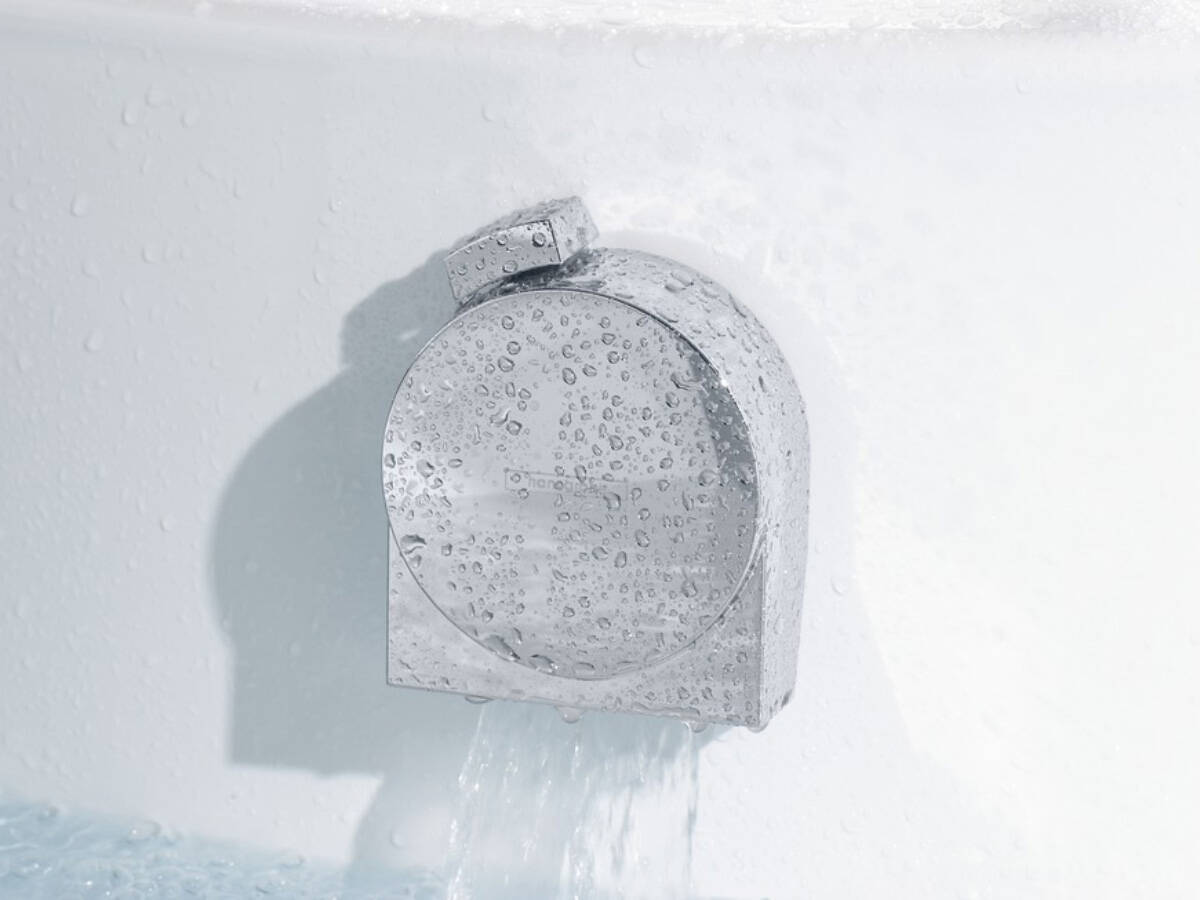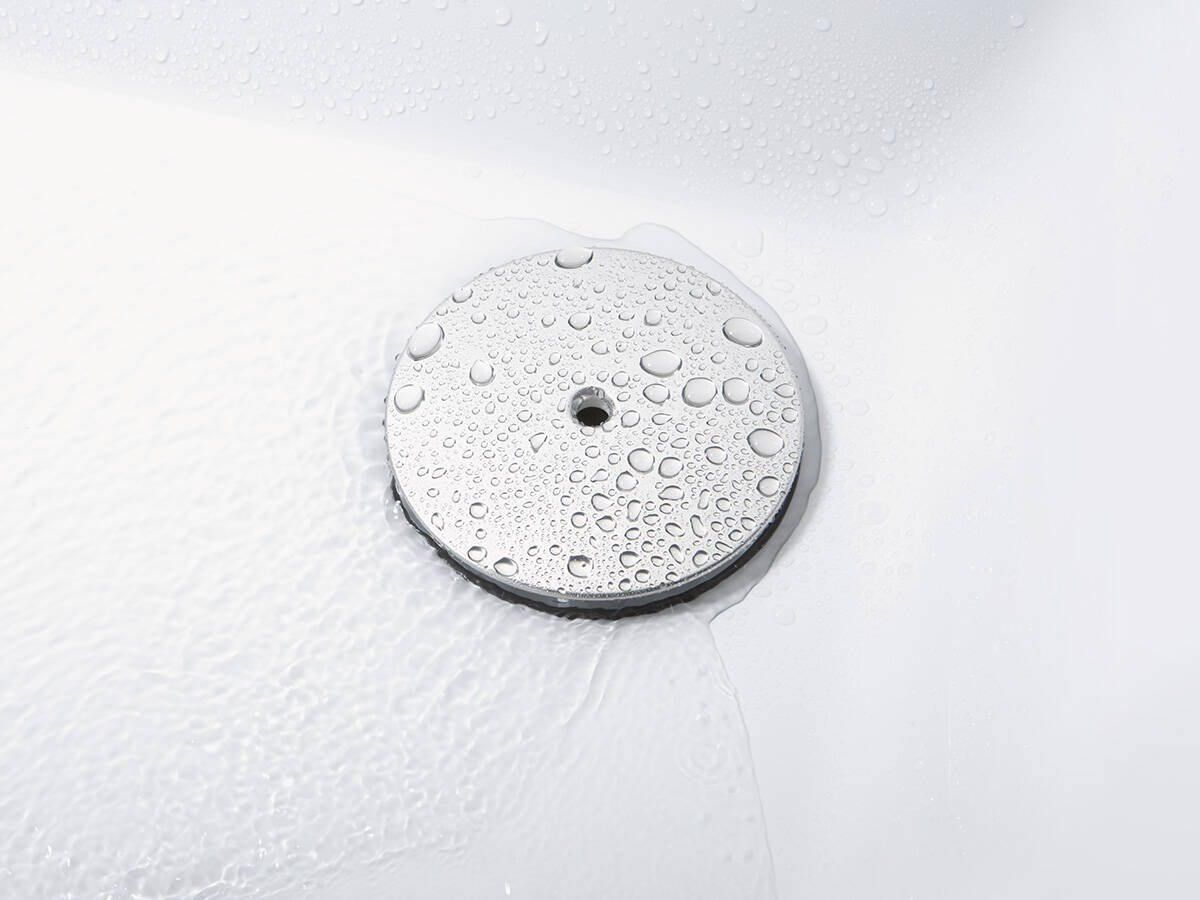 How to install your trap
You can easily install standard traps for the wash basin yourself. On most models, you don't even need tools. Here's a tip: when you turn off the old trap, place a container underneath to collect the residual water. Then install the new trap as a connecting element between the basin and the drain. Make sure that the rubber seals are carefully positioned. To check that you have fitted the trap correctly, fill up the basin with water and then suddenly let it drain away. If no water leaks out, everything's fine. However, if the trap is leaking, you need to find the cause. It probably wasn't screwed tight enough. The best thing to do is to check the installation again step by step.
How to clean your trap
If you should ever notice an unpleasant odour in the bathroom or kitchen, this may be because no fresh water has run through the drain pipe in a long time. In this case: just turn on the basin tap for a longer duration. This will displace the old trap water – and the smell will disappear. If it doesn't (and the water doesn't drain away properly any more), it's quite probable that hair has got stuck in the pipe and clogged it up. If drain cleaners, cola, baking powder or other household remedies are of no use, only one thing helps: unscrew the trap, take it apart and clean it. It's easy to do this on the wash basin, bidet and kitchen sink: 
put on some rubber gloves and use your hand (or some pliers) to undo the spigot nut on the drain valve of the basis.
Remove the elbow or all waste pipes from the wall fitting by jerking, pulling and turning.
Undo all nuts in the bath tub or wash basin and dismantle the trap into its individual parts.
Remove hair, soap residue and other culprits.
Clean the trap: inside with a (bottle) brush, outside with a soft cloth and mild detergent.
Screw the trap together again, not forgetting any seals.
Attach it firmly to the basin again and turn on the tap. No drips or leaks? Job well done!
Incidentally:
Leaky or porous trap seals can allow water to escape. Please replace them. You will find new seals and lots of other spare parts for your sanitation system in the
hansgrohe spare parts catalogue
.
Trusted partners
Find bathroom showrooms in your area
hansgrohe Loading showroom data
An error occurred. Please reload the page.