The Pontos water management system
Reassurance and safety
When we shower or rinse, H2O runs on all cylinders in our pipelines. Annoyingly, water leaks and damage result in expensive repairs. And it's even worse if you lose mementos. For those who want to enjoy the beauty of water without a care in the world, we recommend Pontos. The water management system is our latest example of practical German engineering.

 
Pontos: The multi-purpose product for modern water management
The Pontos Base checks the pipelines for water leaks and detects unwanted water consumption. Place the round moisture sensors, called Pontos Scouts, wherever you want to prevent damage through uncontrolled water leaks, frost, air humidity or unusual temperatures. Pontos will inform you immediately via an alarm and push notification via the hansgrohe home app in the event that individually set limit values are exceeded or the system suspects damage. To sum up: Pontos can swiftly detect mishaps caused by burst pipes, leaking sinks, open roof windows or flooding and prevent further damage.

 
Simple room monitoring with Pontos Scout
HGHBWMediaGalleryImageElementComponentModel (8808229798972@4)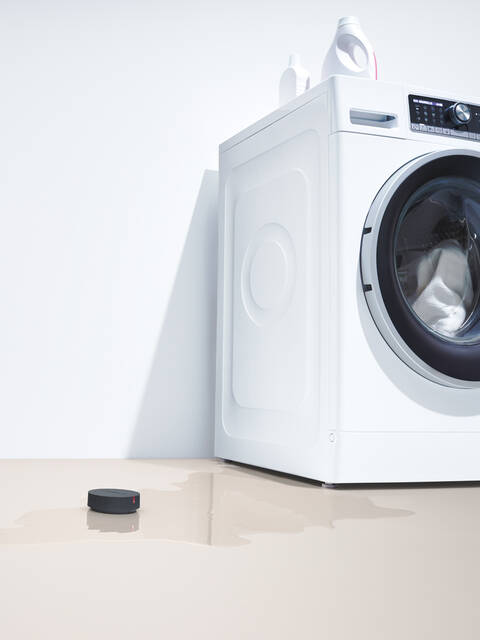 HGHBWMediaGalleryImageElementComponentModel (8808229667900@3)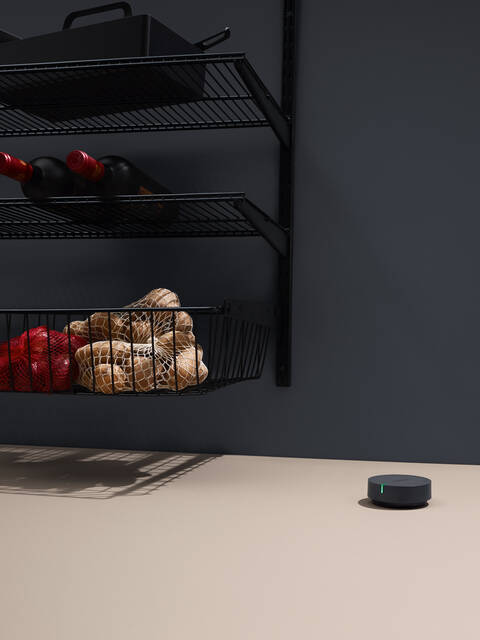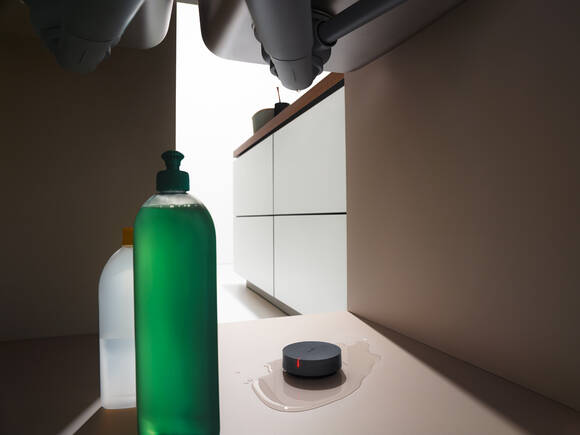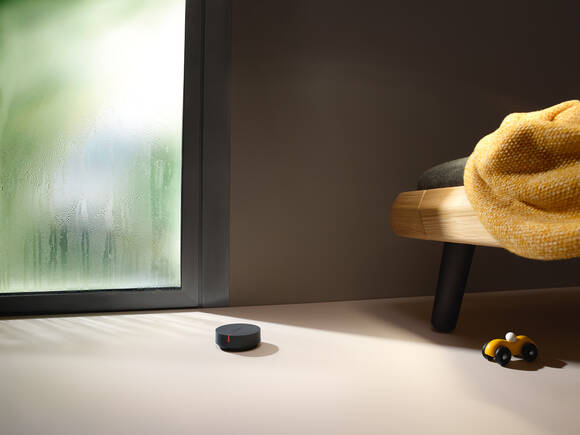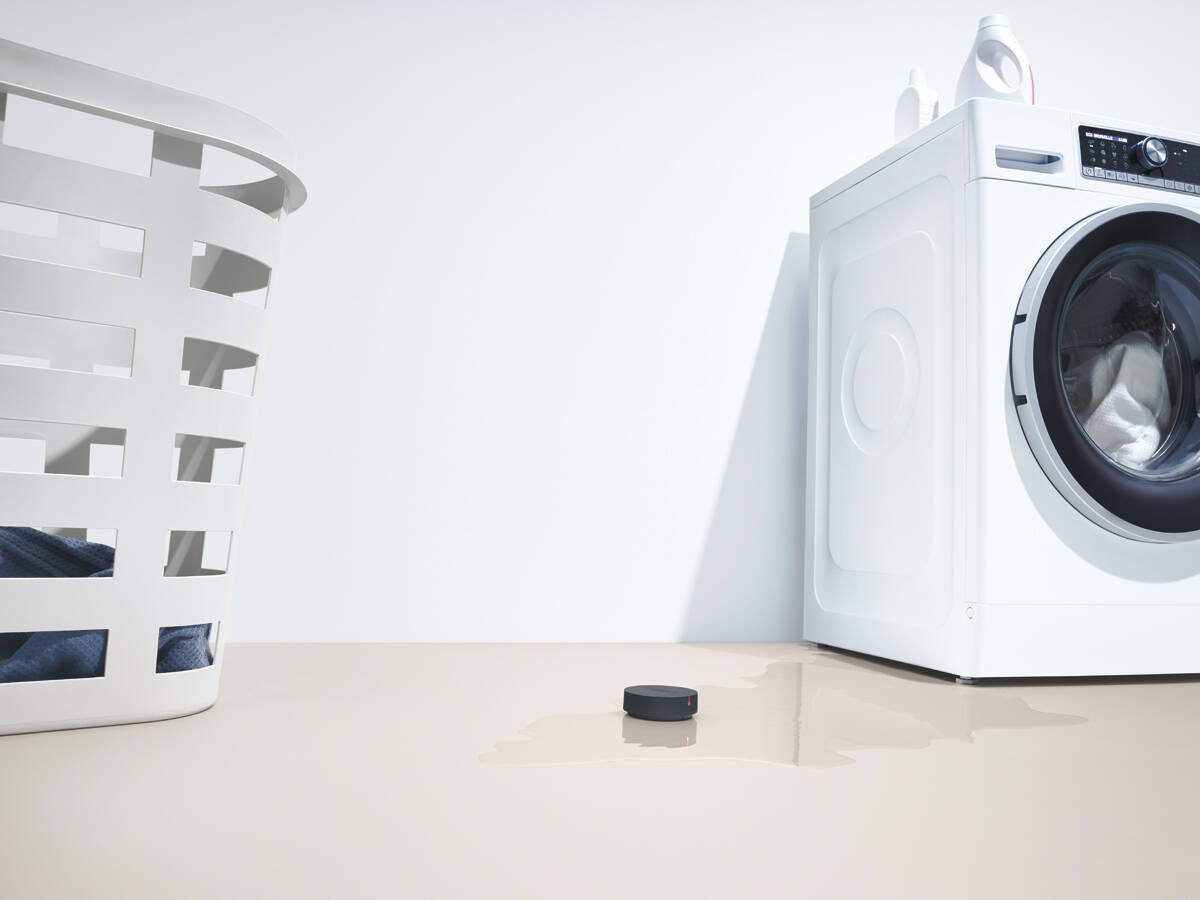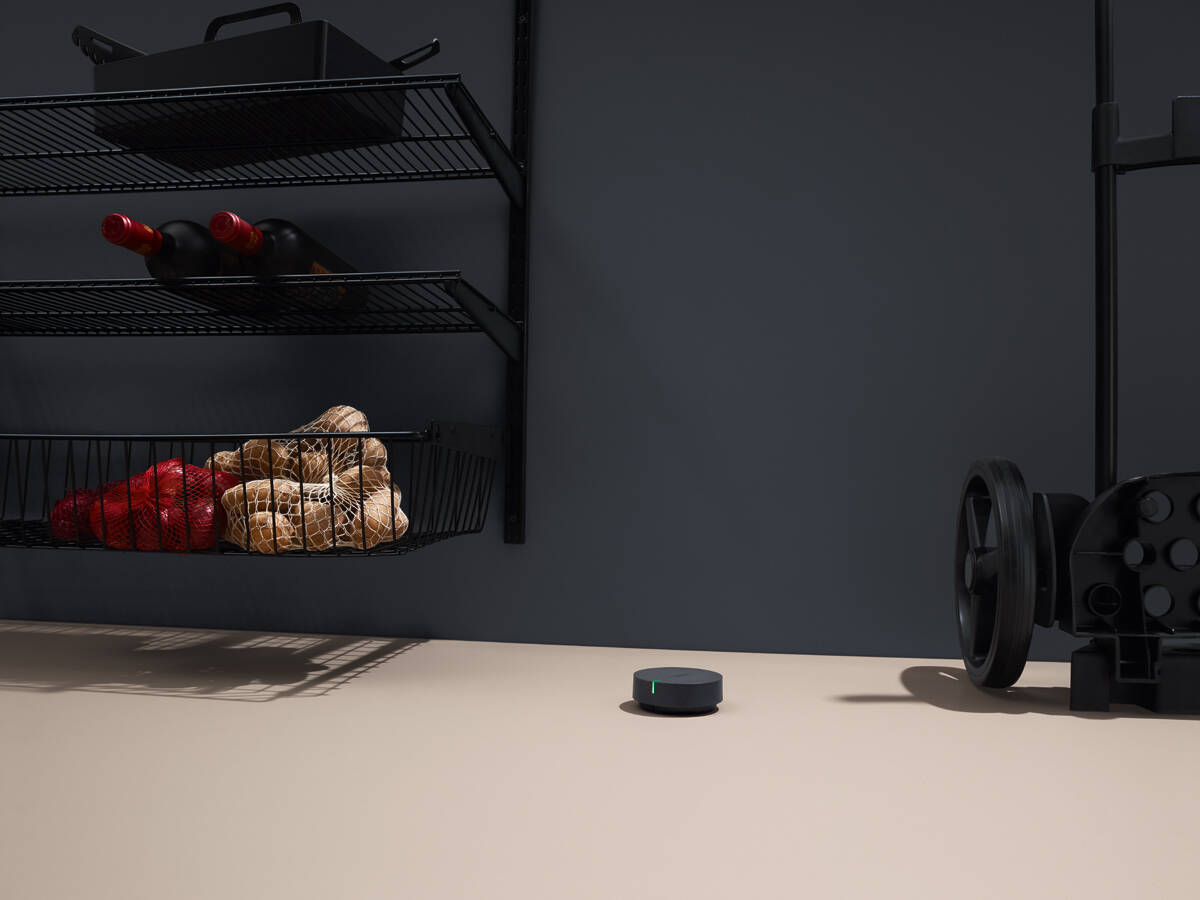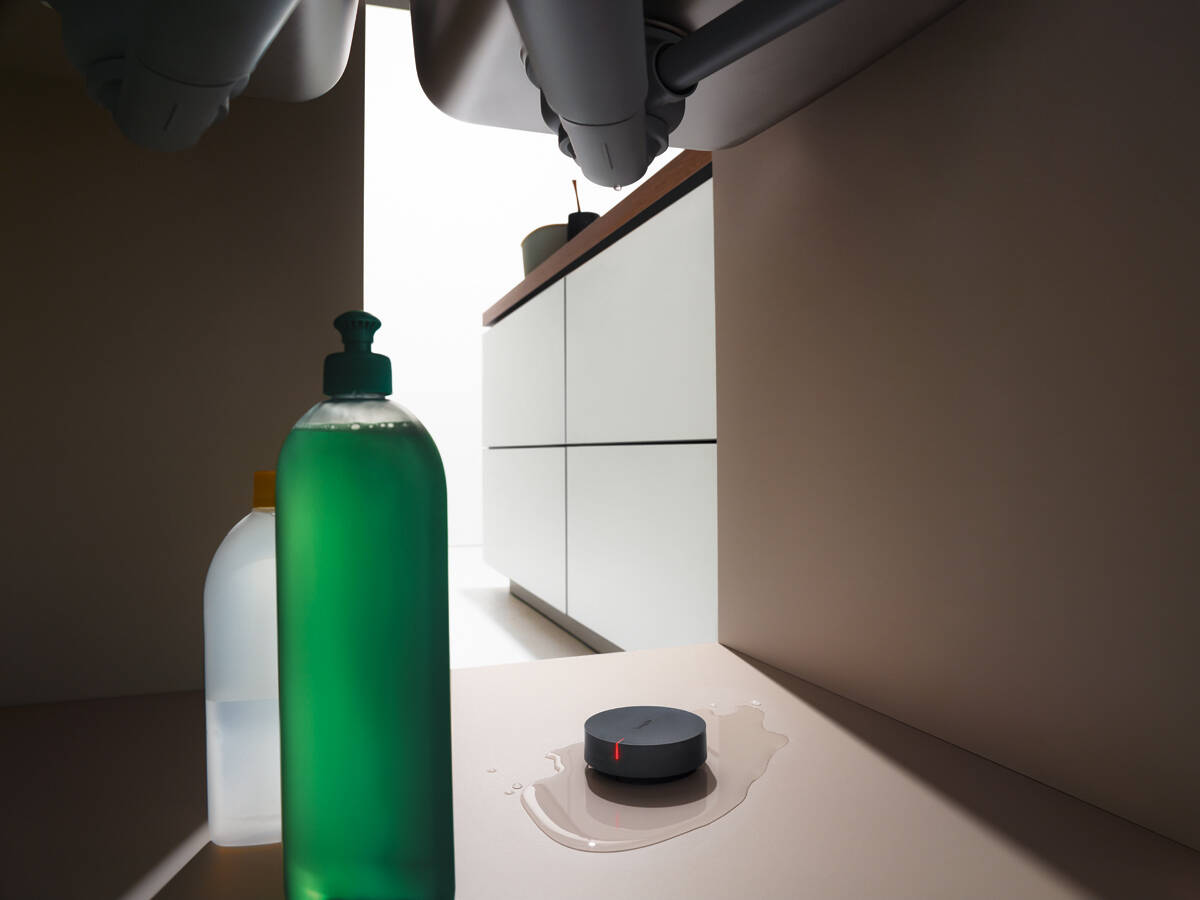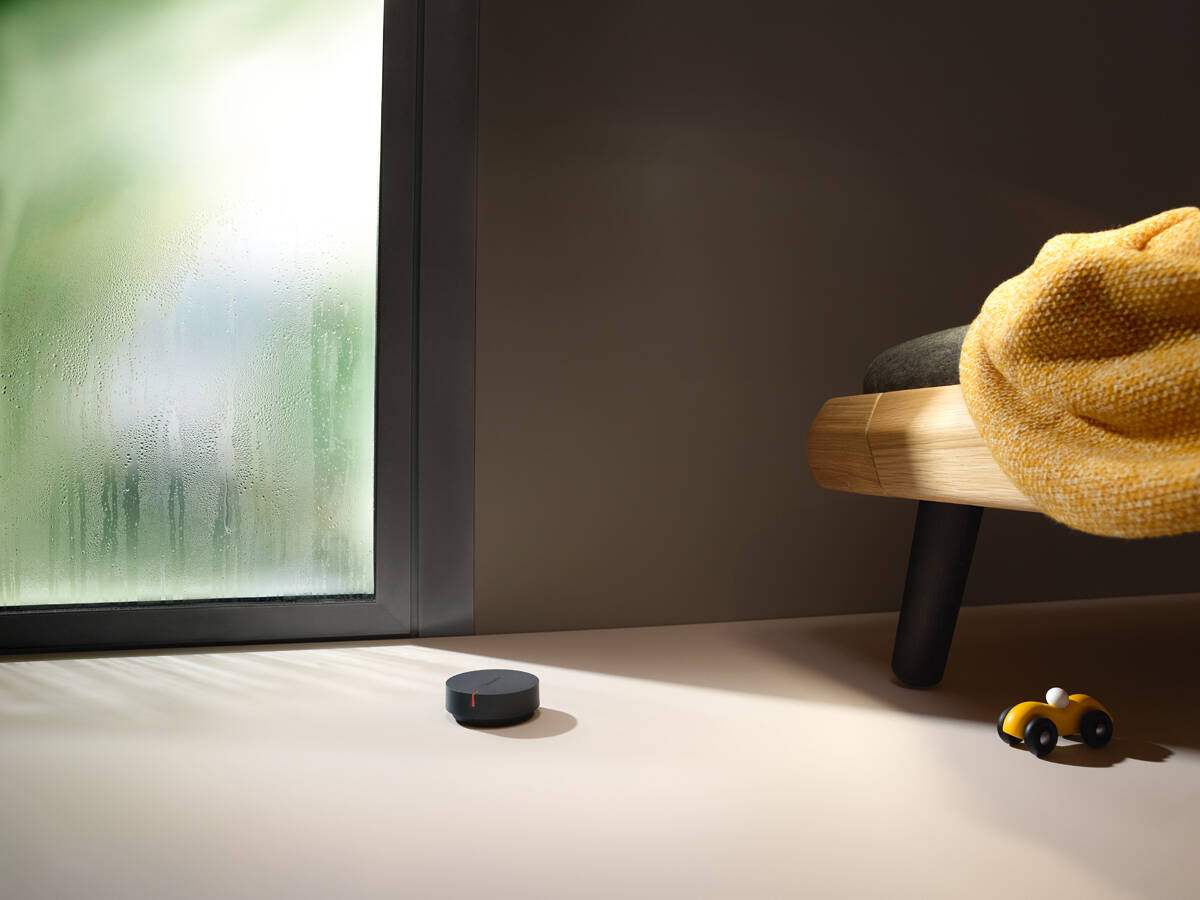 Pontos Base: The Sherlock Holmes of mains water monitoring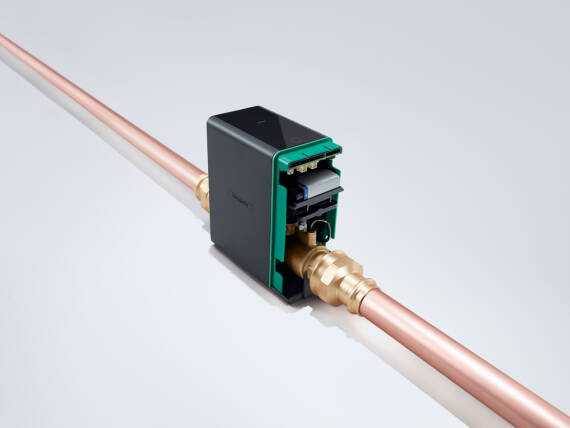 A new accessory for the Pontos Scout is the Pontos Base, which is connected to the water mains. It continually checks the pipelines for any water consumption that could be indicative of leaks. In the event of possible damage, the Base automatically shuts off the water supply and informs you of the incident immediately via smartphone. The display on the Pontos Base will also show the discrepancy. You can then check the problem and reopen the water pipe via smartphone or on the Base itself.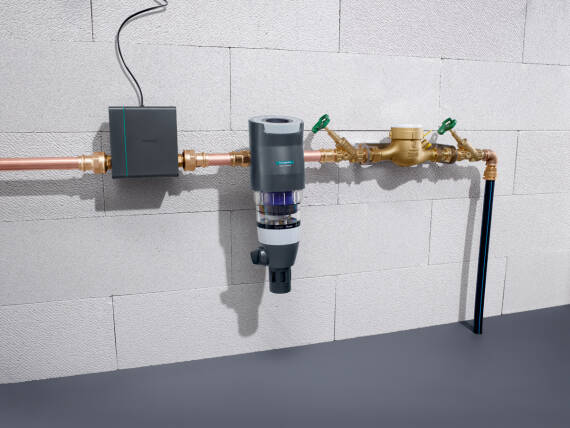 The Pontos Base is a genuine brain box: It measures water consumption, supplies you with statistics so that you can be sustainable in your water consumption and provides information on the water hardness. You can read all of this information on the device's display or conveniently your smartphone.