New hansgrohe products for the sink unit
Sinks redefined – with the hansgrohe M71 range Select 2-hole variant
Enjoy revolutionary convenience at the sink: the M71 range in the Select 2-hole variant separates the water control element from the tap. On the basin rim, separate control units make it easier to use the sink, while the tap remains in its usual place. The Select feature offers you convenience at the touch of a button, and the minimalist design will blend stylishly into any ambience.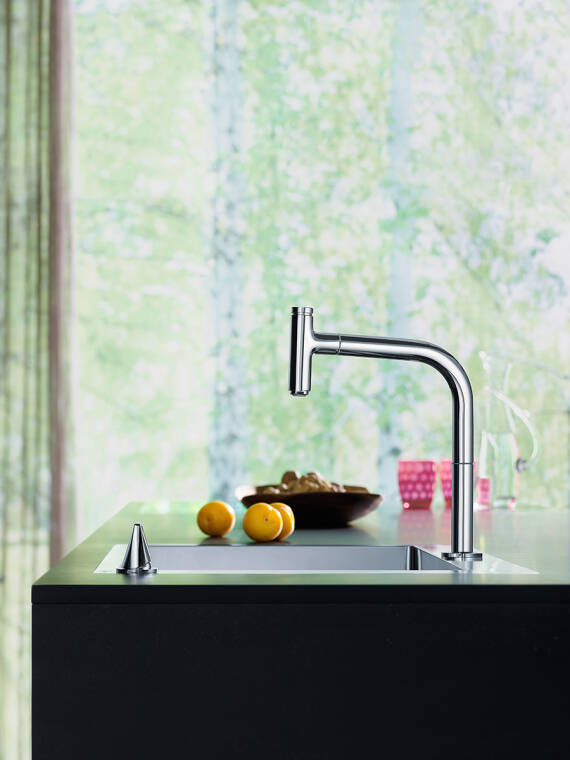 Twice the convenience: hansgrohe M71 Select 2-hole variants
These taps will revolutionise your kitchen chores: control water conveniently on the front rim of your sink, and enjoy unprecedented flexibility. The separate control units on the M71 Select 2-hole tap make your work at the sink significantly simpler: turning water on and off is easier than ever. The minimalist design will impress you, as will the huge operating radius offered by your new kitchen assistant: thanks to the innovative sBox, these new products can be pulled out up to 76 cm – in a secure hose guide. Choose your favourite out of two functional operating variants:
Just one touch of a button on the basin rim is all it takes: let it flow!
Turn the water on and off on the M71 with the Select push button, which is within easy reach: the separate control unit is installed on the basin rim or on the worktop, whichever is most convenient for you. While you are cleaning and peeling vegetables or filling up pots, you can turn the water on or off instantly, at the touch of a button. You can even use your elbow or the back of your hand if your hands are dirty. Turn the button to open or close the water drainage system.
Even the tap body has intelligent functions: you can conveniently preset the water volume and temperature here. Switch from normal spray to shower spray via the diverter knob on the tap spout.
Tilt and turn: enjoy ergonomic convenience when using water
How convenient is that?! On the M71 variant with rocker lever on the rim of the basin, you have a handle on everything: tilt the lever to make the water come out faster or to reduce the quantity. Turn it to adjust the temperature. The Select technology is installed in this variant too: on the spout of the tap body there is a discreet button. Simple press it to turn the water on and off. The tap remains open.
Find out more about our new M71 Select 2-hole kitchen taps. You will find this convenience feature indispensable.
HGHBWMediaGalleryImageElementComponentModel (8802607137852@3)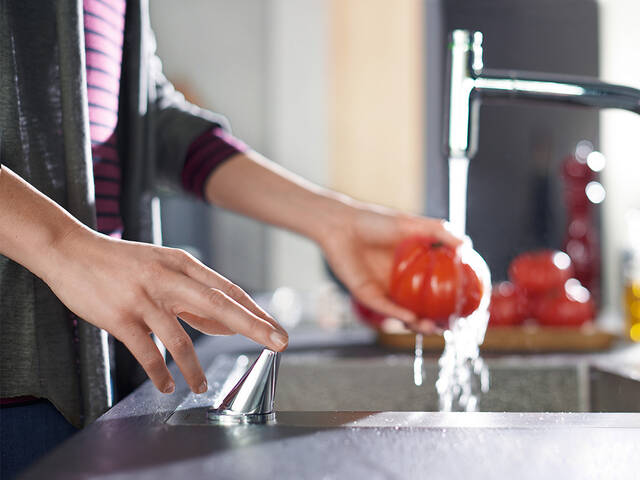 HGHBWMediaGalleryImageElementComponentModel (8802607170620@3)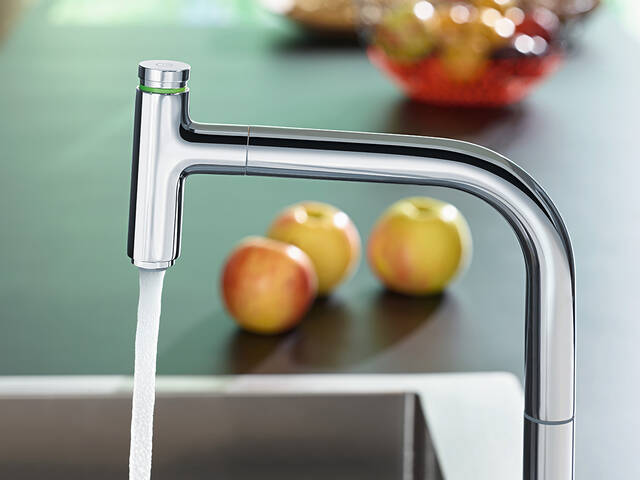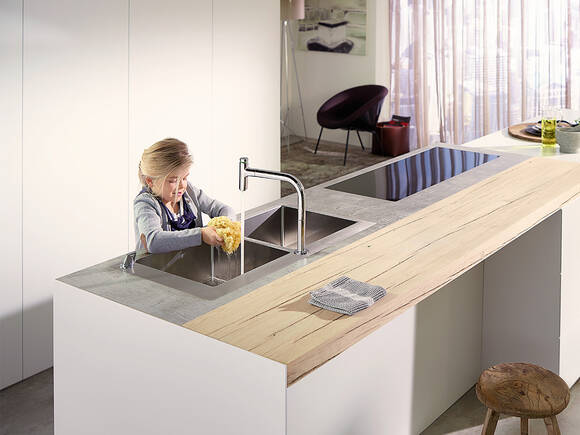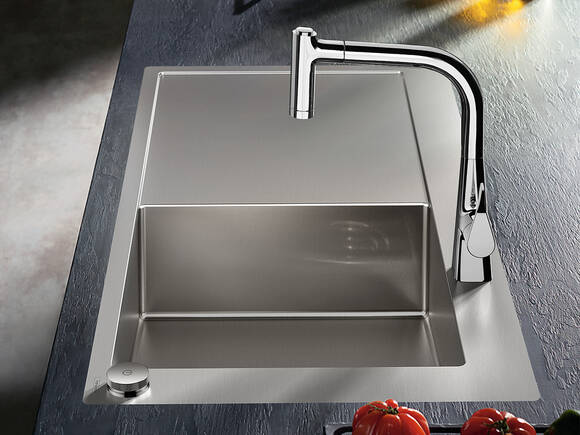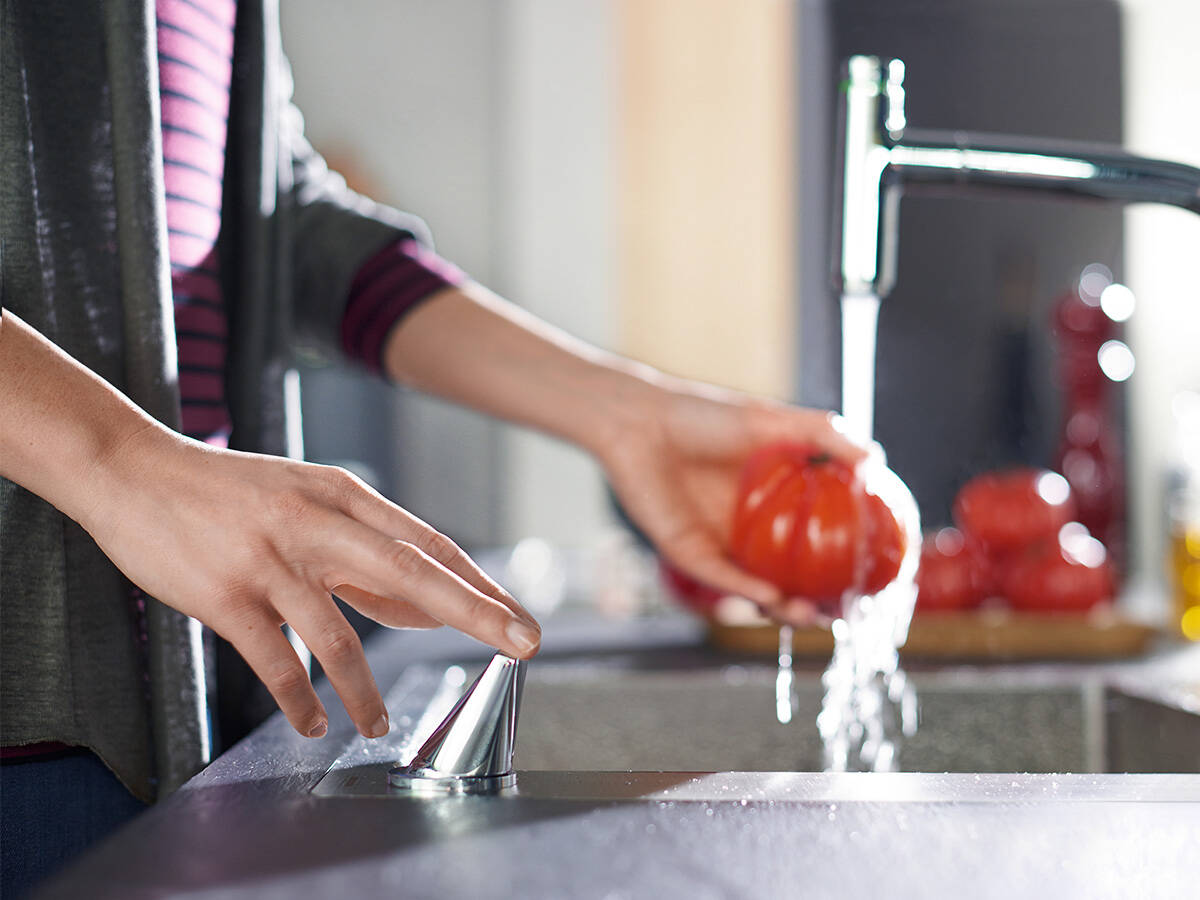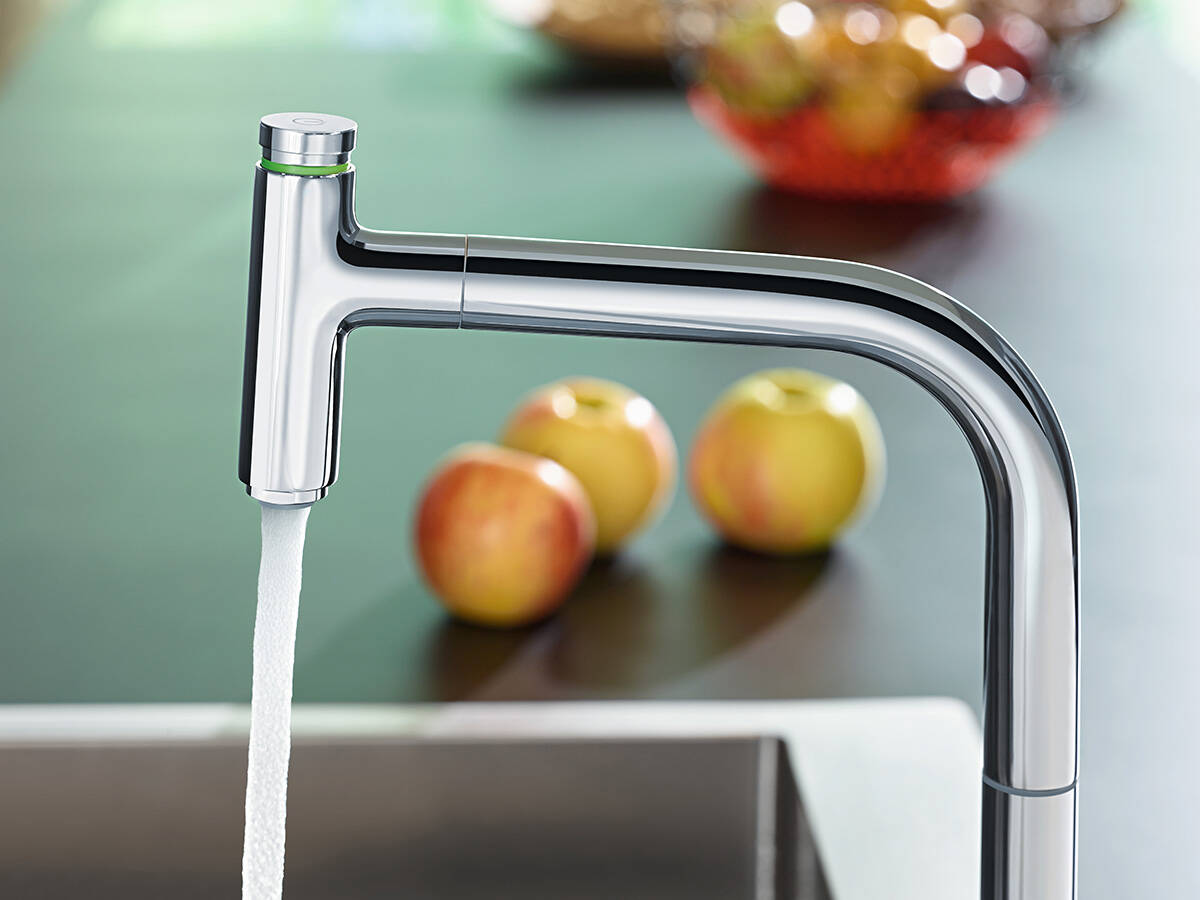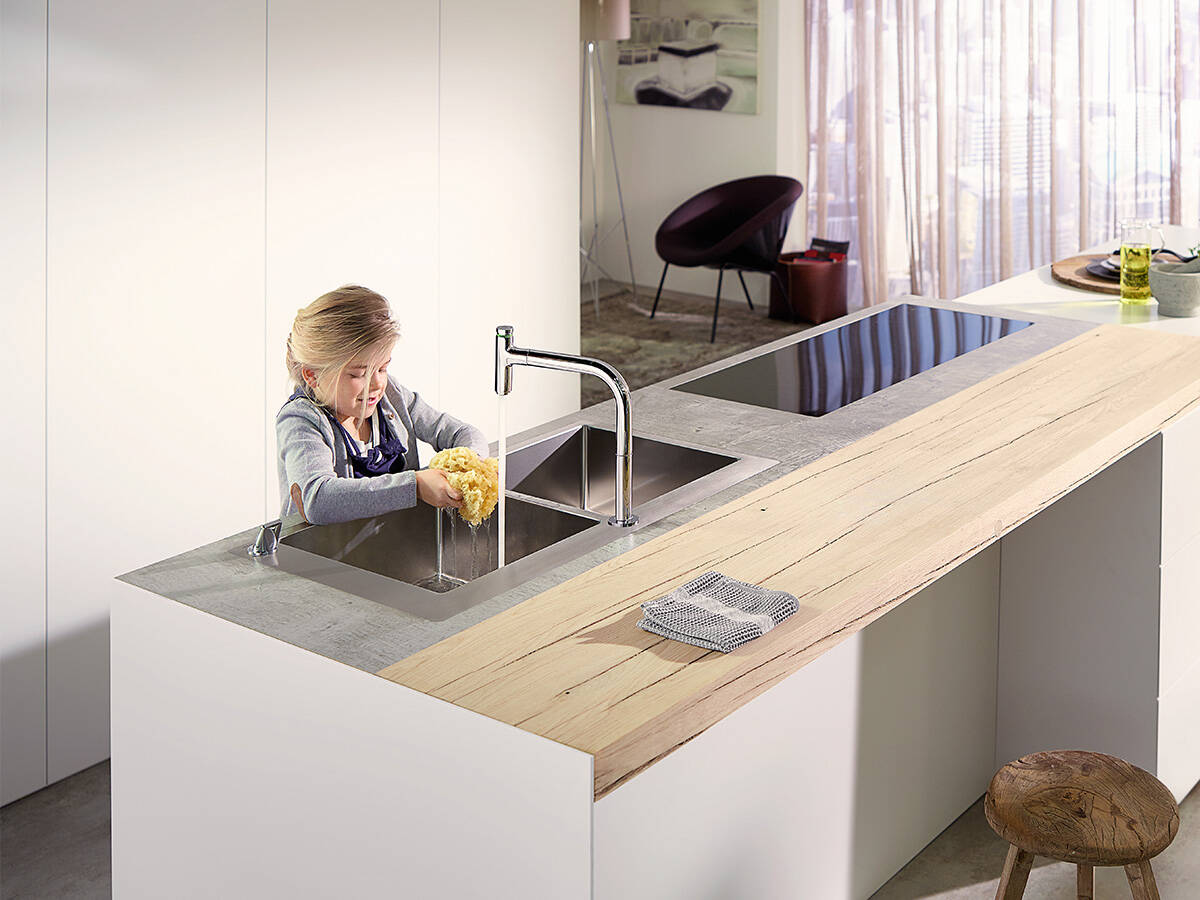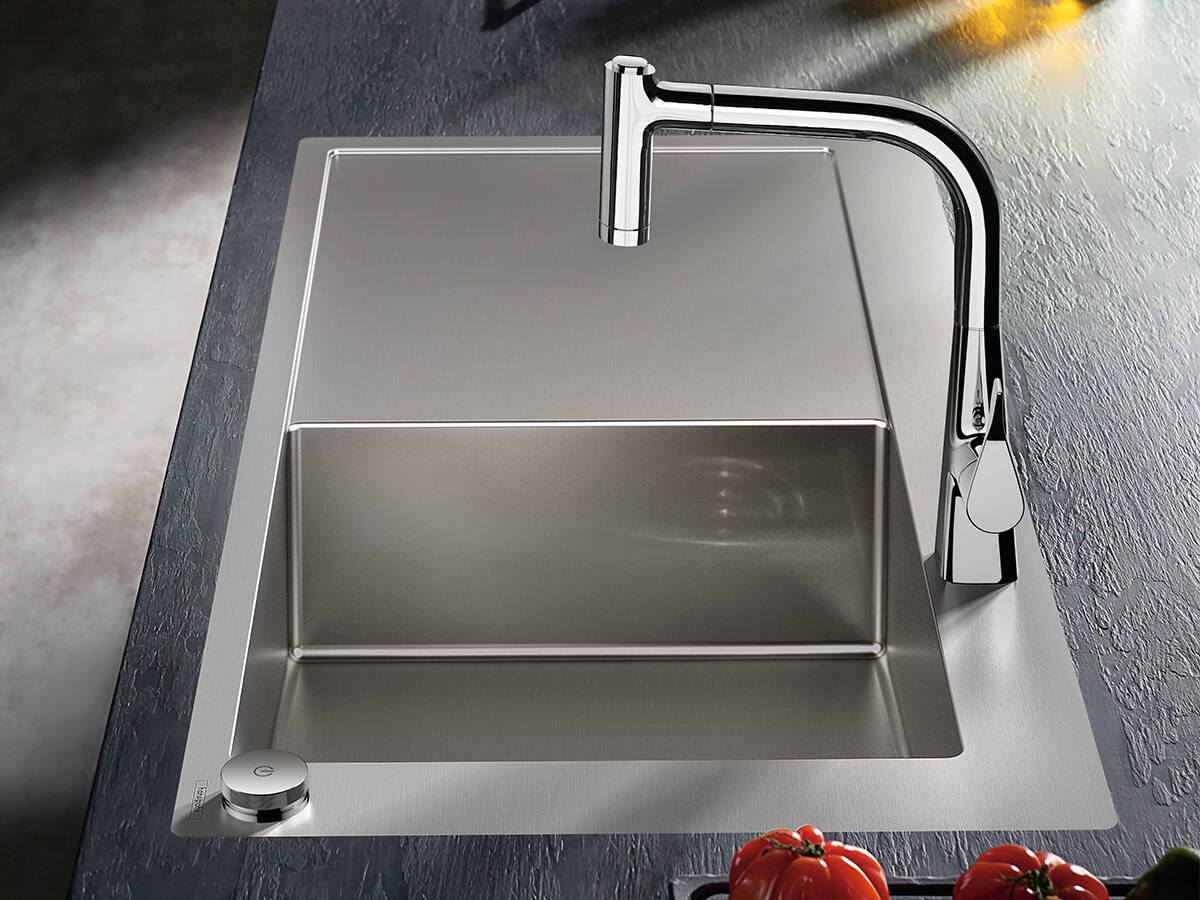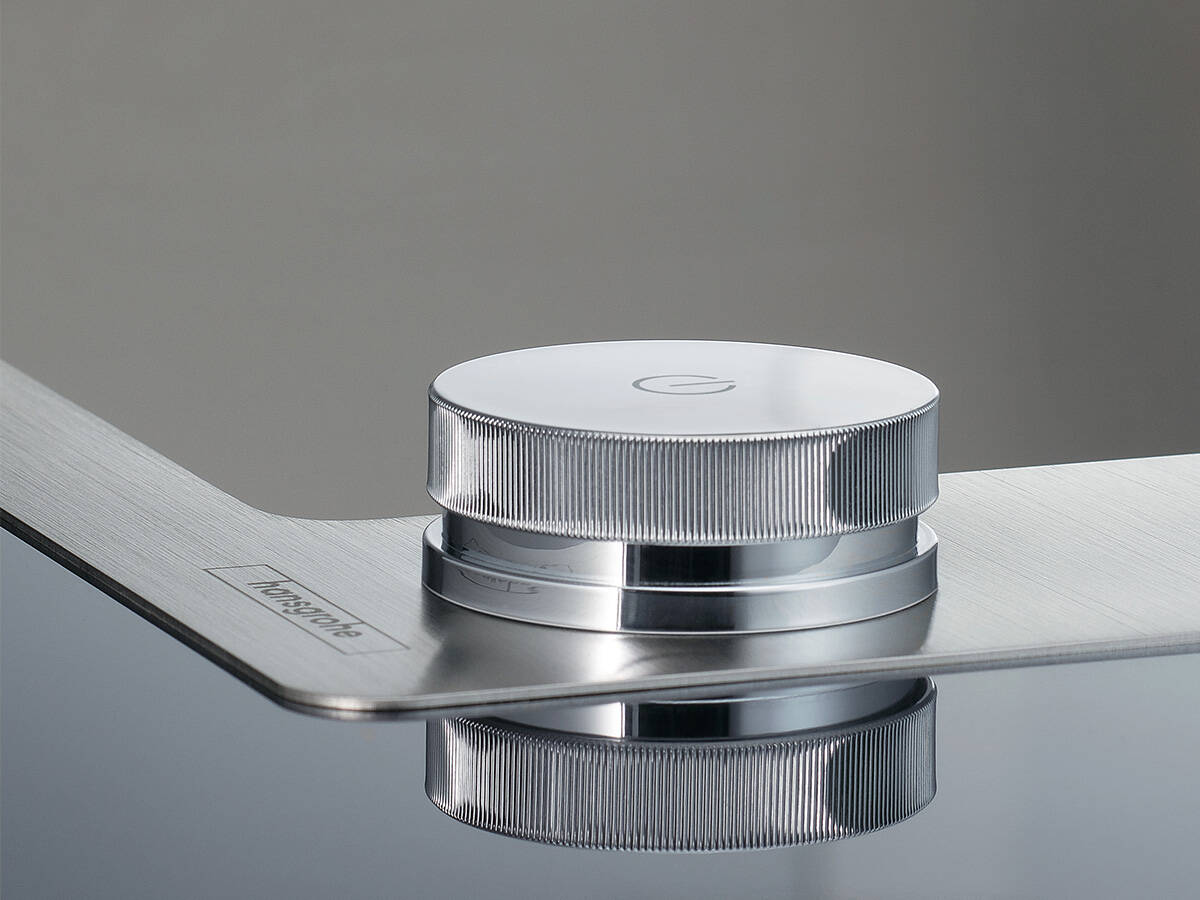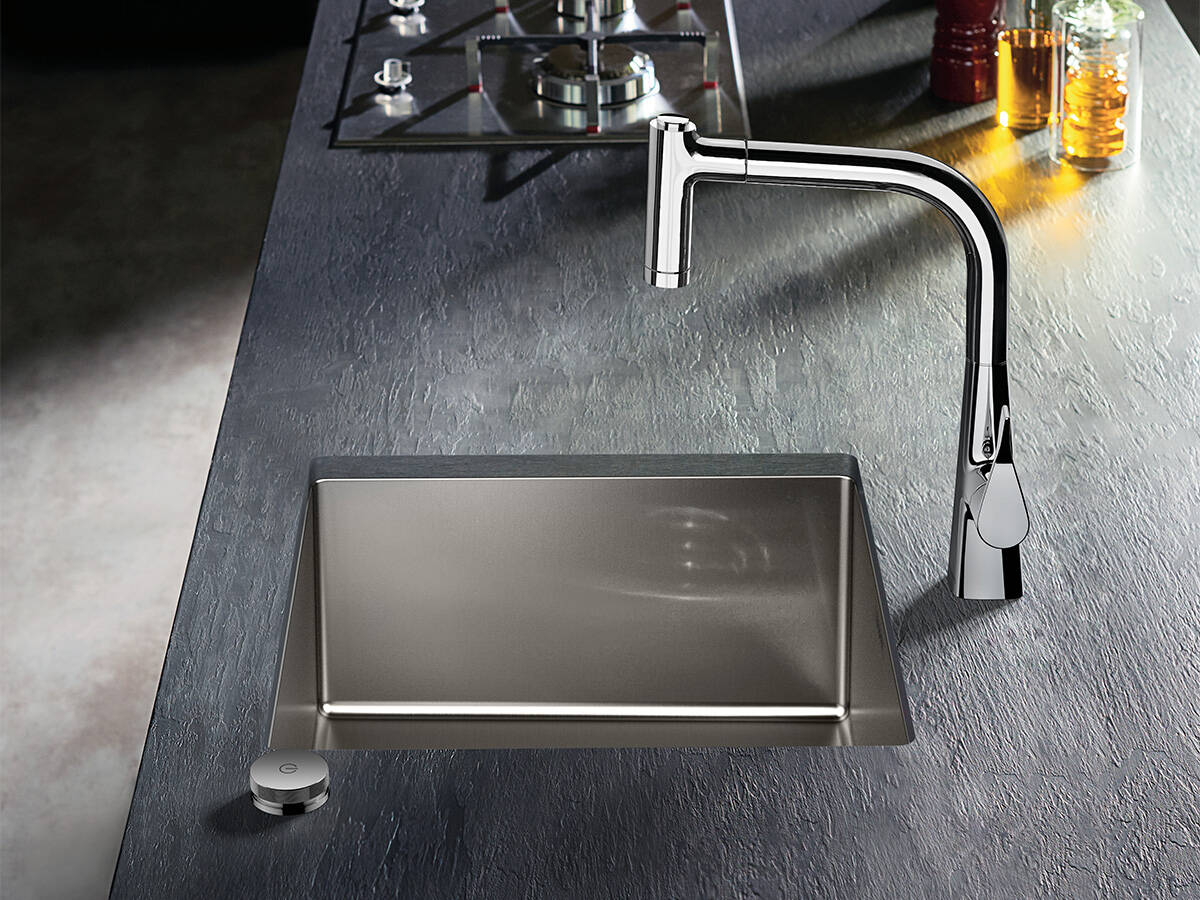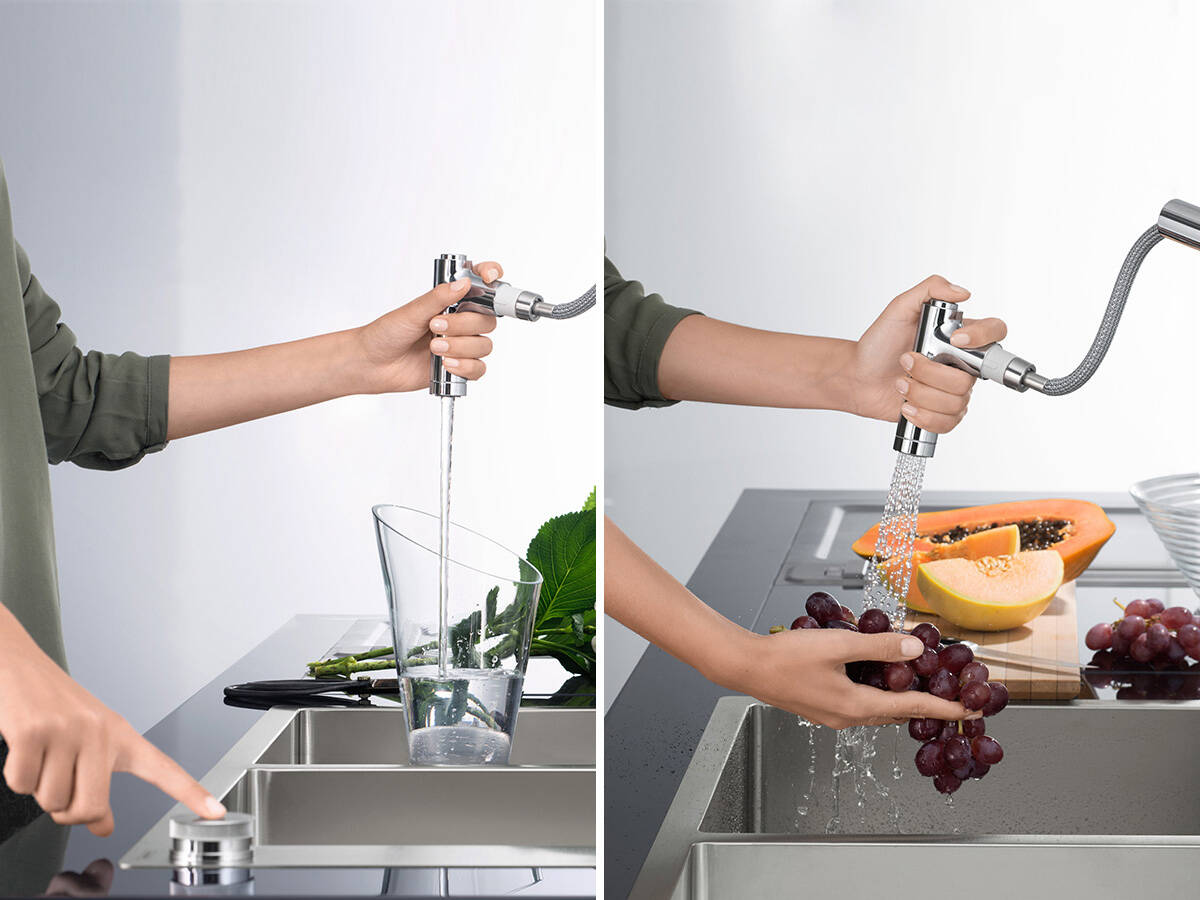 Trusted partners
Find bathroom showrooms in your area
hansgrohe Loading showroom data
An error occurred. Please reload the page.