Trends for your kitchen
The latest home furnishing ideas for your dream kitchen: be inspired!
Is the kitchen the hub of your home? Perhaps you are already thinking about creating your very own personal dream kitchen, with some fresh new home furnishing ideas? We have looked around international trade fairs for you, and have gathered information about the latest trends, to help you create added comfort and interior design around your own stove and sink. Get inspiration for planning your dream kitchen!
Hotspot kitchen: the latest trends related to stove and sink
Cooking area, party room, or meeting place for the family: there's always something happening in the kitchen. The same can be said for trends in interior design that relate to the stove, sink and dining area. Our image galleries of the latest trendy kitchen designs will put you in the perfect mood for making minor changes and more. Make your comfortable dream kitchen the hotspot in your home.
The kitchen is becoming the new feel-good room
The hub of the home is changing: areas for living, cooking and hospitality are merging together to create a modern feel-good room. The areas for preparing delicious food and for quiet relaxation are no longer strictly separate. Cooking together is a lot more fun anyway! Communicative hospitality is also reflected in the décor: the consistent use of materials links the areas together visually, and this is also supported by the use of homely furnishings in the kitchen. hansgrohe keeps up with the trends in the kitchen, and can help you create the hub of your home with innovative and beautifully designed products. It goes without saying that at hansgrohe, these fulfil the highest standards in terms of functionality and durability. Get inspiration from our image galleries.
HGHBWMediaGalleryImageElementComponentModel (8802613593148@2)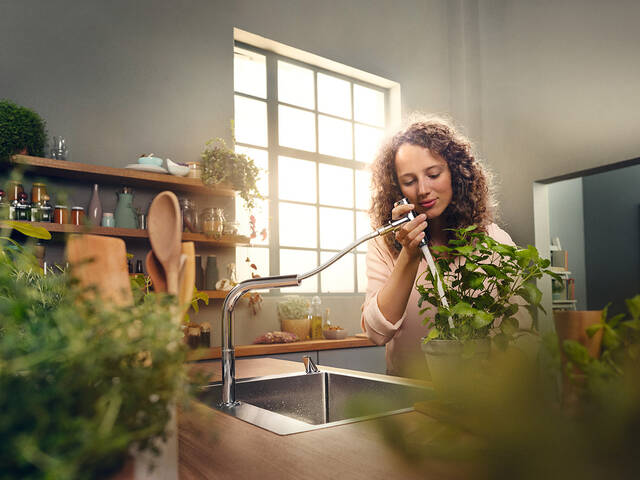 HGHBWMediaGalleryImageElementComponentModel (8802613691452@3)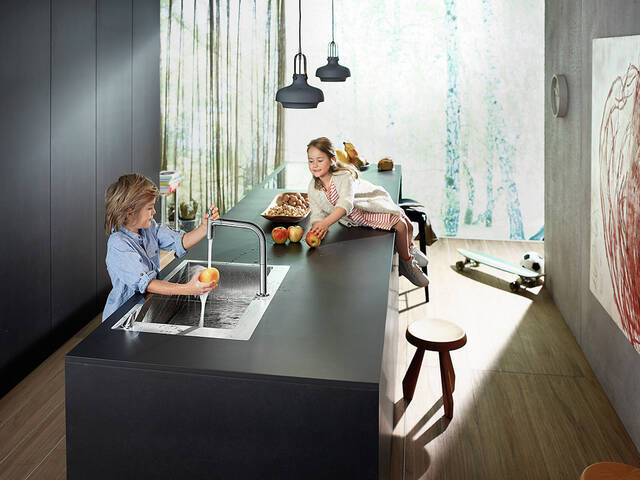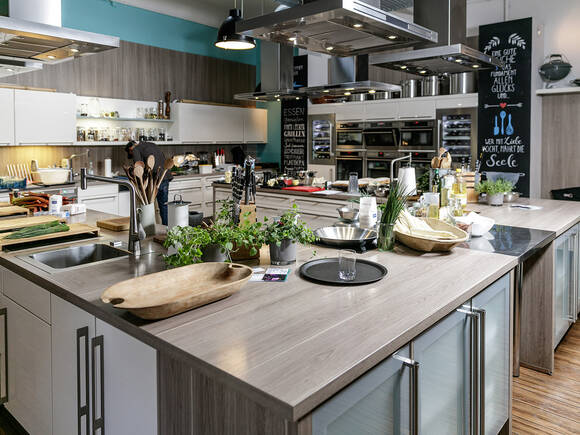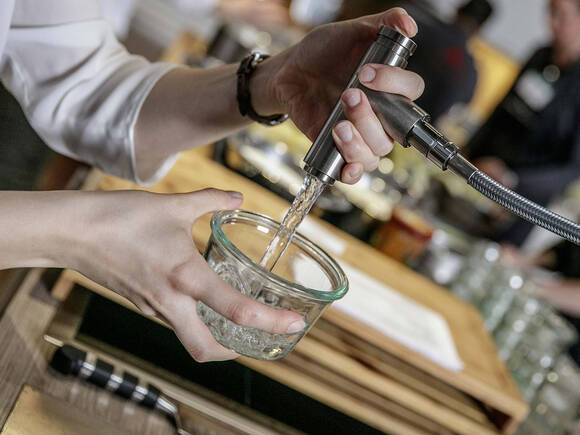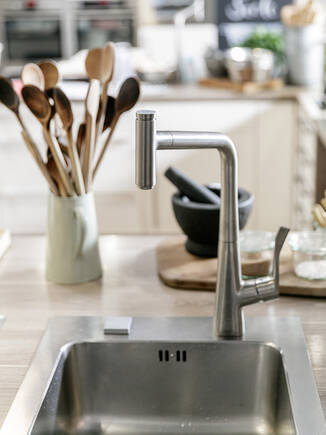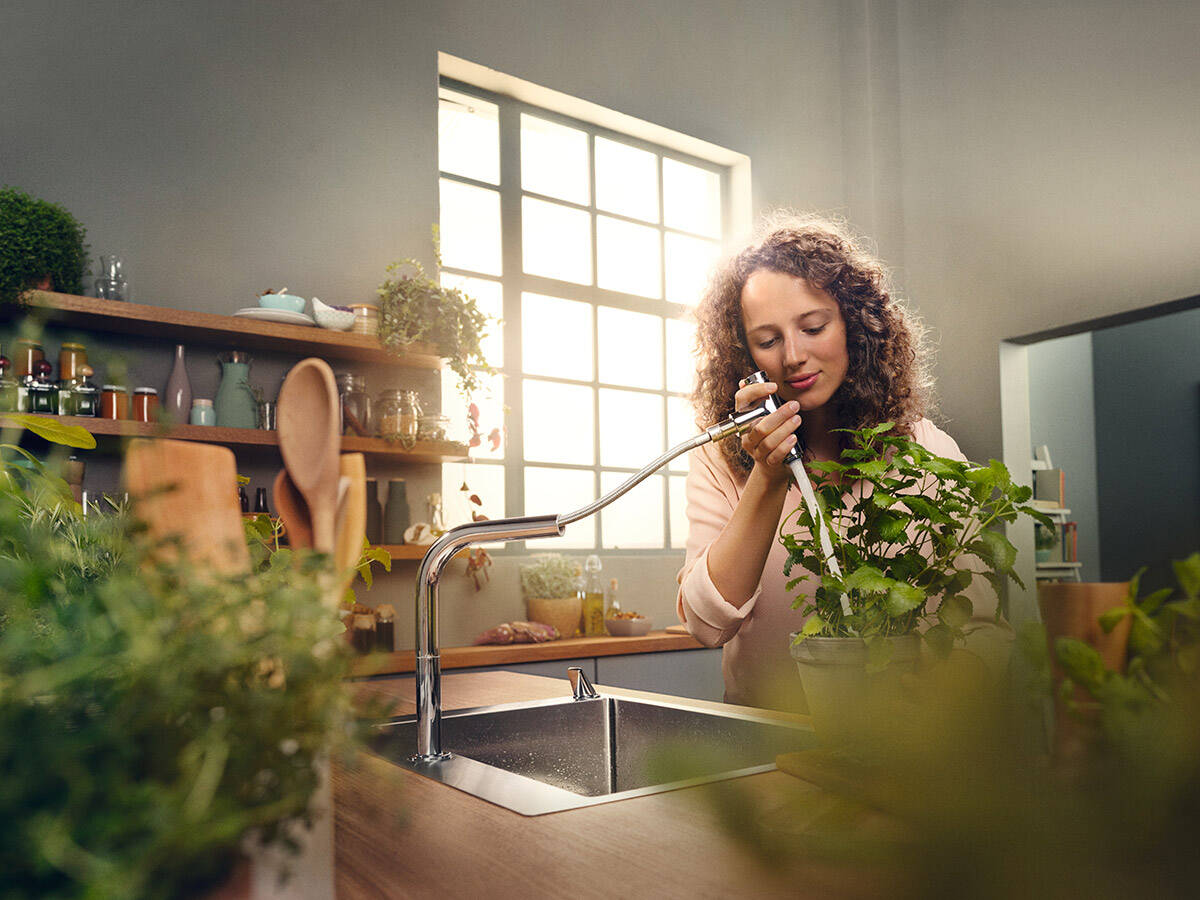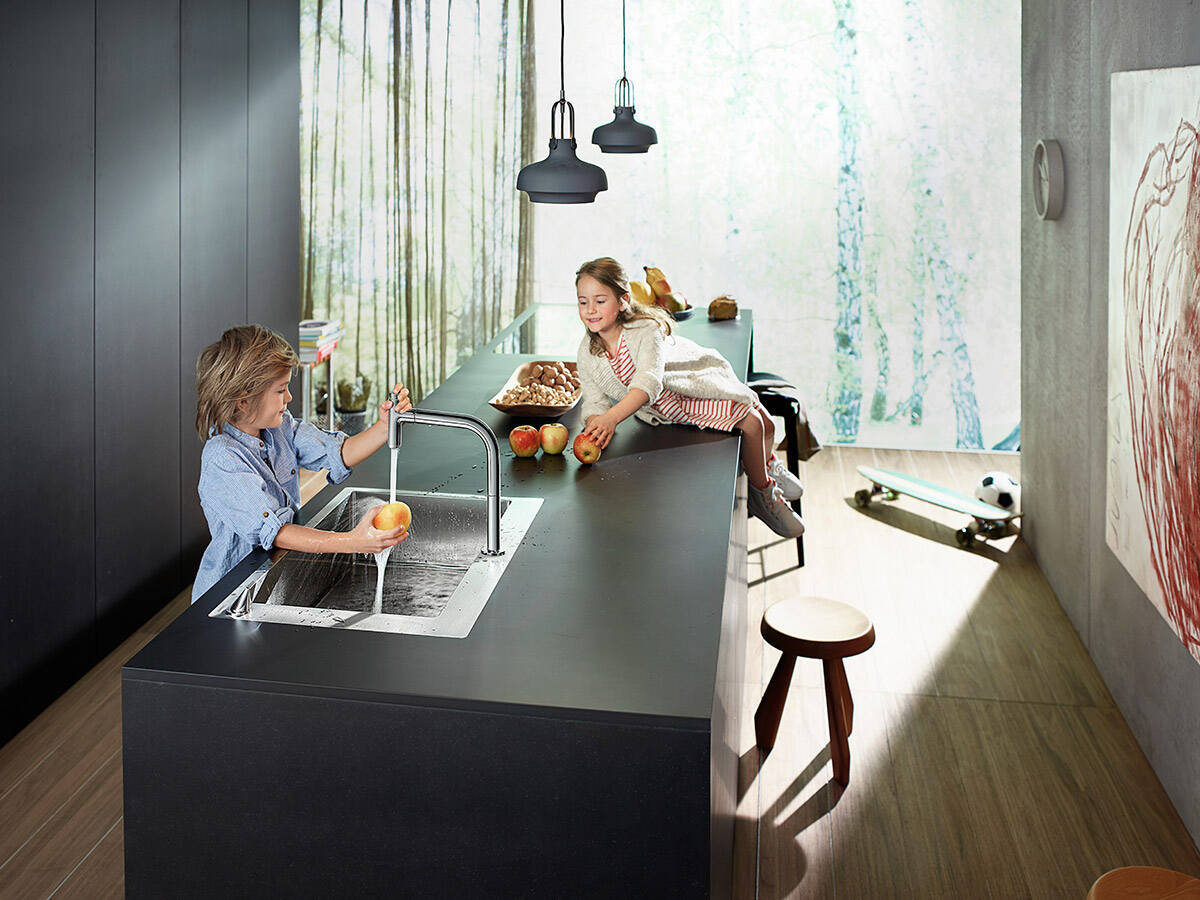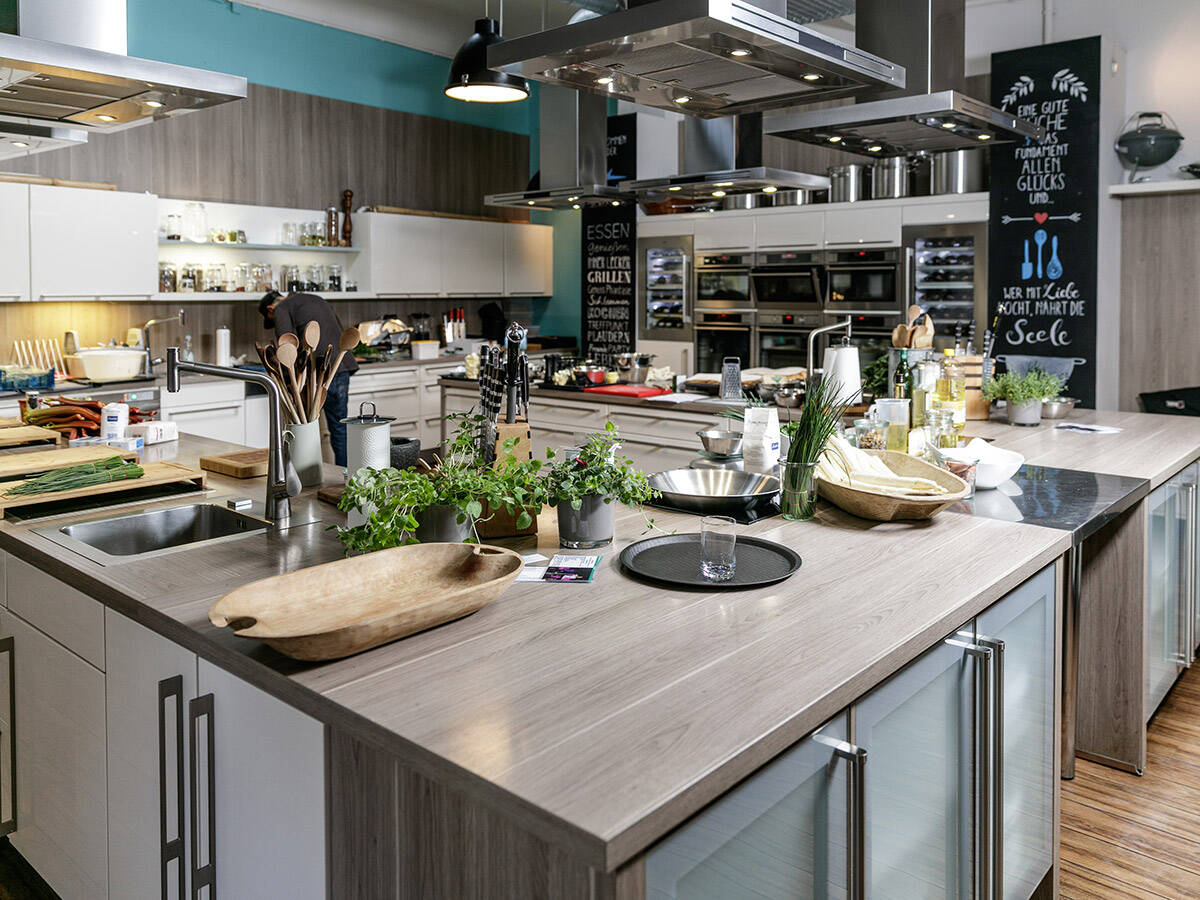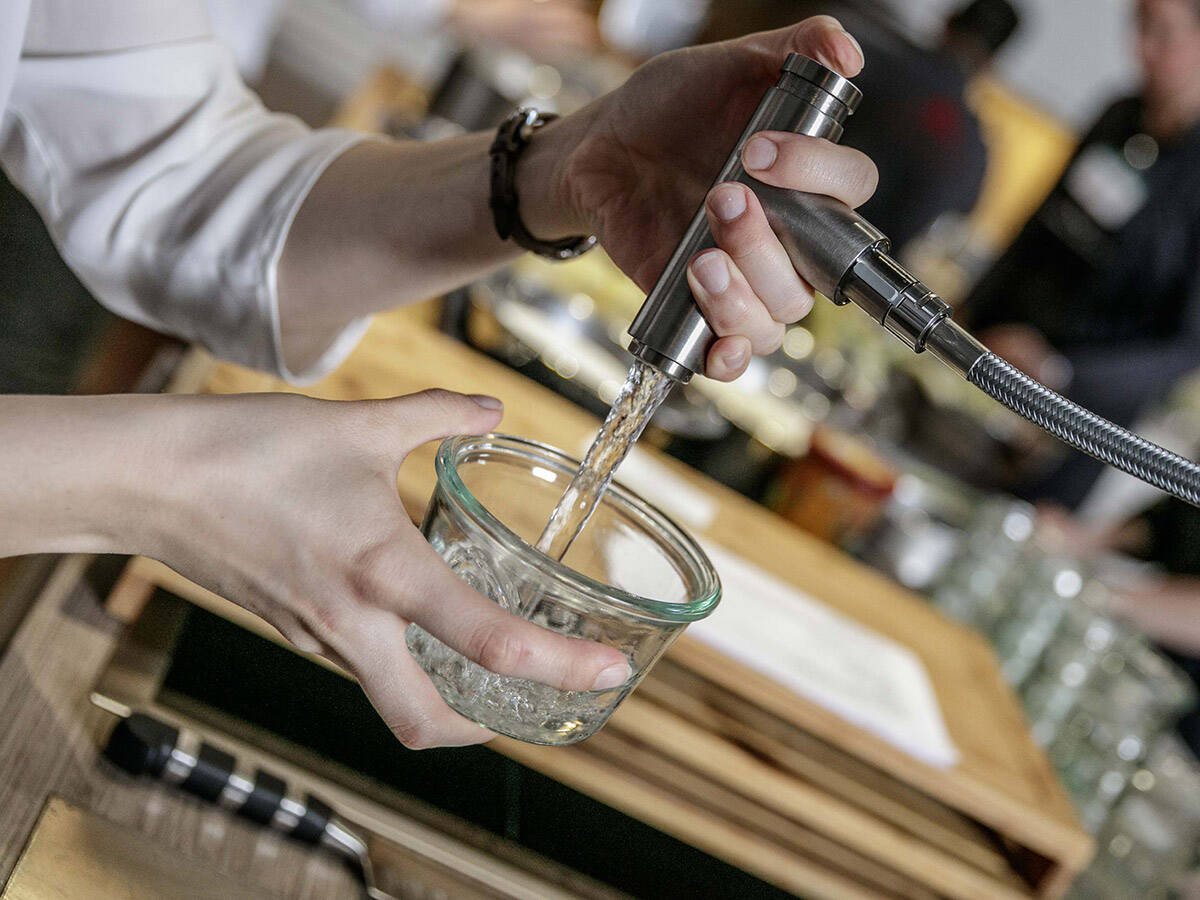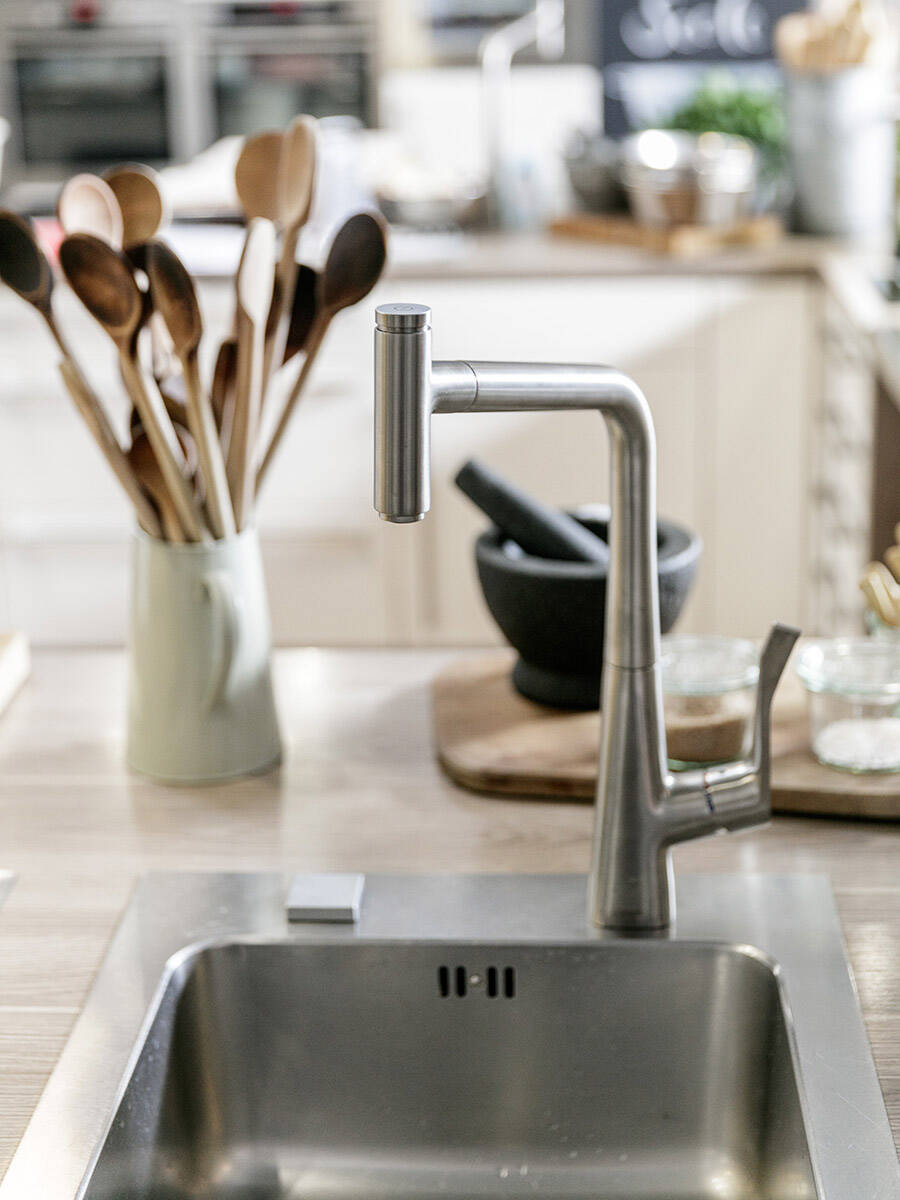 Trusted partners
Find bathroom showrooms in your area
hansgrohe Loading showroom data
An error occurred. Please reload the page.